The murder wave in U.S. cities which peaked last year continues into 2021, concentrated in relatively poorer Black and Hispanic neighborhoods with persistent histories of violence. Social scientists, police, elected officials and communities studied the homicide wave to search for realistic solutions, and focus preventive efforts in a few areas that missed urban renaissance over past two decades while middle-class residents have fled.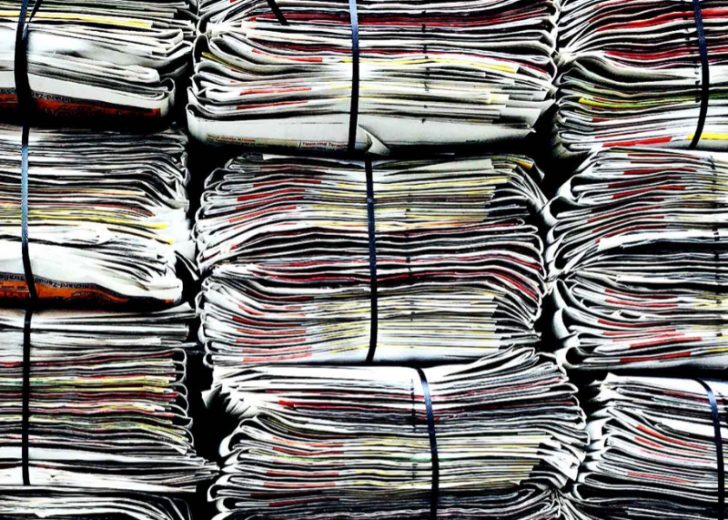 Policing controversies complicated matters after the Derek Chauvin, a white police officer, was convicted for the killing of George Floyd, a Black man. The problem isn't going away and people are very nervous about the summer of 2021. Homicide increased by 9% in New York and 22% in Chicago, after double-digit increases in plenty of other cities in 2020. 75% of Chicago's homicide rate increase in 2020 emanated from 8 of it's 25 police districts, in Black South Side and largely Hispanic West Side.
How are The Cities Doing?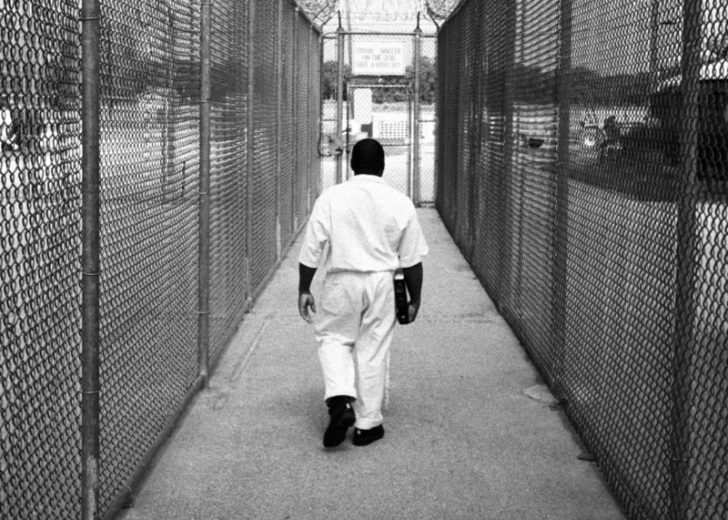 New York's 47% homicide increase in 2020 was in Brooklyn neighborhoods with a long history of violence, and the south Bronx and the Harlem section of Manhattan.  In St. Louis, six of 76 neighborhoods, accounted for 50 % of 2020 homicide increases in minority and poor areas. In Philadelphia, increases in homicides were in areas northeast / southwest of the city center, long plagued by violence. A new form of inequality has emerged, that of public safety. In 1985, some of the most violent areas in Chicago had two times as many murders per head as safer neighbors. In the recent years that difference have lessened from 16 to 1 making the issue an epidemic in some areas and hardly on the radar in others. The rising imbalance of signifies that the people residing there have fewer allies who care about the violence. Over the past 2 decades, violent crime became lesser in American cities due to national crackdown on drugs. Some places up-scaled, drew in business and affluent residents, while others lost people, becoming more poor, isolated and segregated. Such areas saw schools, churches hospitals, and businesses, which bond a place together and create order, being shut down. Losing social and economic infrastructure invited violence and gangs. Covid-19 lockdowns have accelerated the problem of isolation further.
Inner City Revivals!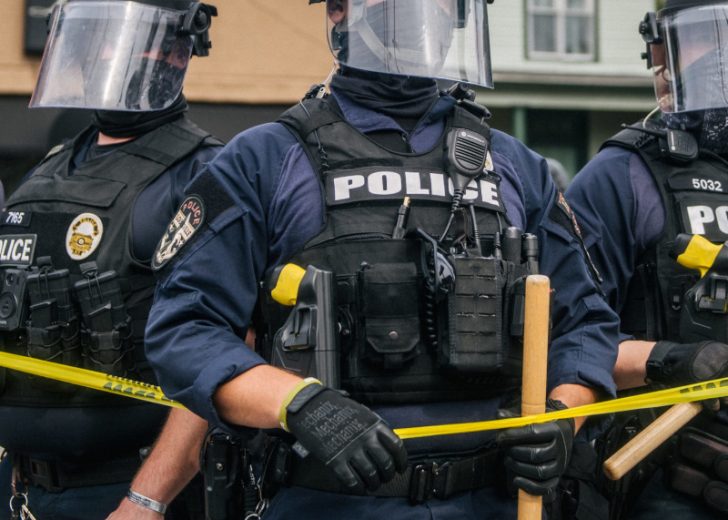 New York, Chicago and Los Angeles, the nation's three largest cities revived their downtown cores over the past two decades. While re-development outreach was very inclusive in New York and L.A. , investment in Chicago flowed mainly to the white, prosperous North Side. The South Side area was upscale with Black-owned businesses in the 1980's. Today, few Black-owned businesses remain and without jobs for young people, they rob and steal to get something for themselves. Most Black families with means have left Chicago. About 300,000 Black residents (a quarter of its Black population), have abandoned Chicago since 1990 and most Black neighbourhoods lost half their residents. The three cities had a similar number of poor and violent neighborhoods in 1990, but Chicago's troubled communities remained poorer and more violent than those in the remaining two cities. New York and California quickly imposed stiff sentences for gun crimes and stabilized neighborhoods. Many of the residents who moved out were most equipped to control bad behavior. There are virtually none to call out bad behavior now.