When you think of celebrities who are also good role models, you probably won't think of Kim Kardashian first. After all, she and the rest of her family have built their fame on rather controversial foundations.
The reality television clan has also gotten their fair share of criticism for being famous for no reason. Still, some of Kardashian's fans see the good in her and even find her to be an inspiring person.
This admiration all boils down to one trait.
Inspiring Figure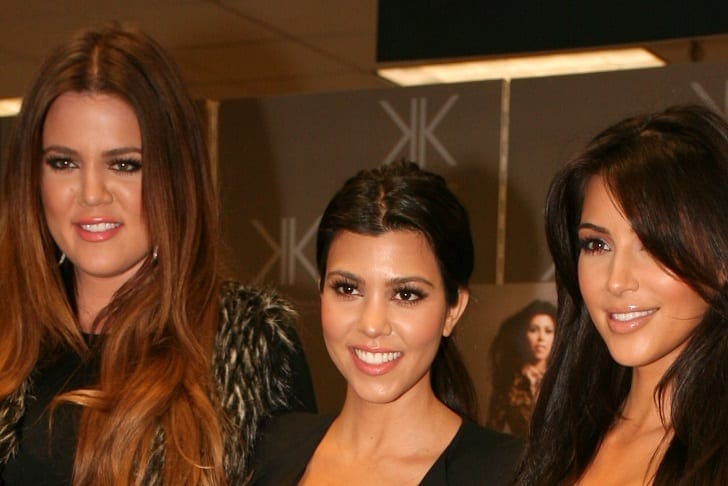 Replying to a recent thread on Reddit, one fan pointed out how the 39-year-old reality television star can continue to uplift herself despite the many 'humiliating' scandals she's encountered along the way.
The fan then went on to praise Kardashian for standing her ground amidst the number of insults and backlash thrown her way. Although she started out being seen as a 'joke' a decade ago, she's proven herself to be a strong person who refuses to give up on her dreams.
Many agreed with these sentiments. Another fan chimed in sharing how they would ask themself 'what would Kim Kardashian do?' whenever they feel inadequate.
Controversial Reputation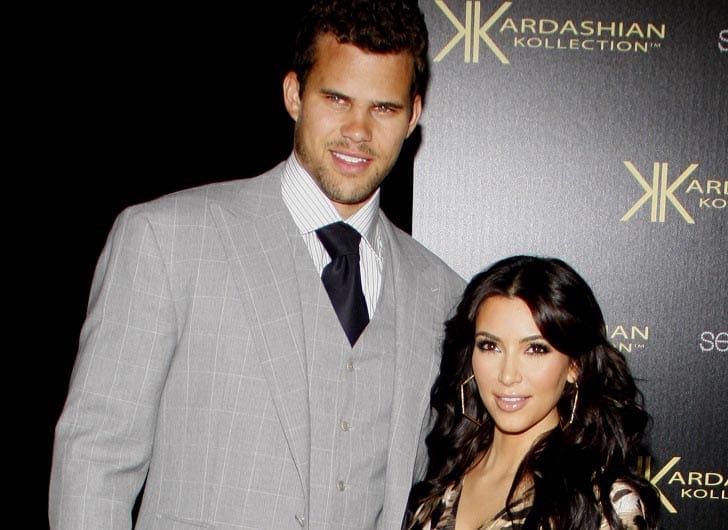 Aside from being known as lawyer Robert Kardashian's daughter, she made a name for herself by associating with socialite Paris Hilton. However, she gained notoriety when an intimate video of her and her then-boyfriend Ray J was released in 2007.
What followed was instant fame for her and the rest of the Kardashian-Jenner clan. Through their television show, the family brought people entertainment with their over-the-top antics and drama-filled personal lives.
Because of coming by fame this way, a lot of people disliked the Kardashians for seemingly having none of the singing or acting talents traditional celebrities were expected to have. Instead, the reality stars made bank by sharing significant moments of their lives from weddings to divorces.
Positive Role Model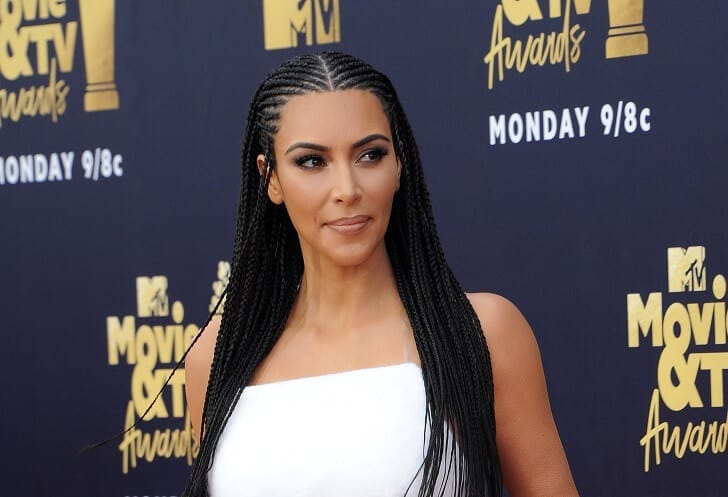 Looking past all of the controversies she's been involved in in the past, Kardashian has proven to be a smart businesswoman and a positive role model. She's often lauded for the hands-on work she puts in when it comes to creating her companies.
The mother of four is currently busy running her KKW Beauty makeup brand and her shapewear line SKIMS. Not only that, but she's also set her sights on advocating for criminal justice reform in the United States.