Actor Scarlett Johansson blames Disney breached a contract after releasing Marvel film Black Widow on Disney+ streaming service. The 29 July suit was filed by New-York law firm Kasowitz Benson Torres. Johansson's salary was based on box office earnings, opening strong in USA with $80million but with a sharp 67% decline in the second week.  Exhibitors blame the release on Disney+, of Black Widow for the unprecedented drop.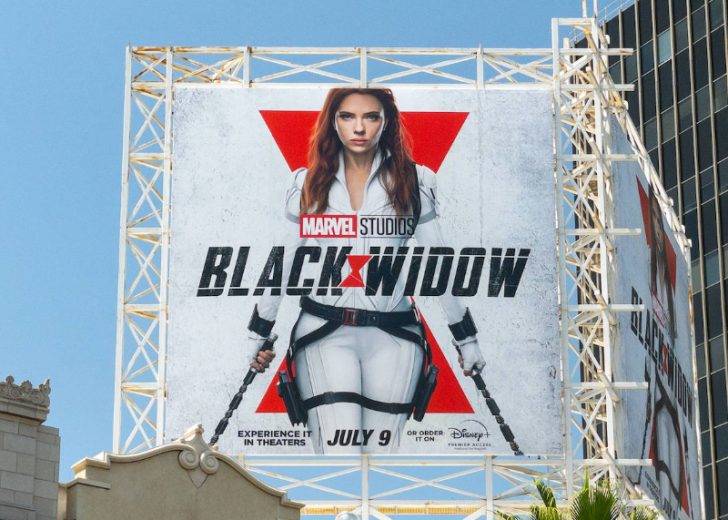 In March, Disney released Black Widow in cinemas and rented for $30, on its streaming service, earning $60 million from rentals in the opening weekend and globally earned $319 million, a below-par performance for Marvel releases. Johansson's lawyers approached Disney in 2019 with concerns about the multi-platform release plan for Black Widow. With release strategy changes, Johansson tried renegotiating her contract, without success. Her lawyers observed Disney must legally honour contracts with actors. In May, Disney defended the company's release strategy, as flexibility offered more choices to customers, and claimed no merit to the case-filing.
CASE MERITS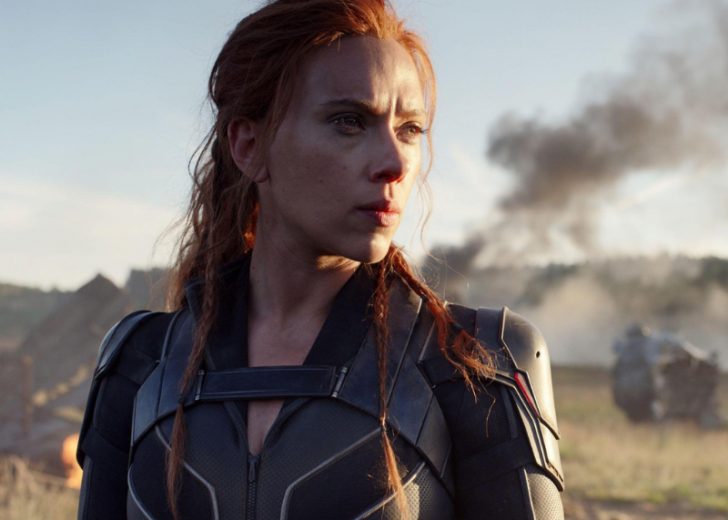 Johansson's claim is peculiar by suing Disney and not Marvel, hence committed a tort, inducing the subsidiary to ultimately act in bad faith. It is unusual to claim a company brought on a breach through its subsidiary (they both are considered as a single entity) but Hollywood legal battles have curious byways, as everybody must work together. Under California law, Johansson must show how Disney induced Marvel to act in bad faith. The plaint meets this by arguing that the compensation of top Disney executives depends on Disney+ growth and is at cross-purposes with her. Disney calls the lawsuit distressing for callous disregard about global effects of the pandemic. Disney's legal defence projects a benign motive for the double release, to avoid inducing theatre-goers to risk infection rather than watching from home. Legal scholars predict that the court could then decide which party must bear the pandemic risks. Both sides have good points. Here is a prediction for the outcome: By September, the case will be settled as protracted wrangling helps nobody in an image-sensitive industry. Nobody will bother about this dispute whether theatres are registering profits again or remain empty, after a year.
BREACH OF TRUST?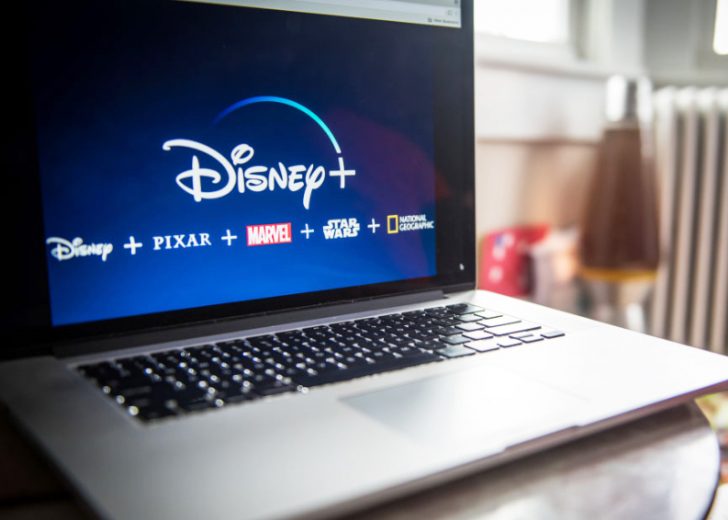 In the public's opinion, Disney could lose to Scarlett Johansson. The legal implications for business go beyond the Marvel Cinematic Universe and the actor who has over a decade, portrayed the Black Widow character. Critics of the 'good faith' standard consider it gives judges total discretion to rewrite agreements, enforceable nevertheless, and film studios have previously been sued successfully, for breaching it. Johansson's case depends on background assumption that the parties shared, as she alleges that the contractual promise that the movie Black Widow would enjoy a "country-wide theatre release" meaning that the movie "would only be screened at movie theatres for 90 to 120 days."  Her assertion is based on industry standards and Marvel's own practice. By simultaneously releasing on Disney+ with its theatre debut, the studio then would violate this shared assumption. Good faith was by re-negotiating a settlement before simultaneous theatrical and online release. She mentions that prior to moving all 2021 films to joint release, Warner Bros, paid $200 million in deals with various stars where compensation was linked to theatre performance while Disney refused to discuss the matter.