Unfair Treatment of Animals
The proposition by Immanuel Kant that nobody ought to be used as only a means to the ends of other people as gone on to become a vital part of the existing moral culture.
Using someone as a means implies using the person in a manner which is inconsistent with his or her good and without the person's consent. Human beings, according to Kant, usually refrain from treating other persons in such manner. However, such manner of treatment has not been extended to animals.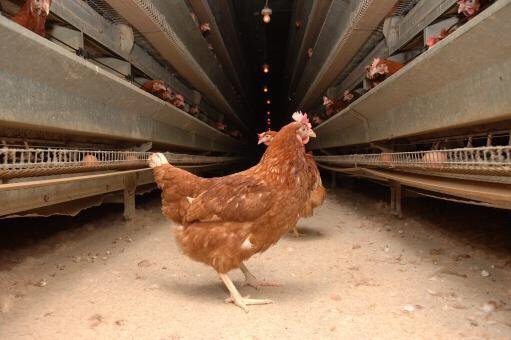 Rather man eats animals, uses them as experiments, uses their fur, feathers, and skin to keep himself warm, uses them as beasts of burden, among other uses. All the various uses to which the animals have been put are without their interest at hearts. The animals have been genetically mutated for man's purposes, compelled to carry out excessive labor, tested in the laboratories and made to work on factory farms and subjected to deplorable living conditions.
Man's Purported Justification
Immanuel Kant proposed that rational beings are the only ones who possess moral values. As such, other animals are not such rational beings and so man can use them in whatever way he pleases. However, not everyone agrees with Kant's conclusion and some opine that subjecting animals to unnecessary cruelty is morally wrong.
However, some argue that although animals actually have values, man has more values. Some have even argued that human beings have higher capacities and our lives are therefore more valuable than the animals' lives.
However, Christine Korsgaard, a philosophy professor at Harvard argues that all the arguments are incorrect and human beings are not important, neither are they more superior to other existing animals.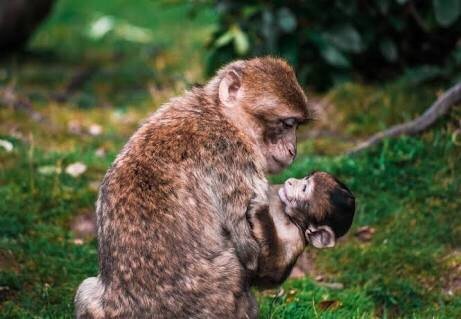 In her opinion, the case isn't so because human beings and animals share equality, but rather because no grounds for comparing man and animal exists in the first place. Korsgaard noted that to make comparisons, the subjects to be compared ought to be placed on a similar standard. In her opinion, such standards do not exist in this case.
Kingdom Of Ends
According to the philosophy professor, Kant argues that as a rational being, if one judges that a particular thing has beneficial effects for himself and his loved ones, then that thing can be treated as an absolutely good thing. In essence, the person decides there is a good enough reason to pursue that thing provided that no harm or wrong is occasioned to someone else.
In addition, she said Kant's argument implies that other people should respect such pursuit by not trying to interfere with the actions or trying to manipulate the choices. Kant further proposed that a person makes a series of demands on his person and also other people and others are mutually obligated to respect and assist. He referred to these interlocking series of laws and demands as the kingdom of ends. In essence, we regard ourselves as "ends in ourselves."
However, Kant opined that animals cannot be so regarded as ends because they do not constitute members of the community since they are not independent rational beings and are unable to make laws or respond to laws.
Korsgaard, however, opined that this proposition by Kant is not complete. She explained that it is true that whenever a person makes a choice, it becomes a law for that person. It also becomes a law that others should not interfere with such laws. However, prior to that choice, she said there is another decision that a thing ought to be treated as an absolute good by the person and others just because that thing is good for the person or a person cared about. According to her, that thing is an end in itself.
She noted that because man can experience good or bad things is why we claim that what constitutes good for man should be treated as an absolute good for. However, she argued that human beings aren't the only living entities that can have good and bad feelings. Animals also have such feelings. Thus, she posited that it is unreasonable that because a thing is considered good for human beings means it has to be treated as an absolute good, but what is good for other animals remain ignored.
Korsgaard noted that some of the ways in which we accord different treatments to animals could be justified on the basis that differences exist between man and other animals. However, she concluded that human beings have treated other animals terribly and there is a need to change our thoughts and interactions with animals.