The Emancipation Proclamation of President Lincoln in January of 1863 ensured freedom of slaves in the United States but his order reached slaves in Galveston, Texas, only on June 19, 1865, when Union leader Gordon Granger received the proclamation.
The June 19 holiday of Juneteenth celebrates the end of slavery in America, and is increasingly a paid company holiday with iconic companies like Google, Nike and Target joining USA companies in giving their employees a holiday for Juneteenth, June 19. Generations celebrate the emancipation ever since on June 19 and Juneteenth emerges from a blending of the date. The holiday is an opportunity to celebrate freedom, and acknowledge the sordid history of slavery in USA.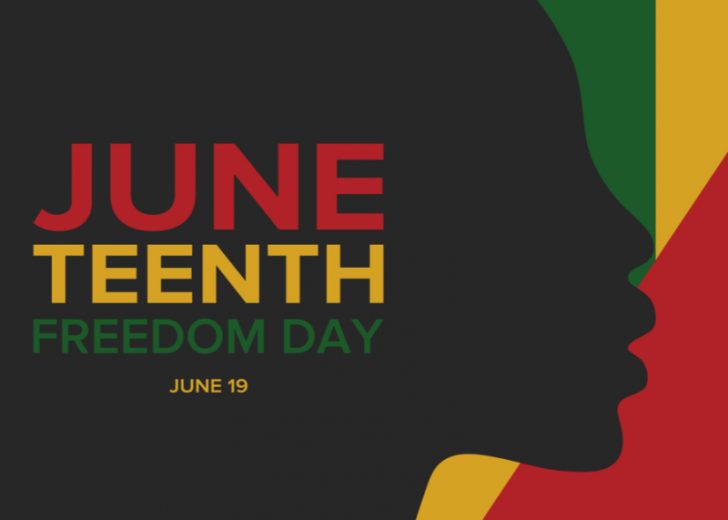 Google issued a staff memo encouraging all Google employees to use that day to create time and opportunity for reflection and learning, un-schedule all unnecessary meetings and find moments to connection with the larger community.
Adobe advised Juneteenth off this year "to focus on reflection and advocacy".
Fifth Third Bank closed its offices at 2 p.m. local time to observe Juneteenth to pause, think back  and contemplate the day's significance from 155 years ago, what it signifies today, and take actions to make the future better for every single being, with one small step forward towards a more racially equitable and just community and organization.
]JCPenney CEO Jill Soltau declared June 19 as an annual company holiday. This June 19, he asked his employees to take the day to honour the historic pain caused by – and the lives lost to – racial violence and instead celebrate racial diversity. It was an opportunity to keep on learning, connect with others, and throw light on how society can trudge forward and establish permanent and long-lasting change.
LendingTree would observe Juneteenth and founder-CEO Doug Lebda advised employees "to really think about what Juneteenth represents."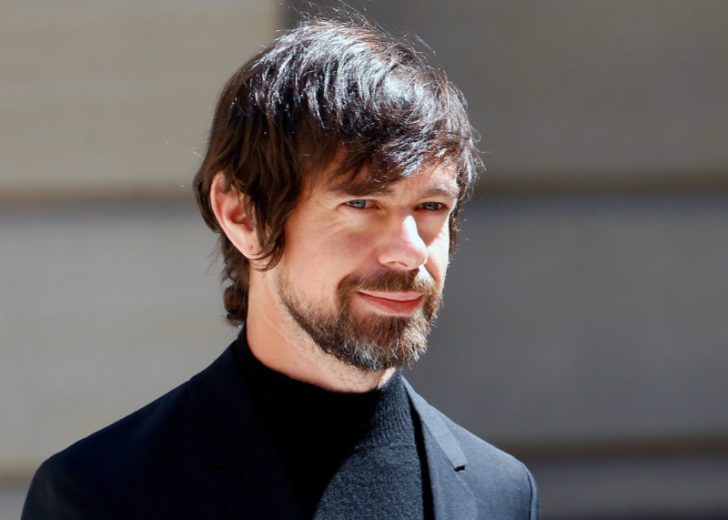 Twitter and Square head Jack Dorsey said Juneteenth would be declared a yearly holiday for employees from both these companies in a Twitter announcement. He said that it was a day for celebration, education, and connection, to be honoured every year moving forward as countries and regions around the globe have their own celebrations of emancipation, and they will make those dates company-wide holidays everywhere they have their presence.
Target announced that stores remain open, but hourly team members working that day will receive time and a half. Eligible Target employees can opt to take the day off with full pay, while the corporate headquarters would be closed in observance. CEO Brian Cornell stated "Target declares Juneteenth a company holiday and recognize that the racial trauma being experienced today is not new, even as throughout the recent weeks there is a call for making things right.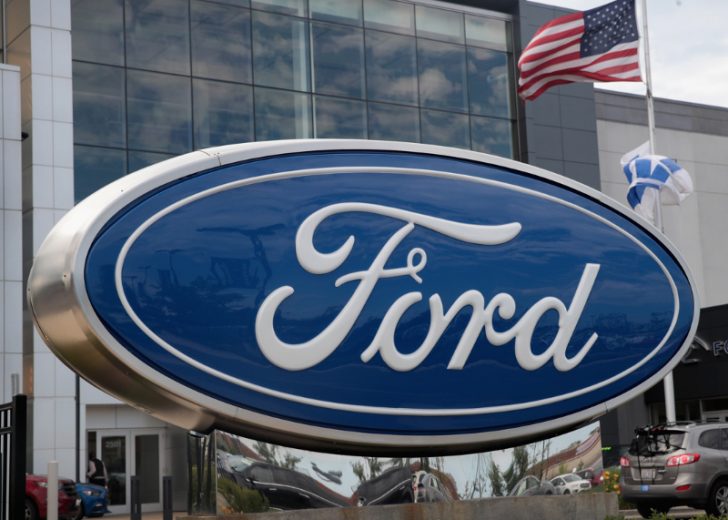 Ford Motor encouraged employees to participate in moments of silence on Friday Ford hosts a virtual presentation by Lt. Colonel Harry Stewart from the an all-Black military unit Tuskegee Airmen, that flew combat missions during WWII and a documentary of these famous Tuskegee Airman on the company's internal site. John Savona, from Ford, and Gerald Kariem, from United Auto Workers Union wrote "We do this in support of the millions demanding real reform as we recognize that all have a role to play in this change."