As businesses balance the need to fight racism and also stand behind their Black employees in the aftermath of George Floyd's death and international protests asking for an end to police brutality and racial injustice, the governors of Virginia and New York announced plans to make it a paid holiday.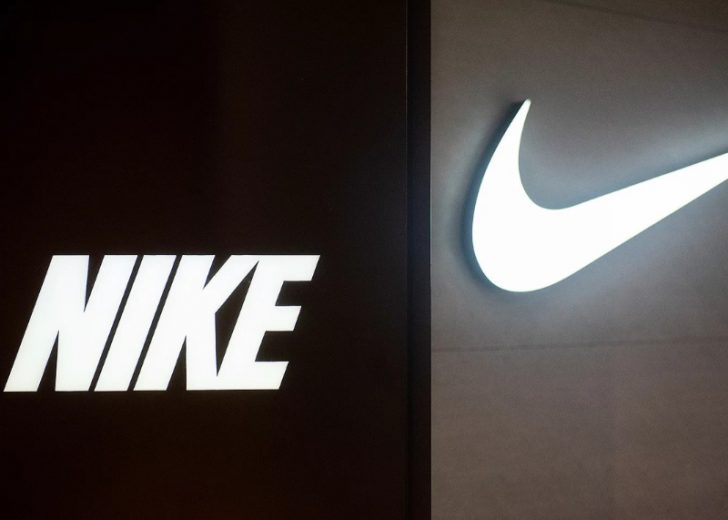 Nike head John Donahoe, CEO of the Oregon-based company since January, made Juneteenth, an annual paid holiday announcement in a company-wide memo sent to staff recognizing this as an important opportunity to mark and celebrate Black history and culture. Donahoe says Nike would also launch an employee diversity education program.
Mastercard, the credit card company designated June 19th, as the Mastercard Day of Solidarity to bring equality and justice to all, which won't be easy. This one step allows you to refresh, reset and extend compassion to yourself and to others.
The New York Times media company has observed June 19 as a paid holiday for the first time this year, for all eligible employees in support of Black colleagues as the movement gains more momentum.
Roger Goodell, the Commissioner of NFL announced in an internal staff memo that Juneteenth Friday, June 19 would be recognized as a permanent holiday with the league's offices being closed. They said that they would like to be  family and combat the racial injustices that has spread across society. NFL would like to reflect on their past actions and band together to make a better future.
Quicken Loans, the Detroit-based mortgage company offered a paid holiday to 30,000 employees on Juneteenth. CEO Jay Farner said that they encourage team members to raise their voices, to contribute to their larger communities, and to celebrate their unique identities and use it to fight racial inequity.
Spotify, the popular music streaming app announced that it would mark this day as when slavery ended in the US, and are making it a regular company holiday pan-USA. Its flagship playlist called New Music Friday would exclusively focus on Black artists for an entire month.
U.S. Bank closed all of its bank branches and offices at 1 p.m. local time on June 19. U.S. Bank branches would open in the morning on Juneteenth as this year it falls on Friday and customers need banking services on a payday. The company's CEO Andrew Cecere said they wish to give their employees the time to serve communities, reflect on inclusion and advocacy, or just educate themselves about the importance of the monumental day.
Vox Media observes Juneteenth as a company-wide holiday and has launched a fellowship programme focused on Historically Black Colleges and Universities (HBCU) and members from NABJ (National Association of Black Journalists) according to Chief Executive Jim Bankoff.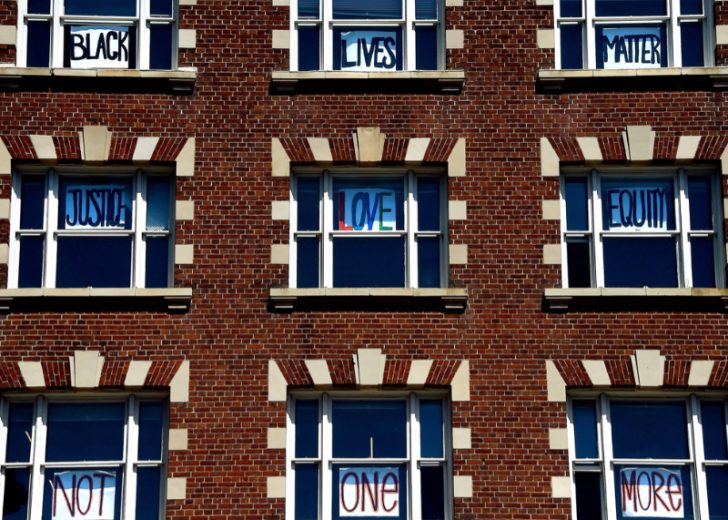 Allstate announced an yearly company-wide holiday to provide their employees an opportunity to reflect on the unfolding event and spread the word in their communities. They said they are conducting an in-depth review of their operating practices, promotion and pay for POC and women to foster equity and equality at their company.