For half of her amazing musical career, popstar Britney Spears held no full control over her life. On 22nd April 2019, some devoted Britney Spears fans demonstrated outside West Hollywood City Hall, with banners having the "Free Britney" hashtag. Garbed in her merchandise, playing her hits, they voiced concerns about Britney's welfare to reporters. Their major concern was Spears' long-running conservatorship as she held little control over her life.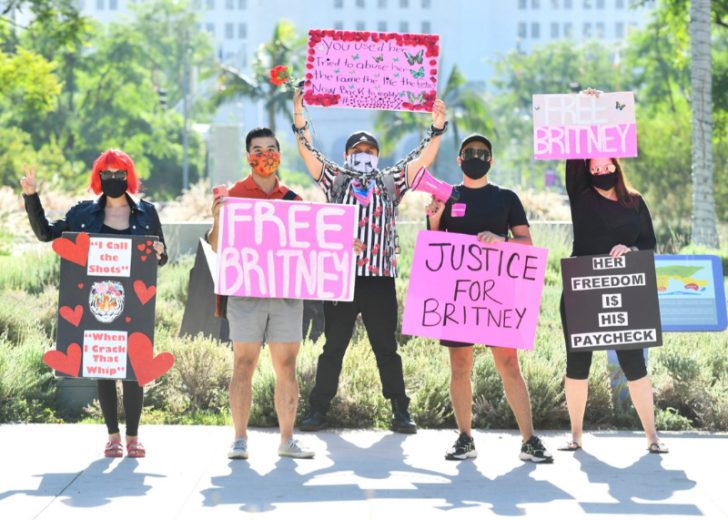 After her public breakdown in 2007, Spears was placed under a conservatorship, controlled by father Jamie Spears. The #FreeBritney movement was revived after an anonymous lawyer voiced concerns over Spears' mental health after a recent court hearing with Britney giving details of her conservatorship. Spears is forced to take lithium, prevented from meeting friends, and prevented from having her contraceptive device removed, even though she wants another child.
WHY A CONSERVATORSHIP FOR BRITNEY SPEARS?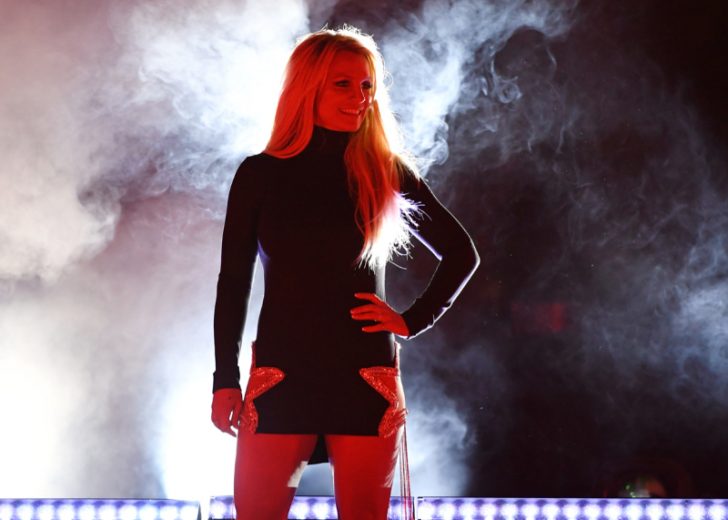 Under US law, conservatorship is a legal concept with a judge granting a guardian total control and managership over the individual's finances if an individual is mentally or physically unable to do it themselves without help. A conservator is responsible for the conservatee's estate, health decisions, living arrangements, day-to-day life, and more. Many conservators are supposed to be guardians for older people or are guardians of developmentally-slow adults. A general conservatorship, in a probate court by a judge, forbids the guardian from forcible medical treatment on the conservatee and is typically not temporary unless the person puts themselves at risk. A conservator regularly reports to the appointing court. Britney remained under conservatorship upon her public breakdown in 2007 and as her behaviour was deemed erratic. She went completely bald, attacked a paparazzo's car with her umbrella, and remained under "5150 hold" in a psychiatric hospital. Her father petitioned courts for emergency "temporary" conservatorship, as his daughter was incapable of managing herself and her finances amidst her deteriorating mental health.
WHY  BRITNEY WANTS HER FATHER REMOVED AS CONSERVATOR?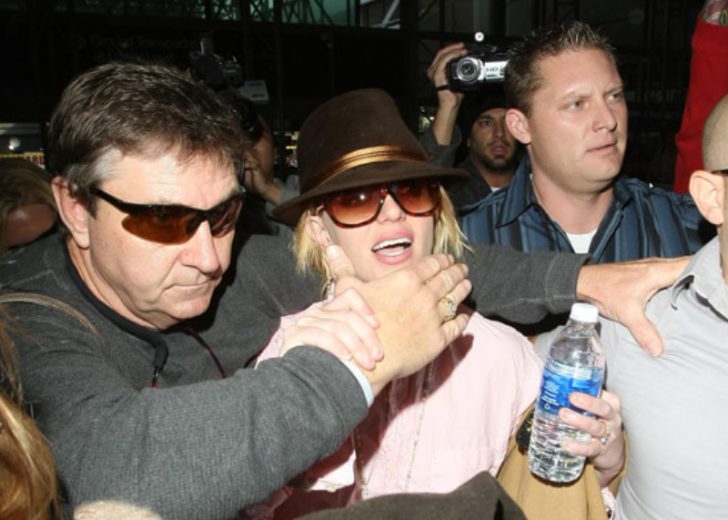 In August 2020, Spears' court-appointed attorney admitted Spears strongly opposes her father being sole conservator and requested the court to limit controls. She wanted Jodi Montgomery, a professionally licensed conservator, be named as conservator of her person. Montgomery was temporary conservator in 2019 when for health reasons, Spears' father voluntarily wanted a break. In November 2020, a judge granted Spears' wish to appoint Bessemer Trust, a financial agency, as co-conservator. Spears requests Bessemer Trust to be sole conservator for her estate and removing her father, opposed by Spears' father and his legal team. Spears' attorney says that Britney as a high-functioning conservatee should be aware about her father's actions about her estate. Her attorney said that Britney fears her father, who she has not spoken to for years. In February, 2021, her counsel warned about allowing her father to be the sole conservator for her estate, with warnings of potential financial, physical, and emotional abuse from professionals at the ACLU's Disability Rights Programme.
Long Haul Ahead
After Britney files a petition, the court rules on it, with new evidence presented to support her case. The case timeline depends substantially on objections, raised by her father or others involved. If there are none, the conservatorship can be dissolved. But if objections are raised, a neuropsychologist could assess Spears' mental health and another trial held to determine whether the conservatorship can end, or be adjusted, or remain.