To be honest, all of us positively relish a satisfying snack at night! There's comfort in getting some late night snacks in before bed, and at times, it's absolutely warranted after a long, hard day. But, you ought to know that snacking before bed is an art form, and choosing the right snack for the occasion, is a challenge. You absolutely want the right snack to satisfy, but prefer to ensure that it does not compromise your sleep pattern. It's rather easy to do this, and that is the reason why you must ensure you do as much as is possible to make right choices. Picking the ideal snack to enjoy before entering the Land of Nod, is not so very simple as it first appears; you really must understand that certain foods have to be avoided before going off to sleep. We also understand that it is hard to identify these off-hand; so we've prepared after research,  a list to help identify foods to avoid:
Broccoli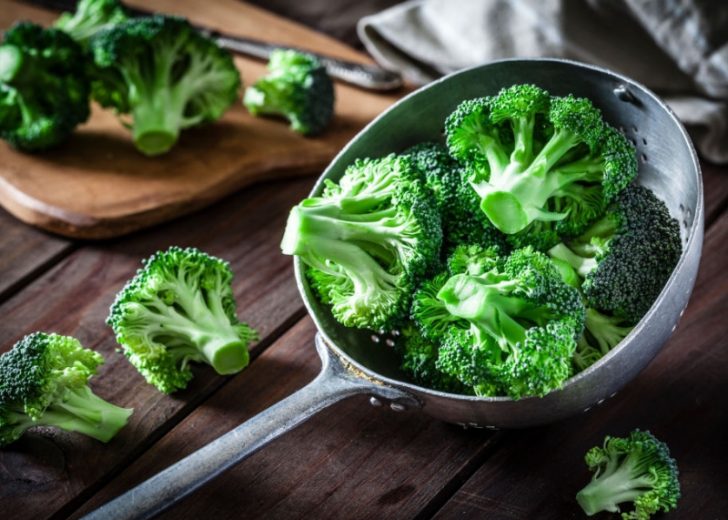 It is weird to see the humble broccoli on this "no-no" list, as everyone thinks it is a super- vegetable that does no wrong. But strangely, broccoli is not the best food to eat just before bed, as it interrupts your sleep patterns. Your body takes a little while to fully digest it and so it impacts your inability to sleep well. But you can eat broccoli and other healthy veggies during the day to give your body, enough time for digestion.
Cheese
We are aware of the urban myth about not eating cheese before you going to bed as it gives you weird dreams. Well, this may actually be steeped in truth due to the fact this fatty foods takes time to digest. This causes problems when you try to sleep, much like broccoli.
Caffeine (Tea or Coffee)
This is self-explanatory, yet we fall foul of this mistake sometime. The caffeine content is absolutely the best thing to keep you awake all night. Why deal with a tired body, with a wide awake mind that allows no rest.
Ice cream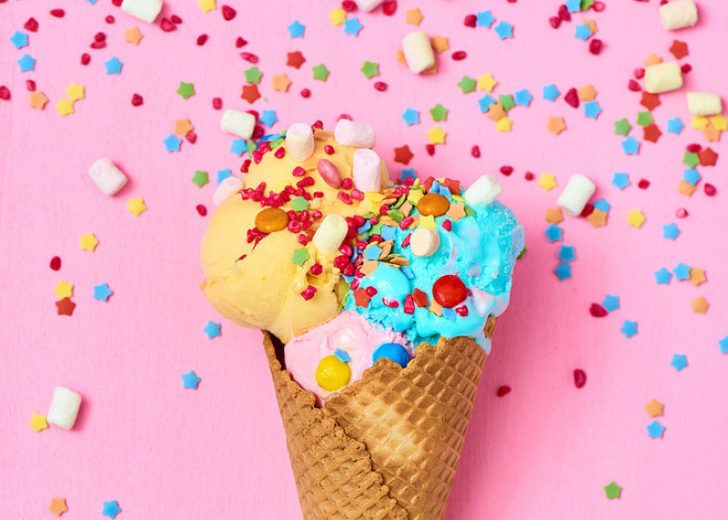 Why anyone would want to eat ice cream at night is difficult to guess, but some do! A bowl of ice cream before bed plays total havoc with your ability to sleep due to digestion problems; another issue is the sugar content providing an energy spike rendering sleep more difficult.
Alcohol
Alcohol is something to avoid before going to sleep at night. A couple of glasses of wine result in much lighter and interrupted sleep, and ensures less rest and you feel more tired the next day.
Spicy food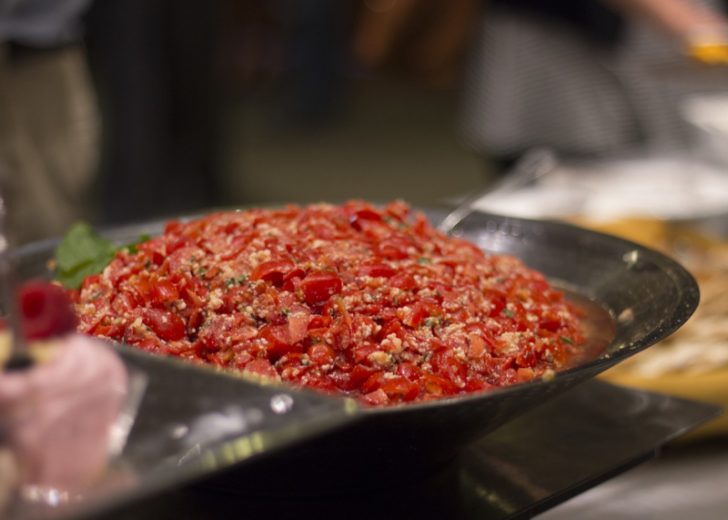 We love spicy food, but not before you go to bed. Spicy food causes indigestion, making it difficult to sleep blissfully and comfortably. If you would rather not be up all night, avoid spicy foods before turning in for the night.
These are some foods and drinks to avoid before going to bed, as these disturb your circadian rhythm, and prevent getting a good, restful  night's sleep.