It is unfortunately inevitable for people not to stare or point fingers to people of different race, religion, and more. Despite living in the modern times, the prejudice cannot be helped, especially with the war still going on in some parts of the country, because of different beliefs that mankind has. This happened recently when a history has been made.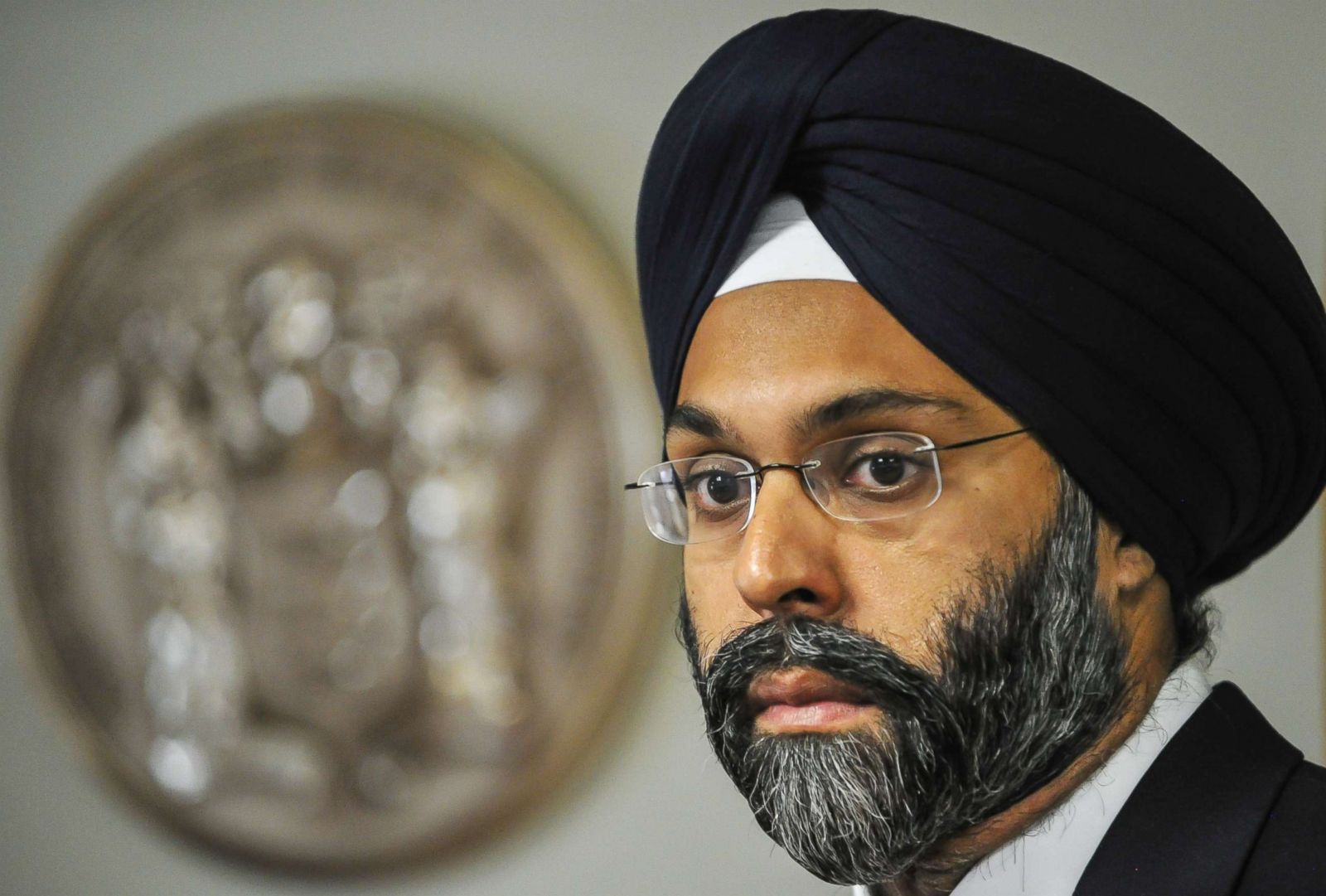 First Sikh Attorney General
Last May, Gubir Grewal made history when he became the very first state attorney general in the United States who is a Sikh. Grewal became New Jersey's attorney general and he wants to bring some other Sikh with him, as well as the rest of the Asian American nation.
His career began during the aftermath of the tragic 9/11 attack on the World Trade Center. In an interview with USA Today, Grewal was wearing his customary turban and said that he was a lawyer in Washington, D.C. at that time, and definitely felt left out because of what he looked like and what he was wearing.
Despite that, he managed to get to the top and now he is an attorney general of the state of New Jersey. Grewal became the very first Sikh American to achieve this and this is actually the top law enforcement officer position a lawyer could have. During his speech, the Asian Pacific American Institute for a Congressional Studies, Grewal States that when he became the attorney general, death threats have been part of his everyday life, all because of who he is and what he believes in.
He said that it can only be defeated if and only if you become the mature one and be compassionate as well as respectful to people whoever they may be. Grewal was actually born and raised in the United States by Indian immigrants parents. It was in 2016 when he was appointed by Republican Governor Chris Christie to the office of the prosecutor in Bergen County. Because of his ability to reconnect both the people and the police forces during the opioid crisis there, he was given the position by Gov. Phil Murphy.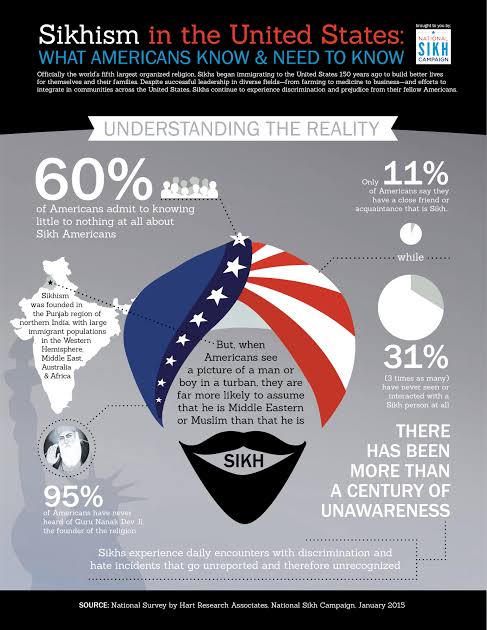 Grewal said that he is still getting used to his new role, and racism has been the most difficult thing to deal with. He mentioned that there are children asking him if he is a terrorist or that he is Osama bin Laden. People continue to say cruel things especially now that he is in this position. One of the main reasons for it is not just because of what he looks like, but also because of the turban that he wears every day.
The new attorney general said that he simply cannot hide his religion because he wears it openly every single day. Then again, there is actually no reason for him to hide anything, what was wrong is how people choose to judge. He even said that it actually serves as a motivation for him, since he's representing his people. He even sees this opportunity to inspire his fellow Asian Americans especially Sikhs, to help other people have a better understanding of who they are and what they can do instead of simply judging just by what they see.
.@nj1015: My name, for the record, is Gurbir Grewal. I'm the 61st Attorney General of NJ. I'm a Sikh American. I have 3 daughters. And yesterday, I told them to turn off the radio.

— Gurbir S. Grewal (@GurbirGrewalNJ) July 26, 2018
Radio Hosts Suspended
Just a few months after being the attorney general, Grewal continues to face racism, in fact, two radio hosts referred to him as the "turban man". It was during an episode of "The Dennis & Judy Show" which is a show in a local radio station in New Jersey 101.5. The new attorney general actually went on Twitter to respond to the not-so-nice comments that have been made. He basically introduced himself on the post and included the fact that he has 3 daughters, whom he asked to turn the radio off.
That is after radio hosts, Dennis Malloy and Judi Franco talked about Grewal's turban while having a conversation in the air. Malloy even mentioned that he cannot remember Grewal's name and just referred to him as "a guy with a turban", he then followed that if the statement actually offends Grewal, then he shouldn't wear the turban. Because of this, the two hosts were announced to be suspended from the radio show.
They also issued a public apology through the station straight to not just Grewal, but the entire Sikh and Asian American community. The two admitted that they made some insensitive comments and that this is a huge mistake that they have definitely made and regret.