It was during World War II when people from all over the world knew that a man named Adolf Hitler in Germany would be one of the most unforgettable names in world history, in a not-so-great way. Hitler became known to be the worst and most notorious master dictator in history by beginning the Holocaust by leading the genocide of more than seizures million Jews. Some believe that it Hitler was a psychopath for doing such thing, but the truth is that he is actually fascist.

Understanding Fascism
More and more people are starting to believe that United States President Donald Trump is today's fascist. Then again, that term is being used really often nowadays as if people actually know what it means. Fascism is actually a type of government wherein a dictator leads the nation, they are most likely against democracy. One of the most notable traits of a fascist is that they will also be wearing a military uniform, simply because they believe that the military and warfare is basically the most important part of a nation, since it is one way of struggling for survival.
One way to tell if a fascist type of government in country is being promoted is when they are ensuring that they are the better than any other country, and isn't likely to accept anything less than what they think they deserve. Another great sign is that they are not welcoming immigrants. It is strictly prohibited to live in a fascist country if you are not born or raised there. In some cases, it is viewed as racism since usually it would depend on which race the country belongs to.
However, some experts believe that liberals now have a different meaning to the word fascist. For some, it is now a term that can be used to refer to a leader, who is a nationalist and is basically running a racist system of government. In an interview with a modern-day philosopher from Yale University, Jason Stanley, fascist leaders basically center on power above everything else, but it could also be described as a way to gain power.
He also explained how fascist leaders tend to have the ability to smash people with the truth since it could be the source of their power. He simply explained that freedom is literally what every nation wants, and a modern-day fascist leader must give it to them. With knowledge comes freedom since we all need to know what is going in order to know what exactly you are doing. Then again, you wouldn't be able to know what you are doing if you are not given the truth, which is why fascism requires the truth.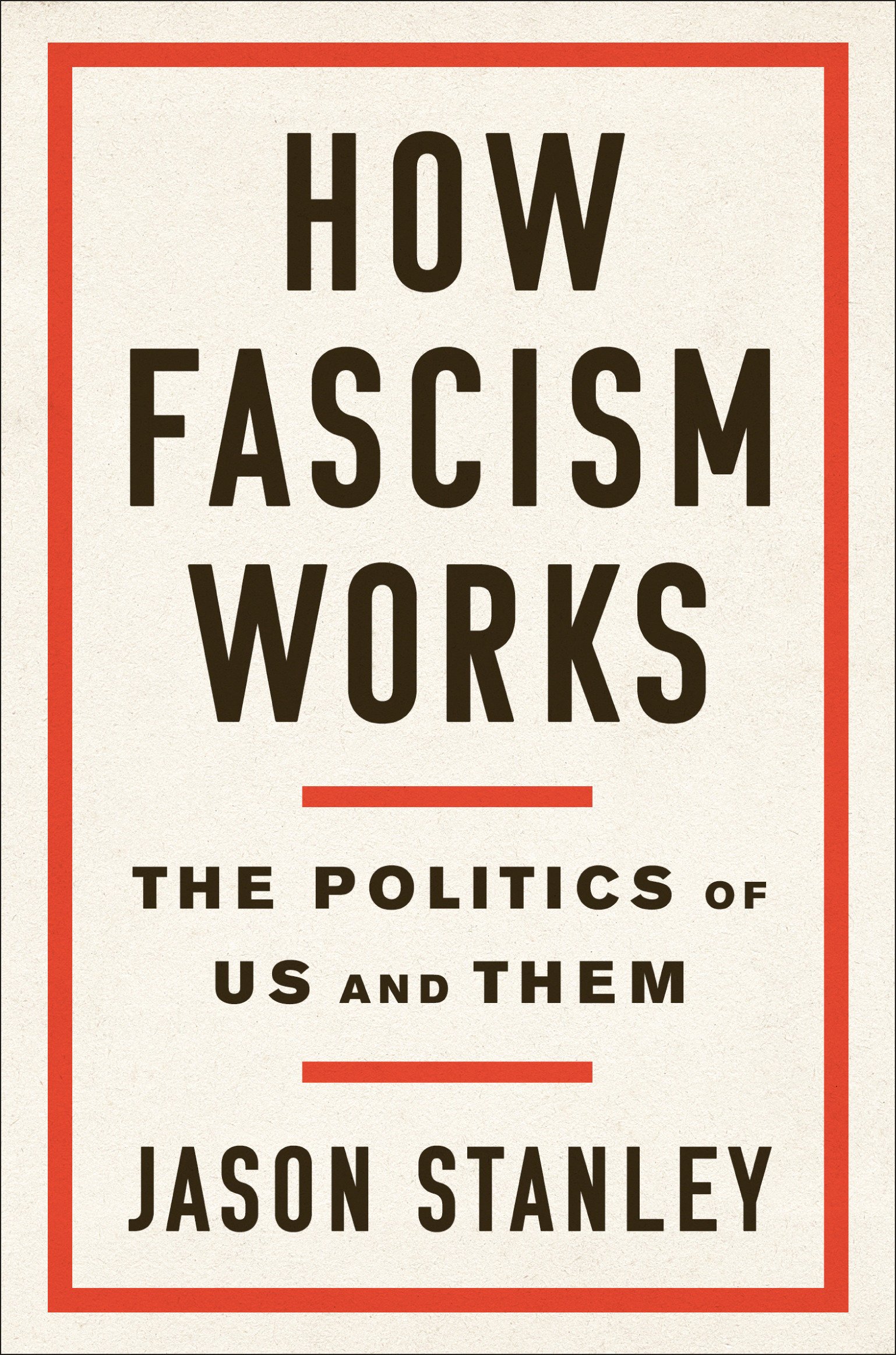 Stanley said that this is all because the fascism today is way more complex than it was before. It is no longer just having a fascist leader or a fascist government, it is more like leaders nowadays are actually using different techniques that may all have a hint of fascism, but not entirely.
Is Trump A Modern Day Fascist?
Ever since he took over the seat of being one of the most powerful leaders in the world, Trump became the center of every news, and with every decision he makes, more and more people are saying that he is turning to be a fascist leader. It is not such a news to anyone that Trump is has been very strict when it comes to immigrant polices. The president believes that immigrants who cross the borders coming from South America, are just abusing the United States by illegally going there without any legal documents.
….Our Immigration policy, laughed at all over the world, is very unfair to all of those people who have gone through the system legally and are waiting on line for years! Immigration must be based on merit – we need people who will help to Make America Great Again!

— Donald J. Trump (@realDonaldTrump) June 24, 2018
Trump even implemented a "zero tolerance" a couple of months ago, so regardless of adults or children, they would be arrested within the border. He is also the one who want the illegal immigrants, the American nation, and the military to provide money for the wall that he wants to build, so that no illegal immigrants may go through.
This alone makes people believe that Trump has becoming a fascist, some even believe that he is the modern day Hitler. The only difference is that he could get impeached if ever he makes the wrong move, especially when it comes to the law. According to Stanley, fascist may actually not be the right term to refer to the president, but he does use some techniques that could make him as one.