Tiger Woods and Elin Nordegren could have been an enviable couple until Woods was caught cheating. The scandal was highly spread and there was no hiding place for the famous golfer. The couple's initial prenuptial agreement gave  Elin the right to $20m after 10 years of marriage. The extramarital relationship that Woods found himself got him into more trouble than he bargained for.  He had to settle for something big.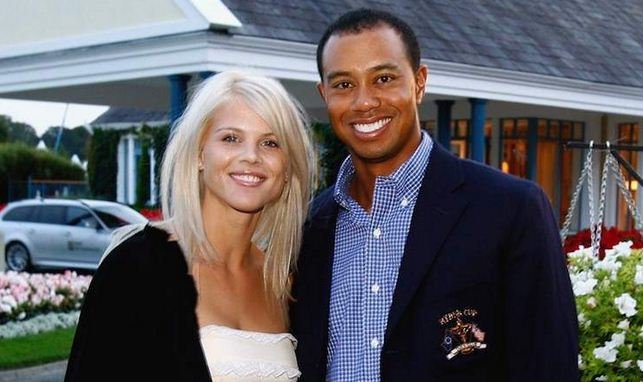 It was reported that Elin got $100m after five years of marriage. There were a lot of things the report didn't say about the settlement. However, Elin was richer than she met Woods.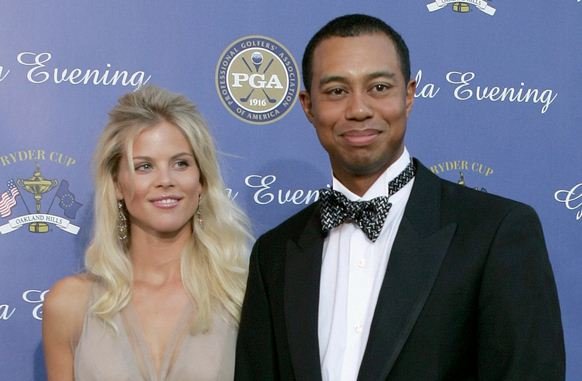 She left him heartbroken and the deals he got with brands suffered too. Many brands dropped Woods as their ambassador.  Also, there was report that Eli got a record $750 million settlement according to The Sun.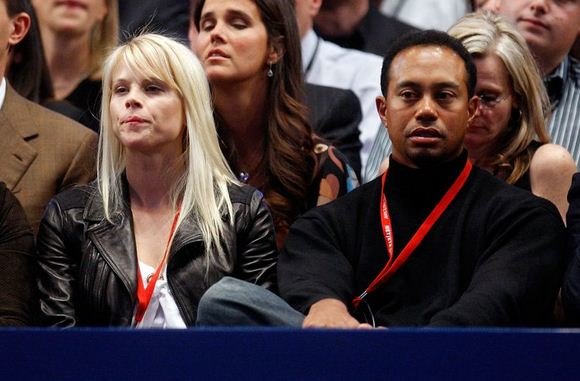 Elin got the biggest payout ever seen in a celebrity divorce. Though, Elin's number one priority is her kids she had with Woods. She made the demands loud and clear for Woods.  The divorce was a terrible one because it sent Woods back to the drawing board and left him a wounded man.