Setting your working hours sounds like a dream, but in the post-Covid situation, being able to work flexible hours brings out some of the worst of human behavior and is also unproductive. How do you trust your work schedule?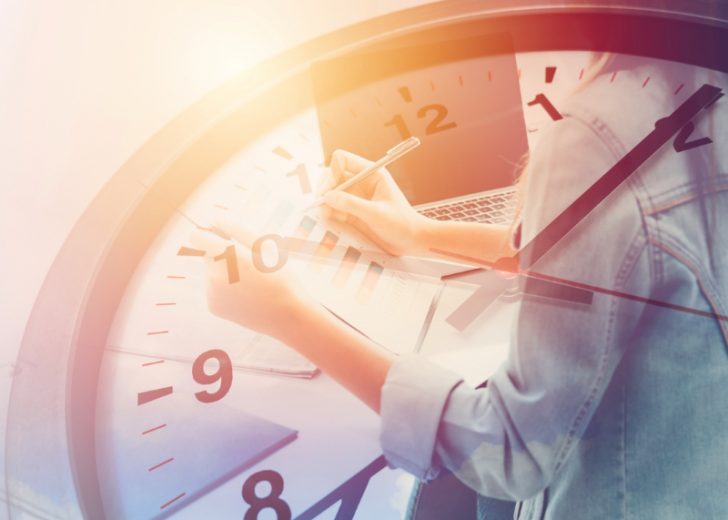 If your job lacks a work schedule, some guidelines to manage flexible working hours, while retaining a healthy work-life balance, can make flexible working, enjoyable. Start by incorporating these seven strategies into your management style:
1) Hire the right professionals
2) Get to know all virtually
3) Set clear objectives and goals
4) Embrace total transparency
5) Keep lines of communication open
6) Offer insightful feedback
7) Give trust right from the start
Decision making
It has been proven time and again that the more choices we have, the more stress and pressure it loads on us and the unhappier we become. How to trust your work schedule?
Present Bias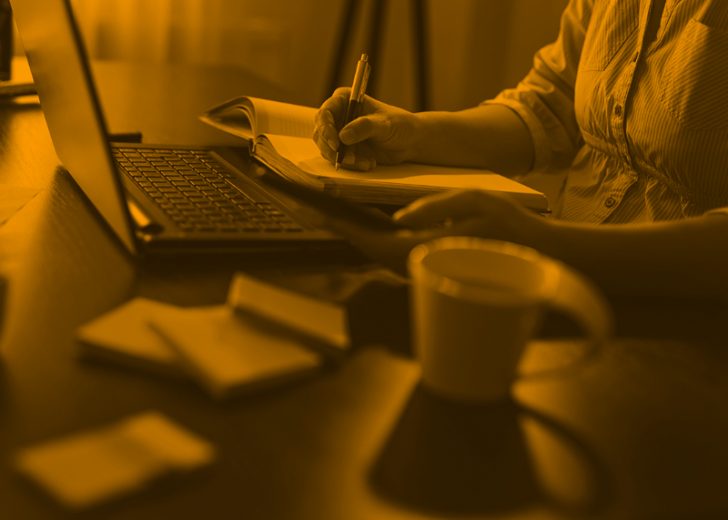 As humans, we are biased towards the present though we ruminate on past regrets and future anxieties. We try to do everything immediately and end up working late, rather than have a healthy balance of work and life. When working in a 9-5 framework, we know when we will finish the day and plan accordingly. If you set your own hours, you can set up deadlines for your childcare, cook food, end strictly at specific times,  to make sure you complete your work and make your hours productive.
The Planning Fallacy
We like to be optimistic when it comes to guessing how much time a project is going to take, and therefore, often end up running far over the projected timeframe Not only do things tend to take longer than expected but we are easily distracted.
Social Norms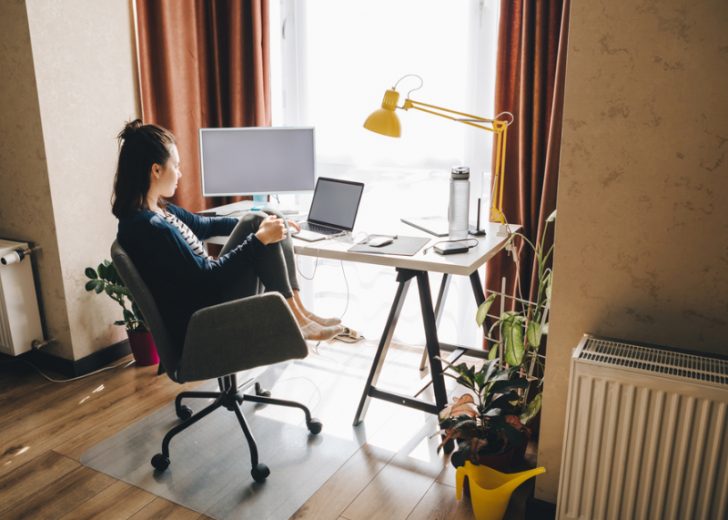 Everything in life is influenced by people around us and social norms. If other people are working, shouldn't we be too? To combat this, set clear boundaries on communication at times when you have decided not to work. The joy of flexible hours is that you work when it suits you, and perhaps accept that other people will email at different times of the day. Queue up your emails to go out at a time during which your clients work and set yourself set times to read emails and communications. Research prior to COVID-19, found that virtual teams are productive and less costly to organizations. With the onset of the global pandemic and even with economy reopening, working remotely would continue to be the norm for at least some time, and teams will need to work remotely in future. The basic principle of remote work is trust, but how to build trust while sitting in your own virtual workplace bubble? Based on a research by Harvard Business Review, Deloitte, and Fast Company, five key elements to practice in order to build trust in your virtual team:
Know Your Team Members and Try to Get to Know Them
Share Common Goals
Communicate With Consistency and Transparency
Be consistent, virtually or otherwise
Focus on Outcomes
These five approaches can build trust in the virtual workplace, make you a better team member, and help in job progression. Consider offering these as suggestions to your Manager for enabling team-discussions, so that others explore these and other ideas for adoption and adapt them to the team's specific needs.