When you're part of the upper crust, it's inevitable that you get to hobnob with some of the biggest stars in the world. Case in point is Kola Aluko, a wealthy Nigerian businessman who's known for his ties to the entertainment industry.
Living the High Life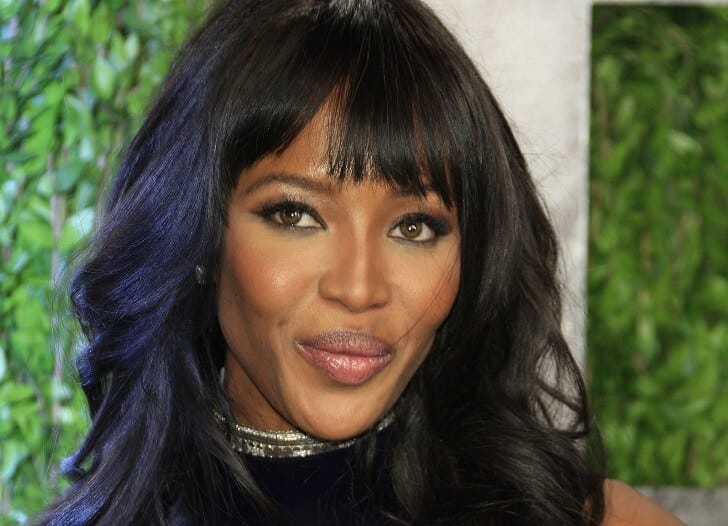 Just a couple of years ago, the now-50-year-old oil tycoon was rumored to be courting English supermodel Naomi Campbell. He also reportedly celebrated a birthday with award-winning actor Leonardo DiCaprio.
Although he wasn't a famous figure in the United States, he still lived a pretty luxurious and high-profile life associating himself with the likes of Jay-Z and Beyoncé. He even rented out his yacht to the couple to the tune of $900,000 a week back in 2013 when they celebrated the singing diva's birthday.
Unfortunately, his years living the high life came to a sudden end in 2017 when his shady activities back in his home country finally caught up with him.
House of Cards
Aluko faced two lawsuits that caused him to lose a lot of the assets he acquired throughout the years. The first one was lodged against him by the U.S. government and saw him lose his yacht, Galactica Star.
The businessman was forced to sell the luxury water vessel to rapper Jay-Z for $70 million, lower than its $80 million price tag. He also sold his $50.9 million penthouse at the One57 skyscraper in New York City at the discounted price of $39.9 million.
The second lawsuit involved the Nigerian government, which was investigating Aluko and another businessman Olajide Omokore over allegations of money laundering and fraud. The state reportedly sought to recover $1.76 billion from the duo.
Aluko was accused of going on a lavish spending spree buying exotic cars and properties in Canada, the U.S., England, and Switzerland using the profits he earned from the scheme he allegedly perpetrated.
Ignoring Wise Advice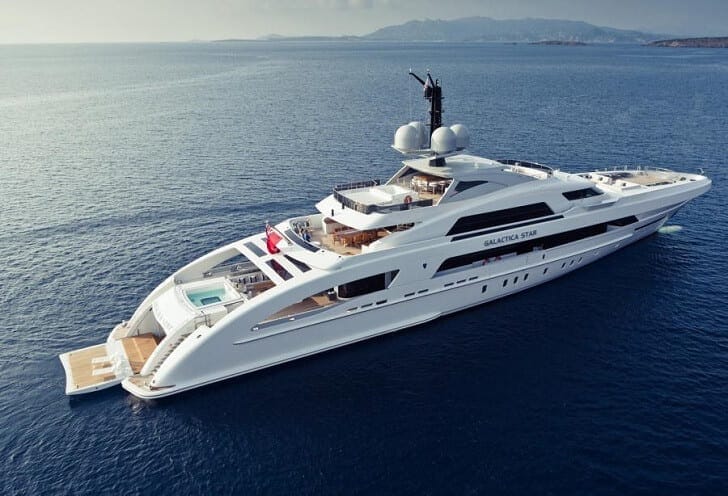 Aluko was particularly warned against purchasing Galactica Star by Nigeria's oil minister. The official reportedly advised Aluko to rent a yacht instead of sinking massive amounts of money at a time when the country's oil industry was already under watch.
He ignored the advice and went on to purchase the 213-foot yacht.
Fast forward to today, the Nigerian businessman is reportedly still on the run. He was last sighted in Hong Kong in 2017.
Both his Instagram and Twitter accounts, which once documented his business dealings, haven't been updated in years.