CDC Caution for Leisure Cruises, Questioned
The cruise industry fortunes struggled for two years, but the Omicron/Delta/IHU variants of COVID-19, did crush recovery hopes. A recent advisory by the Centers for Disease Control and Prevention (CDC) to avoid leisure travel on the high seas complicates recovery! With new infections rising exponentially, the CDC has said cruises should be avoided, despite vaccination status. The CDC increased the travel warning for ships to level Four, the highest risk levels amid surge of COVID outbreaks on sea-faring vessels.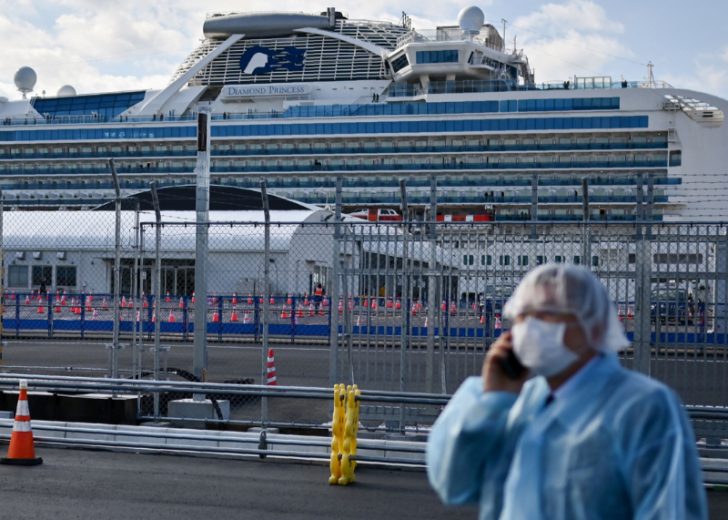 Cruise Lines International Association (CLIA) criticized the CDC's move as particularly perplexing, as the COVID cases on ships were a small minority of the total population on board. Stocks of all cruise companies rose sharply, as the industry takes a long view on Omicron and Delta. The mutation though very transmissible is less debilitating, especially for the vaccinated. And despite the CDC's call, ships have kept sailing from ports around the country.  Science does not support the CDC over-reaction, as you're safer on a cruise as everybody's vaccinated, and everyone's tested, frequently. An increase in infections happened but 90% of recent cases are crew, not passengers. Cruises are mitigating risks, insisting it's safer on a cruise ship than at home. It's unclear how long the CDC's travel advisory will be in place, but a Conditional Sailing Order (CSO), was extended until January 15.
Omicron explosion on ships but cruise bookings up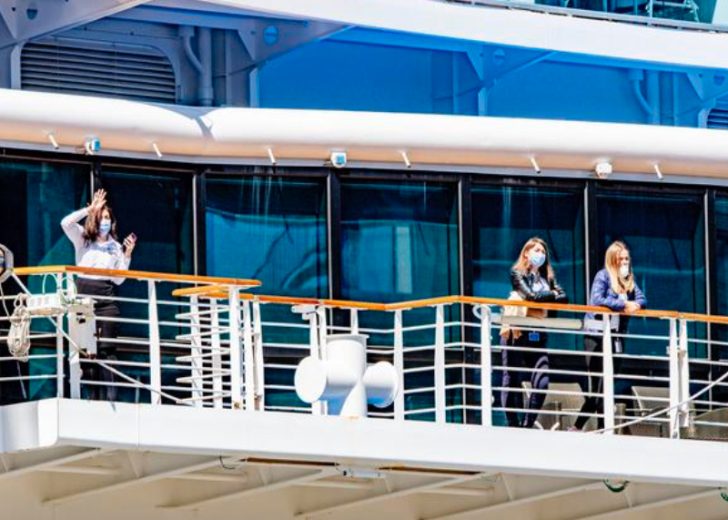 However, the data paints a different picture. Between 15-29 December, over 5,000 COVID-19 cases were reported from cruise ships as a lot of people are not honest about their health situation and willing to fake their way through it.  Cruise lines constantly test crew three to four times a week, and will enhance testing as they move forward. Since the return of cruise ships in June 2021, Royal Caribbean has ferried over a million guests with over 1,700 people testing positive, a positivity rate of 0.02%, according to the company. The majority of those reported COVID cases had very mild symptoms, with only 41 people hospitalized.  61% of the company's capacity was operating with guests on board and the company expects the full fleet to be operational in the Spring of 2022. The hopes of the cruise industry rest on hopes.
CDC Advisory not an issue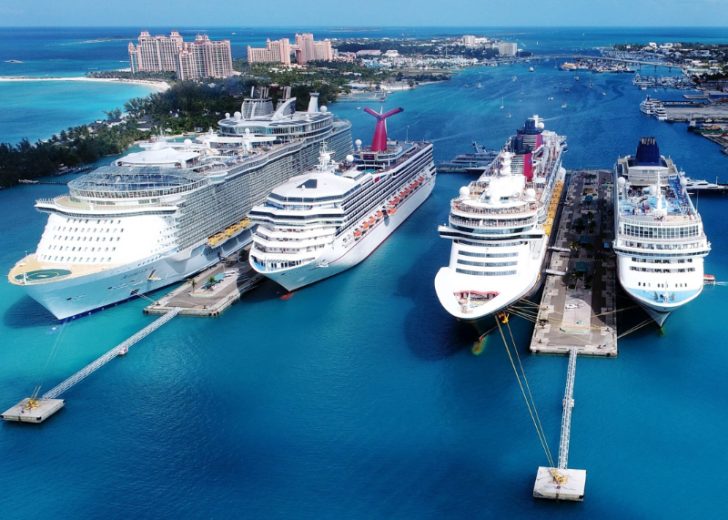 As the travel industry recovers from the pandemic woes, analysts believe CDC's stricter guidance will not impact travel or business bookings, especially for warm summer months as the virus weakens. People still call travel agents and booking cruises as bookings for 2022 and 2023 are ahead of that in 2019 record levels with higher pricing. The first half of 2022 bookings remains low, but June-December 2022 continues to skyrocket at higher prices. People couldn't cruise for 15 months and there's still pent up demand, but investors remain worried about emergence of new variants.
Perspective
The pandemic course has been unpredictable and nobody's got it exactly right. Meanwhile, Carnival's short interest has increased 21% since its last report, as some investors are betting on its stock prices falling and some investors have a "Hold" rating on Carnival, Royal Caribbean, and Norwegian but many investors have sold off over 10% stocks since early November, mainly due to uncertainty with the Covid virus.