The world's richest man, Jeff Bezos, and his wife MacKenzie are the latest power couple to hit the marital skids after 25 years of marriage. The couple married one year before the founding of Amazon, the giant retail company, had no prenuptial agreement but announced an amicable divorce. Bezos, 54, is worth an estimated $136 billion and is the world's richest person, according to Forbes. His home state of Washington is among the few "community property" states where marital assets are divided equally and the divorce settlement with MacKenzie, 48, is one of the largest in history. We review the most expensive divorces to date and see how much money was paid at the time to settle the high-profile split…
Mel and Robyn Gibson (~ $425 million)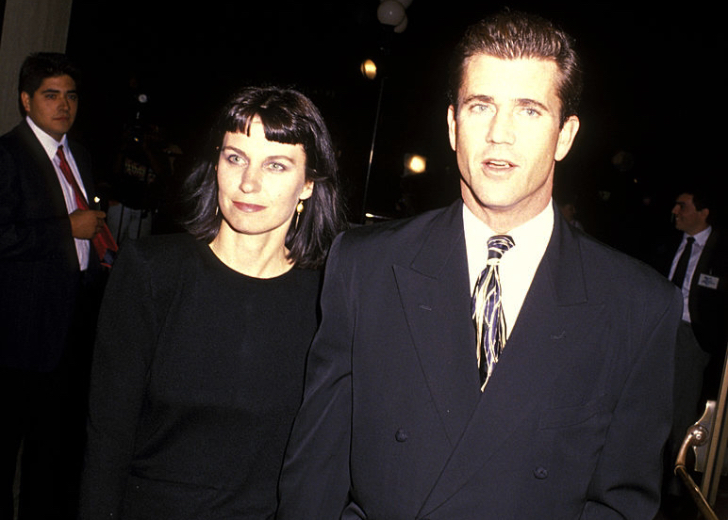 Mel Gibson handed over half of his $850 million fortune when divorcing his wife of 31 years, Robyn, in December 2011. Robyn is said to be entitled to 50% of Mel's wealth, as also any future residuals from his films.
Dmitry and Elena Rybolovleva (~ $604 Million)
Russian billionaire Dmitry and socialite Elena separated after 26 years of marriage in 2008 and in 2014, a Swiss court had ordered Rybolovlev to pay his ex a whopping $4.8 billion. In 2015, the Geneva court reduced her award to 564 million Swiss Francs. In October 2015 Rybolovleva's final pay-out exceeded $600 million.
Steven and Elaine Wynn (~ $741 million)
In March of 2010, Steve Wynn, the Las Vegas casino guru, filed for a second divorce from his lovely wife Elaine and settled for approximately $741 million, but all in Wynn Resorts stock. The first divorce was a five-year period from 1986.
Harold Hamm and Sue Ann Arnall (~ $974.8 million)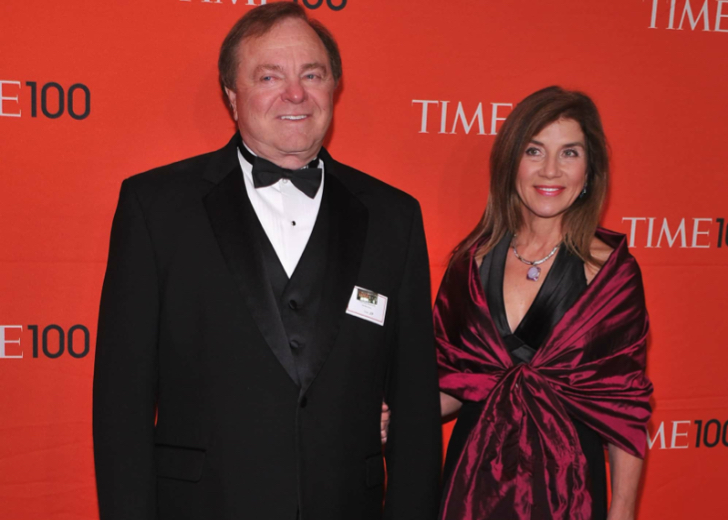 In 2012, entrepreneur Harold Hamm, whose wealth was estimated at $11 billion, and wife Sue Ann filed for divorce after being married for 24 years. In 2014, Sue, now 73, had filed for 5% of his entire net worth. He reportedly had to write her a check of an eye-watering $974,790,317.7, which she is said to have promptly cashed.
Rupert and Anna Murdoch (~ $1.7 billion)
After 32 years and three children together, Rupert Murdoch and ex-wife, Anna split and divorced in 1999 and $110 million in cash went to her. Just 17 days later, Rupert got married to Wendi Deng, who is 38 years younger than him, while Anna got hitched to investor William Mann many months later. Murdoch and Deng divorced in 2013 and three years later, he tied the knot yet again with model Jerry Hall, making this his fourth marriage.
Alec and Jocelyn Wildenstein (~ $3.8 billion)
Art dealer Alec Wilderstein and his much talked about wife, New York socialite Jocelyn, divorced in 1999, and she was entitled to $2.5 billion and an annual $100 million for 13 years. Jocelyn Wildenstein, 78, who is famous for her many plastic surgery procedures, had to be instructed by the judge to not use her alimony payments to fund any future cosmetic surgeries. Alec Wildenstein died in 2008, aged 67, and the cause was cancer.
Jeff and MacKenzie Bezos (~ $38 billion)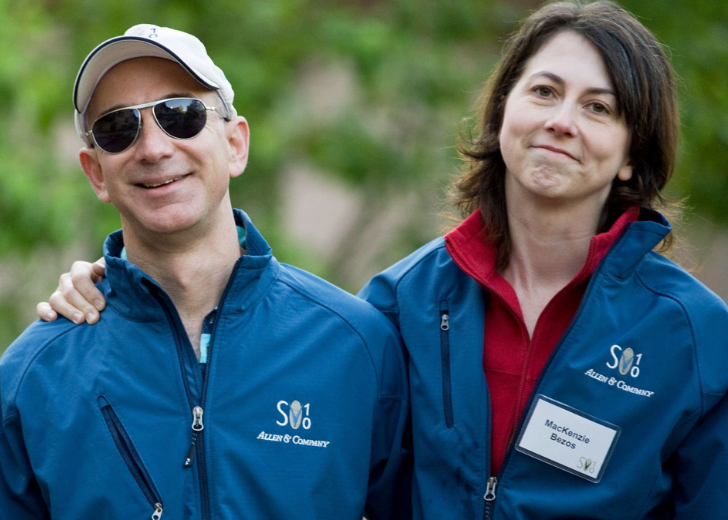 As the wealthiest man in the world, the speculated divorce settlement between Amazon honcho Jeff Bezos and his wife MacKenzie was bound to be the most expensive splits in history. Even if Jeff, much like Harold Hamm, was instructed by the judge to pay MacKenzie, only 5% of his entire total net worth, it would easily land her $6.8 billion. But, as there is no prenuptial agreement between the two, MacKenzie Bezos was awarded $38 billion in the final divorce settlement.