Celebrities are often criticized for being out of touch with how the rest of the world lives. While there's some truth to this stereotype, a lot of famous people have also proven it wrong.
It's important to shine some light on the charitable and social work that certain public personalities do beyond their regular work in front of the cameras. Here are some celebrities who have taken on various projects and commitment to give back to others.
Kim Kardashian West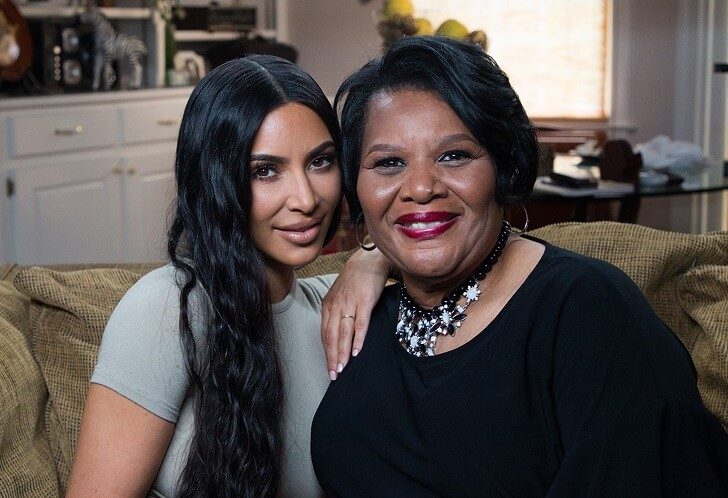 Kim Kardashian West has had to endure comments about her lack of talent since her family's hit reality television show back in the late 2000s. Despite this, she managed to carve out a successful business empire from her public image and influence.
And now, the 39-year-old mogul has turned her sights towards creating meaningful change within society, more specifically in prison reform. Following her father's footsteps, Kardashian West has been working in the legal field and has started her journey to become a lawyer as well.
Her most notable work to date is helping a federal prison inmate Alice Johnson and others in a similar position to get clemency from the president.
Angelina Jolie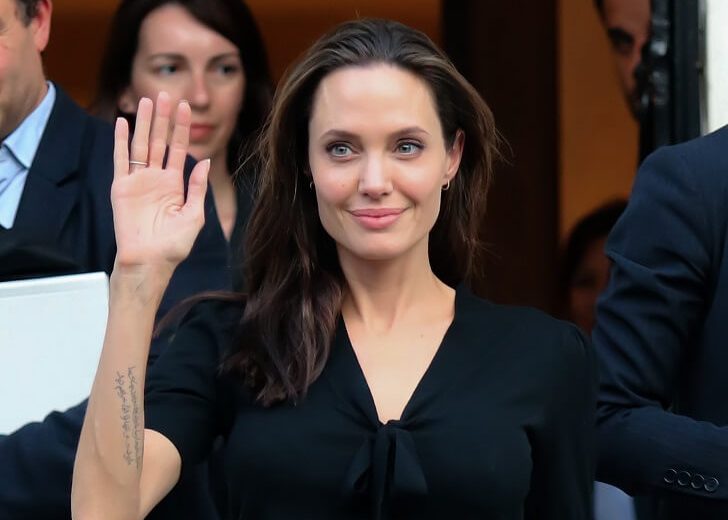 Award-winning actress Angelina Jolie may be primarily known as one of Hollywood's most beloved stars, but she's more than just a face someone sees on the silver screen. She's also become a familiar face in the fight to defend vulnerable children and women all over the world.
The mother of six even recently wrote an opinion piece for TIME magazine talking about the warning signs of an abuser's behavior putting things in the context of the shelter in place orders caused by the coronavirus pandemic.
Karlie Kloss
Models aren't really what people would imagine coders would be. After all, the activity is typically seen as something that's done by men. Former Victoria's Secret angel Karlie Kloss is working on changing that.
After gracing through the fashion world's runway, Kloss is now mentoring young girls and women who want to learn to code. She's doing this through KODE with Klossy, a free summer program for teens to learn computer science.
George & Amal Clooney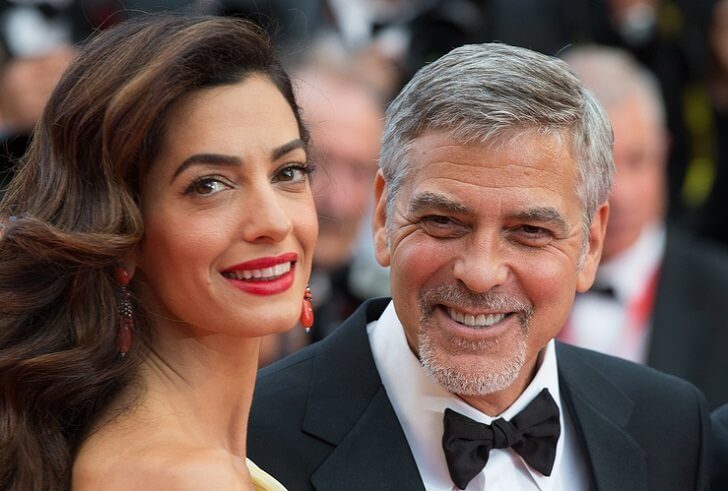 George Clooney is among the wealthiest actors in Hollywood. Fortunately, he's also one of the most generous ones. Together with his human rights lawyer wife Amal, the 'Ocean's Eleven' actor has donated to various charities and fundraisers.
They've actually given away $1 million to help in the coronavirus pandemic relief efforts. Their generosity has reportedly benefited the Lombardy region of Italy and the United Kingdom's National Health Service.