Being a parent is not easy but parenting a child not sharing the same blood, can be tough. Thrust amidst a family dynamic, stepparents are often at odds as kids may resent their stepparents for the change, resulting in a pretty bad situation. The words "stepmother" and "evil" often go hand in hand. But, being a stepparent isn't always bad as it has plenty of benefits for both parents and children. Many stepparents see their step kids as "bonus children," with the added benefit of having another person in their lives to love them.
Many celebrities are pros at being stepparents, as Hollywood stars are not known for longevity in relationships. Many stars land up with blended family units and become stepdads or stepmoms themselves. Although not an easy feat, stars like Kelly Clarkson, Gabrielle Union, and Jada Pinkett-Smith, make this stepparent phase look like a breeze and many celeb moms and dads are trail-blazers for blended families, which seem to be the norm. Though family relationships are not all smooth, these famous celebs ensure to always support their step kids and the kids are often proud of their stepmom or dad. Kids of divorced parents find it tough, but some celebs do a great job at becoming great bonus parents. Some celebs who proudly to carry the title are:
Gabrielle Union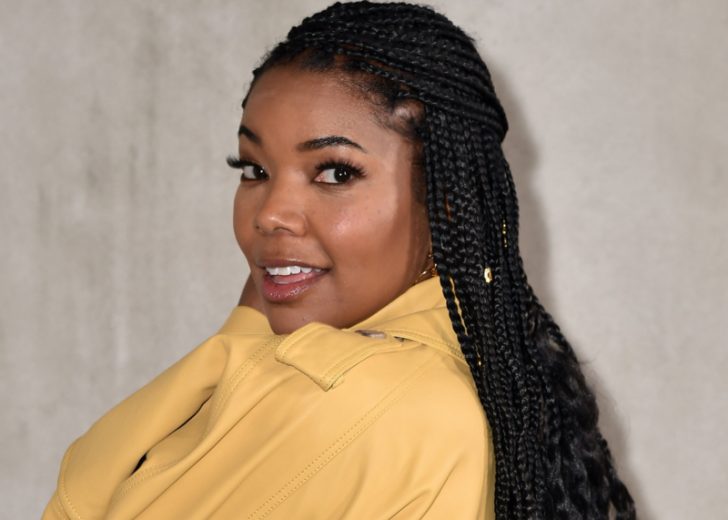 Gabrielle Union and hubby Dwyane Wade welcomed their own first child, a baby daughter named Kaavia, via a surrogate. Dwyane already has three sons from a previous relationship and also a nephew he is raising. Gabrielle has a very big hand in raising little Kaavia and the boys and the little one is sure to have great protectors in her big bros!
Jada Pinkett-Smith
Jada Pinkett Smith is step mother to Trey, the oldest son of actor Will Smith and first wife, Sheree. Although Jada and Sheree haven't the best relationship, her relations with Trey are good as he is not only her bonus son, but also her friend. She thanks him for the many ways he held her hand through the years while she was learning daily how to hold his hand in the many different ways that he needed.
Matt Damon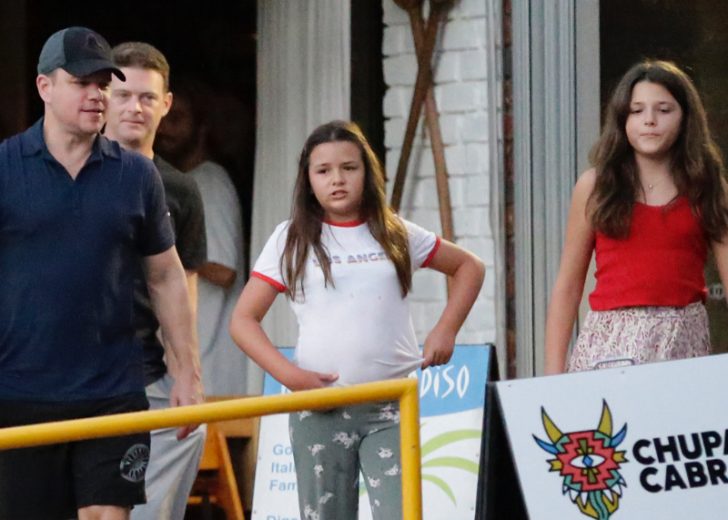 Matt Damon is notoriously private about his family, but talks about the joys of being stepfather to wife Luciana's daughter, Alexia. Alexia was already 4 when he married Luciana. From being an extra dad, but at the end of How the Grinch Stole Christmas, his heart grew five times its size! Everything is full; it's just full all the time.
Jason Momoa
Jason Momoa is known best for his role in Game of Thrones, his huge muscles and manly looks, but has a huge soft spot for his children. He became a step father to actress Zoe Kravitz when he wed her mom, Lisa Bonet, back in 2005. Lisa and Jason share two kids of their own, remains proud of his stepdaughter.
Russell Wilson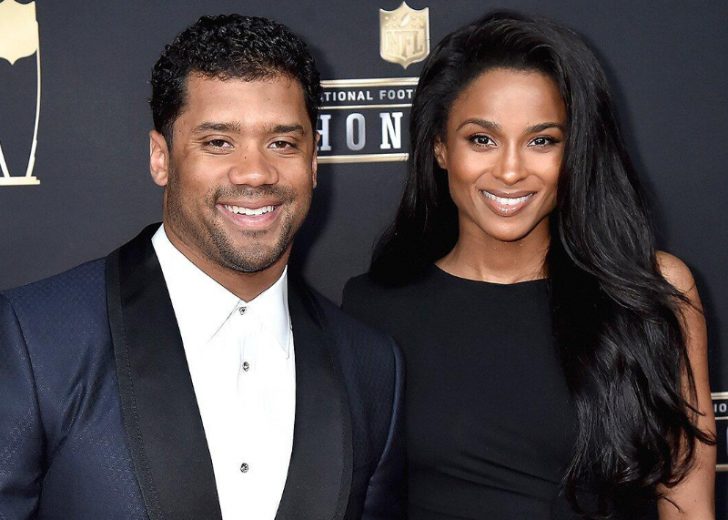 Russell Wilson is a proud dad for daughter, Sienna, 1, shared with wife Ciara and the proud stepfather of Ciara's son, 4-year-old Future, who was born from her previous relationship that Ciara had with rapper Future4.