Today, many true-crime documentaries re-examine present or past cases as also media sensations that had captivated the nation. With plenty of options available, let's narrow down the array of options to some superbly executed, addictive documentaries streaming on HBO Max, Hulu, Netflix, Amazon, and more.
Abducted in Plain Sight
The film shows the travails of the Broberg family, who fall prey to manipulative charms of Robert Berchtold, their neighbour who kidnapped their adolescent daughter, not once but twice! Just where the story begins, revealing many unexpected layers about what happened between Berchtold and the family. Abducted in Plain Sight is among the great Netflix true-crime films as nothing prepares you for the twists and turns involved in this horrifying true story.
I Love You, Now Die: The Commonwealth v. Michelle Carter
Filmmaker Erin Lee Carr's eery HBO documentary shows a young Michelle Carter, who is charged with involuntary manslaughter for Conrad Roy's suicide in 2014. The two-part docuseries examines the 2017 criminal trial (Texting Suicide Case) where a teenage girl sends texts encouraging her boyfriend to kill himself. The case was a national news sensation, as Carter is female, pretty, and privileged. With a gender switch, the case sparked a huge debate about social media, mental health and digital technology.
The Inventor: Out for Blood in Silicon Valley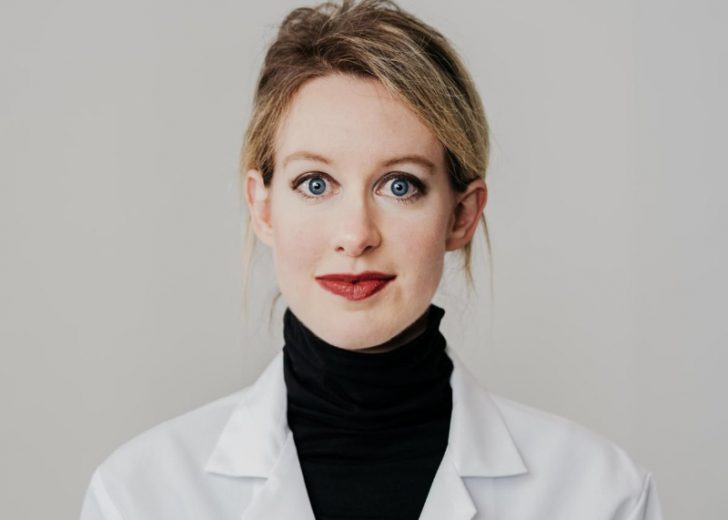 Elizabeth Holmes, the CEO and founder of Theranos, created a home device for people to self-test their blood for many illnesses. Investigative journalists discovered that her falsifying data by using commercial devices while collecting millions of Dollars from investors to become Silicon Valley's undisputed star. By 2018, she was charged with 2 counts of conspiracy to commit wire fraud and 9 counts of committing wire fraud. While her case is in court, her story was in the 2018 nonfiction book, on which the HBO documentary directed by Alex Gibney, was created.
The Jinx: The Life and Deaths of Robert Durst
Director Andrew Jarecki's hit HBO docuseries talks about the three murders that prime suspect Robert Durst is said to have committing: the disappearance of his young wife Kathleen McCormack, the killing of his friend Susan Berman, and the gruesome dismemberment of his neighbour Morris Black. Durst tells his story, denies his guilt in any of the crimes he has been suspected of committing. Over the course of 25 hours, Durst admits lying to the police when McCormack disappeared and penned a letter with handwriting that matched a note to police alerting Berman's murder. The series' highly publicized finale was a sensation that was spoiled due to a New York Times app push notification, as also a New Orleans arrest of Durst before it was aired.
Fyre Fraud and Fyre: The Greatest Party That Never Happened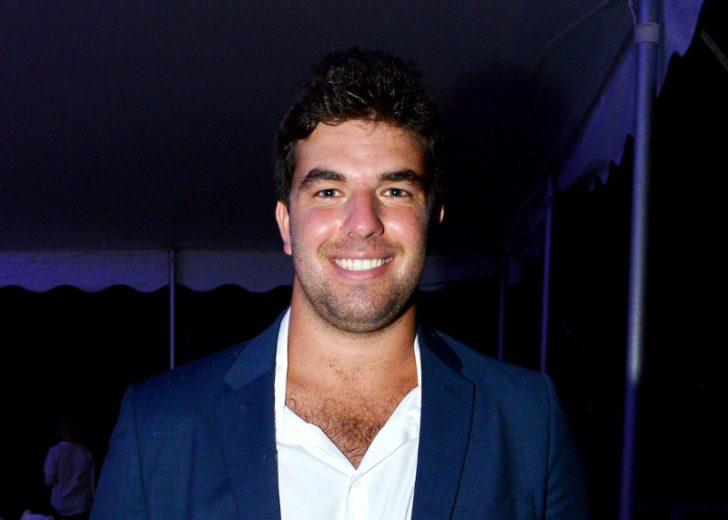 Rapper Ja Rule and CEO Billy McFarland, attempted to launch a brand new luxury music festival in 2017, dubbed the Fyre Festival to support McFarland's talent booking company. Social media influencers and models like Kendall Jenner promoted the event, and thousands of fans descended and were stranded on a Bahamian island, unprepared to host the multi-day event. Two years later, two competing documentaries (from Netflix and Hulu) recounted the most iconic festival that never happened amidst the fallout in its wake. Released simultaneously, the two films sparked an unofficial feud between these two streaming services. While the reviews favored either film for their access and storytelling, do watch both simultaneously.