America's unending appetite for this morbid genre was sparked by the success of the popular true-crime podcast called Serial, in 2014, and the newest offering is The Jinx about convicted serial killer and millionaire murderer Robert Durst, and Making a Murderer on Netflix. In years that have followed, documentaries have been made on cults (NXIVM), large-scale fraud (Elizabeth Holmes, Fyre Festival), mysterious murder and big cats (Joe Exotic) have been the subject of wild tales that went on to become hits.
John Wayne Gacy: Devil in Disguise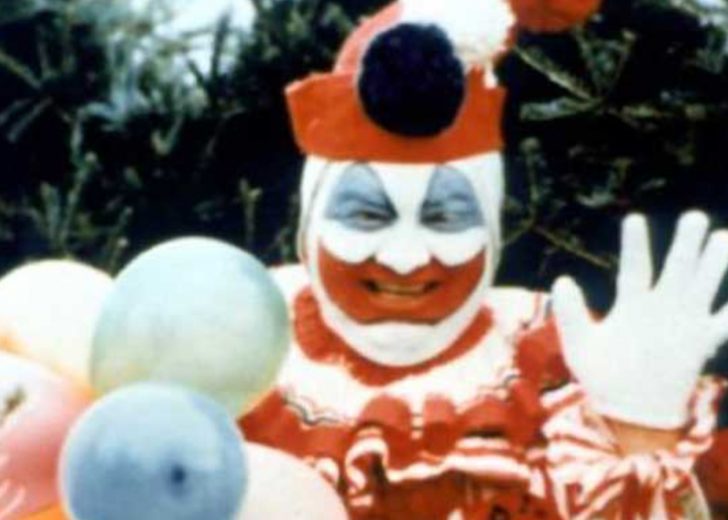 Peacock's chilling six-part true-crime documentary, Devil in Disguise, shows the world's most notorious serial killer, posing as a clown to lure victims, and includes previously unreleased, multi-hour interviews conducted with Gacy in prison as also interviews with the members of his inner circle and his second ex-wife. While convicted of 33 murders, Gacy, sentenced to death and died in 1994, was responsible for more disappearances. A compelling reason to revisit this story are the many unanswered questions and mystery that lingers on to this day.
Amanda Knox
A 20-year-old American named Amanda Knox, found guilty and exonerated of killing her roommate Meredith Kercher in Italy, is one hit true-crime sensation, as the docuseries follows key people involved, Amanda herself, co-defendant and ex-boyfriend Raffaele Sollecito, Daily Mail reporter Nick Pisa and Italian prosecutor Giuliano Mignini tell their side of the story. The film is a portrait of each person, caught in the midst of something much bigger than them, with nobody understanding who they were as individuals. Allowing each person's story with the first-person perspective, allowed unfiltered views about what transpired.
Wild Wild Country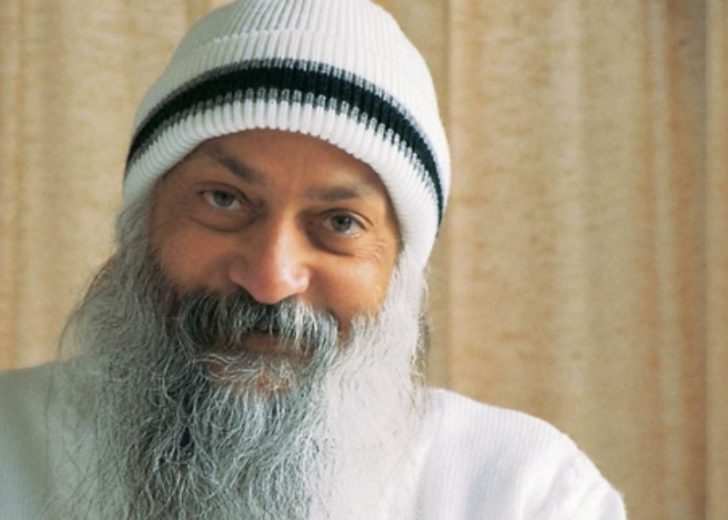 The doings of the residents of Rajneeshpuram and Bhagwan Shree Rajneesh, involve events of Wild Wild Country, read like a Gillian Flynn story: small, rural town residents in 1980's Oregon, find themselves at odds with a strange spiritual sect and an indomitable woman standing at the right hand center. This Emmy-winning six-part series, tells the captivating, real-life story of the rise and fall of the Rajneeshees and Ma Anand Sheela, their mercurial mastermind, through present-day interviews and archival news footage, which is a surreal reminder of the story's real-life incidents when events escalated to outrageous, insane levels.
The Vow and Seduced: Inside the NXIVM Cult
India Oxenberg's story after escaping NXIVM in 2018,  is intensely intimate and emotional  and the Starz docuseries "Seduced: Inside the NXIVM Cult", details her seven years spent with founder Keith Raniere's self-help organization, finally exposed as a pyramid scheme and cult, subjecting female recruits to slavery. While Seduced focused on what happened to the women inside the cult, The Vow took a broader approach to telling the story of NXIVM and how Raniere controlled his followers. The nine-part docuseries pulls back the curtain on a world of coercion, extortion, lies, deception, and abuse. The series exposes new allegations against Raniere and senior member Allison Mack, besides showing  what former members risked by joining and then leaving the cult.
Untouchable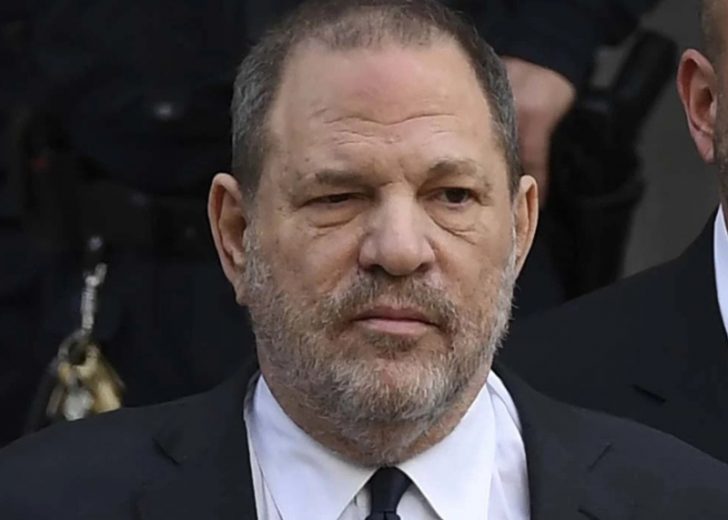 The first film about the #MeToo investigations into Harvey Weinstein, details indecent abuse allegations against Weinstein, ultimately guilty of rape and criminal indecent assault, while placing the scandal in perspective by revisiting Weinstein and his brother, Bob's early years. It features interviews with his ex-colleagues and accusers, including a few actresses. The film's release coincided with other projects tackling this story: Law & Order: SVU and journalist Ronan Farrow's gripping book, Catch and Kill.