Michael Jordan pledged $100 million till 2030 to organizations dedicated to ensuring racial equality. Until ingrained racism in America is completely eradicated, Jordan Brands remains committed to protecting and improving the lives of Black people. This comes after nationwide protests erupted with the deaths of George Floyd, Ahmaud Arbery, and Breonna Taylor. People across America and beyond have protested onthe streets against systemic racism and police brutality.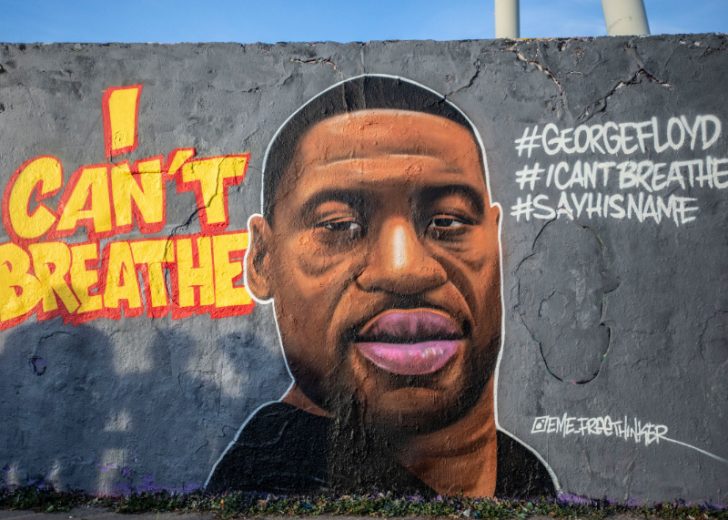 Floyd, a 46-year-old Black man, died on May 25 after a Minnesota police officer knelt on his neck for nine minutes. Jordan spoke out against racial injustice, saying that he stands with the others who are condemning the ingrained prejudice, racism and violence towards people of color in the US. Many celebs, like Seth Rogen, Drake, Kanye West, Ryan Reynolds and The Weeknd have dug deep into their pockets to raise money for the Minnesota Freedom Fund, Black Lives Matter and other foundations to help protect and improve the lives of Black people.
Damage of Injustice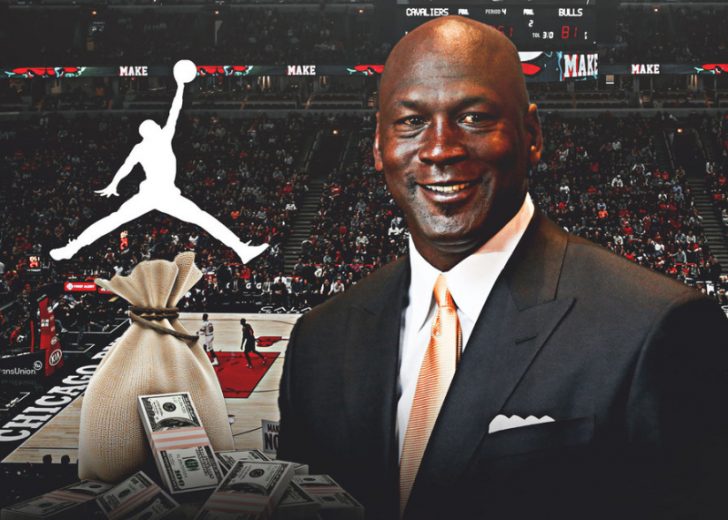 Jordan now the owner of the Charlotte Hornets and the face of Nike's Jordan Brand, has started to change in a big way. He donated $1 million each in 2016 to the Institute for Community-Police Relations and the NAACP Legal Defense Fund, to build trust between blacks and law enforcement.Jordan Brand is us, the black community and is more than one man. It has always been a family. We represent a proud family that overcomes obstacles, fights discrimination in communities worldwide and works to erase the stain of racism and the damage of injustice, the company said in a following statement.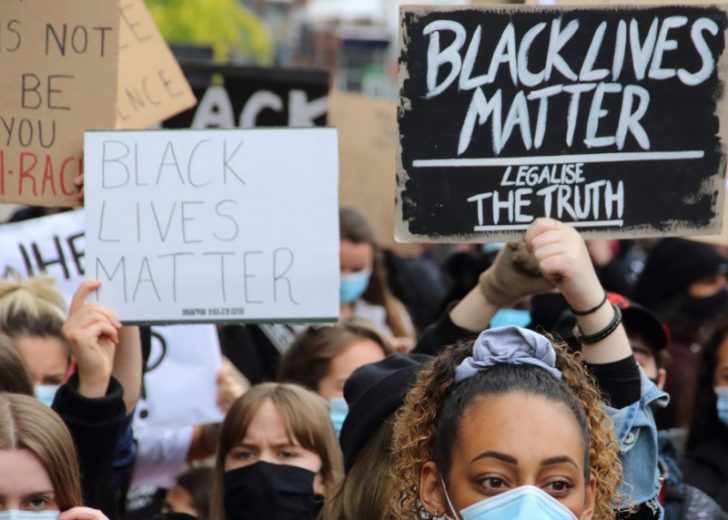 Jordan commended progress made, but recognizes more work needs to be done. The will, the work, the excellence the world has come to know is the result of generation after generation, pouring their dreams into the next..The notoriously apolitical Jordan decided to take a stand, deeply saddened, truly pained and plain angry as he feels everyone's pain, outrage and frustration. The NBA Hall-of-Famer from Chicago Bulls and UNC legend says that Jordan Brand is more than one man and has always been a family and he previously shied away from making political statements because "Republicans buy shoes too."
Nike Commitment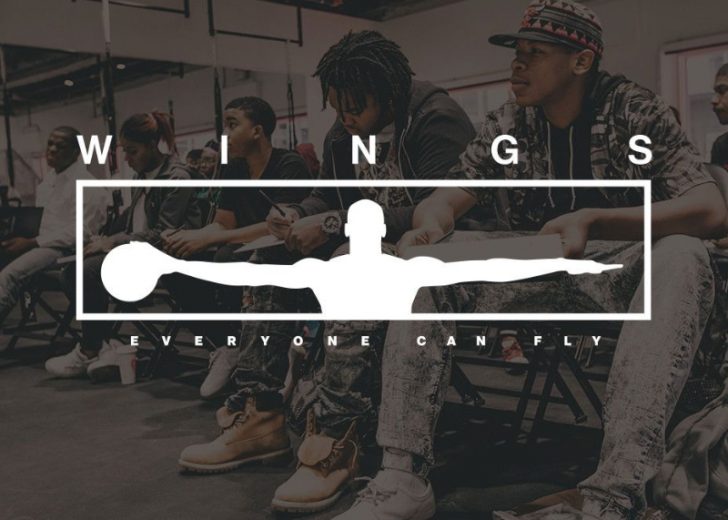 The Jordan Wings Program provides mentorship, education access, and opportunities for Black youth facing systemic racism obstacles, by joining forces with the government, community, and civic leaders for lasting impact for the Black Community. Nike officials said systemic racism and events unfolding across America recently serve as a reminder for continued change needed in society. Nike embraced the responsibility as Black Lives Matter and enabled better understanding of issues faced by predominantly Black communities and the suffering and senseless violence that racial bigotry creates. Jordan Brand's parent company Nike, in coordination with Converse, committed $40 million for the black community till 2024. The funds invest in organizations working for education, social justice, and reducing racial inequality in America. Nike has increased accountability measures in the company in areas of inclusion,diversity, and belonging to ensure an inclusive environment and to attract a diverse workforce. Jordan says Black lives matter, and this is not a controversial statement at all. We are all a community, after all.