While embracing individuality in style, no modern gentleman should be without certain wardrobe essentials, appropriate for all ages and tastes, neither flashy nor trendy but timeless by nature. The following items enhance your sartorial stakes:
Plain Tee's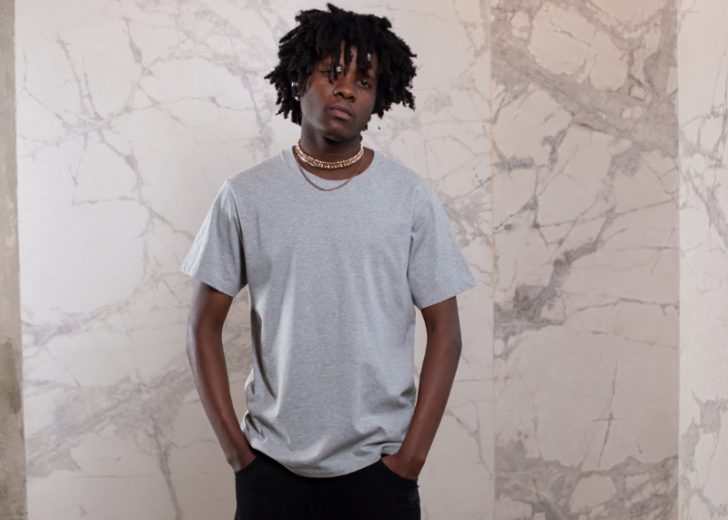 A decent spread of plain tees should be listed as men's essential wardrobe as these are a timeless classic layer for even elaborate outfits. An over worn, washed out t-shirt is shoddy looking and to avoid shrinkage and warping, avoid cheap brands and invest in high-quality cotton. Plain t-shirts in black, white and grey are great.
Oxford Cloth Button-Down Shirt
This is a men's clothing essential and a few white and blue shirts serve you well. A button-down shirt paired with slim chinos underneath a crew neck jumper for weekend wear, or with a suit for smart-casual office apparel, navigates all dress code guidelines. Stick to natural fibers but adding a small percentage of synthetic materials ensures durability.
Basic Knitwear
Basic knitwear is an alternative to sweaters on freezing winter days and a quality knitwear jumper serves well for years with proper care. They add more depth to any outfit, elevating the plain ensembles. Simply pair an overcoat and jeans together for a fine combination. There's a wide range of options available in terms of colors. As a wardrobe essential, stick to lighter shades of color.
Sweatshirts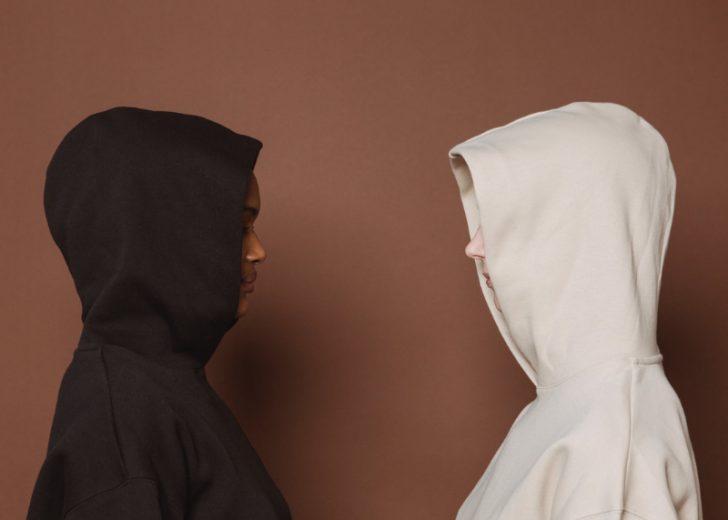 Of late, resurgence in the sweater's popularity with designers offering variations on the humble athletic-inspired essential ensures ample compositions, fits, colors and styles. You could layer it over an oxford button-down shirt, or as a simple layer under a chunky cardigan. Keep away from bold colors and prints, opting for muted, understated options like grey, navy, black, or a subdued maroon.
Slim-Fit Jeans
Indigo denims jeans that are slim-fitting are the most versatile items and timeless classics. You can dress up or down in them… indigo or black slim jeans are just that versatile. With denim, they never are out of fashion and last many years and its worth spending more for a quality pair that stands the test of time! 
Camel Overcoat
A camel overcoat is suitable for any setting or season, and possibly the most hard- working piece of outerwear men can own. Very easily worn over a suit, an overcoat adjusts to a casual ensemble effortlessly. With a simple white t-shirt and blue jeans, this is a classic, stylish and easy to replicate outfit. There are options for everyone at various prices, with different styles, and shades of camel available.
Slim Fit Chinos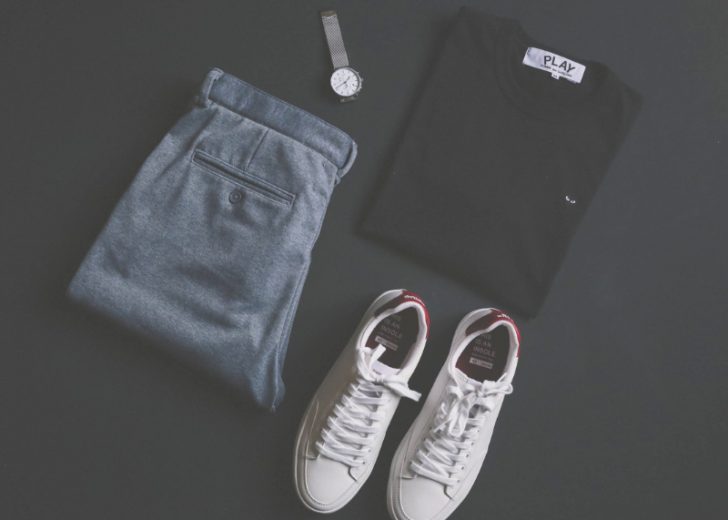 If denim doesn't appeal, slim chinos are an alternative to jeans. Pick the right color and cut to transform into smart and casual wear, as denim is equally suited to both. A tee and wider fit chinos keeps things casual while a shirt, smart overcoat and slimmer cuts of chino smarten the look. Avoid sitting on grass if selecting a lighter shade, as you cannot avoid a stain on chino.
Chelsea Boots
Swap trainers with a pair of Chelsea boots. Far from being restrictive, Chelsea boot works with everything from formal to casual and from jeans to suits depending on how you dress it up. Chelsea boots remain among the adaptable pieces of footwear a man can own and earns its place in any wardrobe.