Considering that the US is an old country, there have been some laws that were written at some point in time, and everyone just forgot about them. Read all about the wacky laws some of these states still have! How these weird laws can be monitored or implemented is just not known:
Alabama outlaws stink bombs
In Alabama, it's against the law to sell or use funk balls, stink balls or anything like it that intentionally creates a bad odour, according to Code 1965, § 41-60
Arkansas deems it illegal to honk your horn next to a sandwich shop post 9 p.m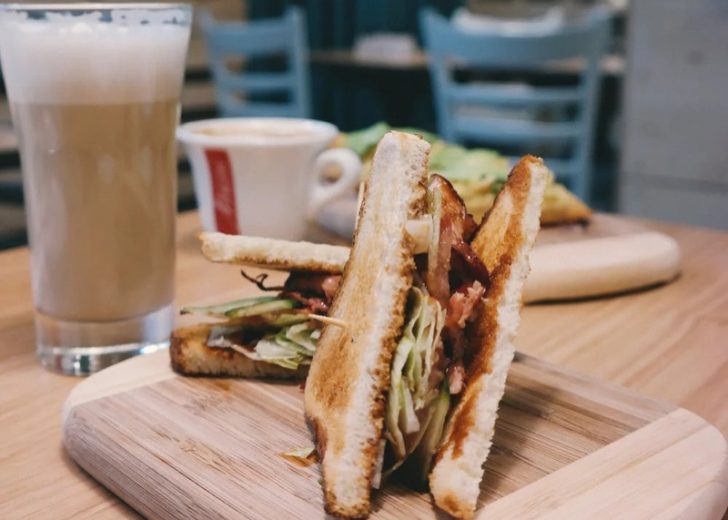 As per law in Arkansas's Little Rock, nobody can sound their vehicle's horn after 9:00 p.m near any establishment that serves sandwiches or cold drinks. Because, it scares the sandwiches, perhaps?
Delaware says it is illegal to whisper when in church
According to an odd law in Delaware's Rehoboth Beach, whispering while in a church is not considered legal and is deemed a disturbing act which disrupts peaceful worship.
In Florida, no masks or hoods can covering your face when in public
A law states that no person wearing any mask and over 16 years of age, can enter a public way in Florida.
Eating fried chicken In Georgia with a knife and fork is forbidden
This ordinance in Gainesville, Georgia, that came into effect in 1961 explicitly bans consuming fried chicken with any cutlery and you must use your hands. To be fair, fried chicken tastes better when eaten with your hands!
Tire screeching is annoying and illegal in Kansas
Residents of Kansas state just can't screech their tires, as it is interpreted as a breaching of peace.
In Louisiana if you are caught stealing someone's crawfish, you may end up in prison
According to a Louisiana law, stealing any one else's delicious crawfish is strictly illegal. If the theft is less than $500, jail for 6 months or fined more than $500. They sure do take their crawfish seriously down in Louisiana!
Swearing in public in Maryland will and you in hot soup
In Rockville, Maryland, it is against the law to swear, curse and use colorful language near any public place where people could hear you. So if you are caught doing so at any street, highway, or sidewalk and if someone hears you doing so in Maryland, get ready to shell out $100 as fine.
Pet rats a big no-no in Montana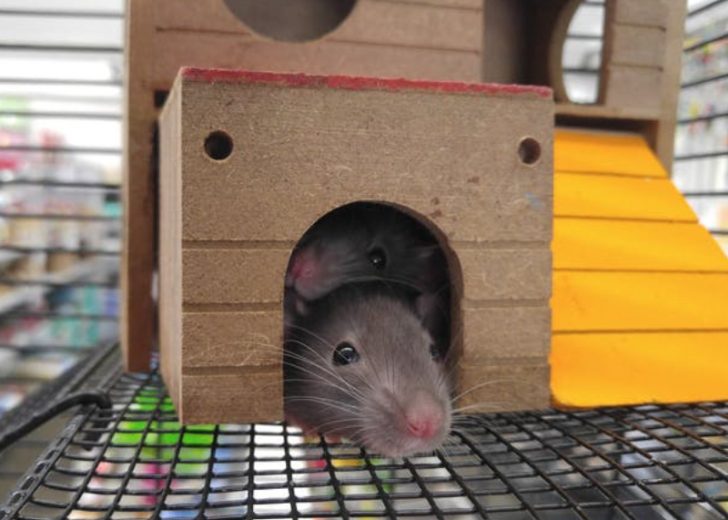 In Billings, Montana, you legally cannot raise, own or sell rats as pets, unless the only purpose is to feed reptiles or birds of prey. Montana, why hate on the furry creatures?
In Nebraska, people with STDs cannot get married
Nebraska laws prohibit anyone with any kind of venereal disease from marrying but for obtaining a marriage license, only a picture ID and proof of age is required. Maybe someone needs to rethink this law?
Picking up seaweed off the beach in New Hampshire is not permitted by law
In New Hampshire, to stop illegal seaweed harvesting, a law prevents picking up seaweed from the beach at night.
No sharing Netflix passwords in Tennessee
Let's be honest, we have all shared our passwords for Netflix or other streaming services to our broke friend or thrifty sibling, but one law in Tennessee makes his commonplace goodwill gesture illegal.
North Carolina bans Drunken bingo
In North Carolina, as per law 18B-308, designated bingo halls and venues are strictly prohibited from selling alcohol. Too many alcohol-fuelled Bingo arguments, we'd like to imagine.
In Pennsylvania, you have to feed your pets at least once a day, as per law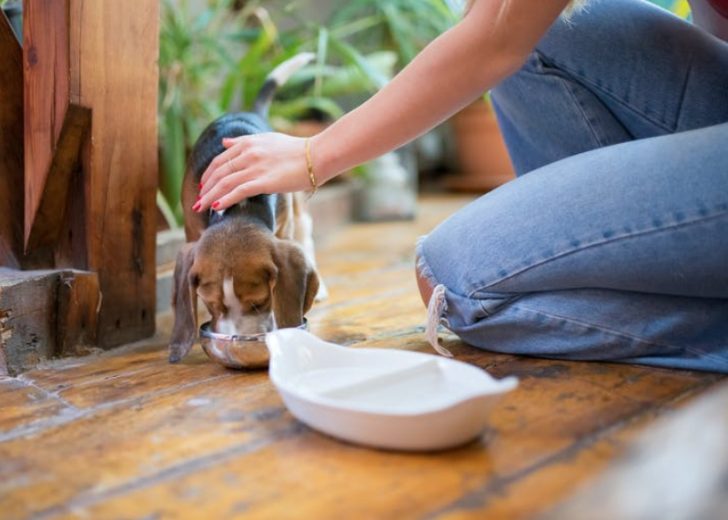 Everyone needs to feed your cat or dog at least once per day to keep them happy and healthy, but this Pennsylvania law ensures serious consequences if you don't or fail to provide clean water thrice per day.
Only highly pleasing cheese is legal in Wisconsin
According to a Wisconsin law, both cheese and butter are famous products from this great Midwestern state, but they only have to be pleasing and devoid of undesirable odors and flavors. As people who do not appreciate stinky cheeses, we tip our hat to thee, Wisconsin.