The Military Judicial System
First enacted in 1950, the body of laws applicable to military members is the Uniform Code of Military Justice (UCMJ), which is interpreted and enforced by military tribunals. A transformative bill to reform the system has been resisted since eight years. As support builds up, some people still resist these reforms.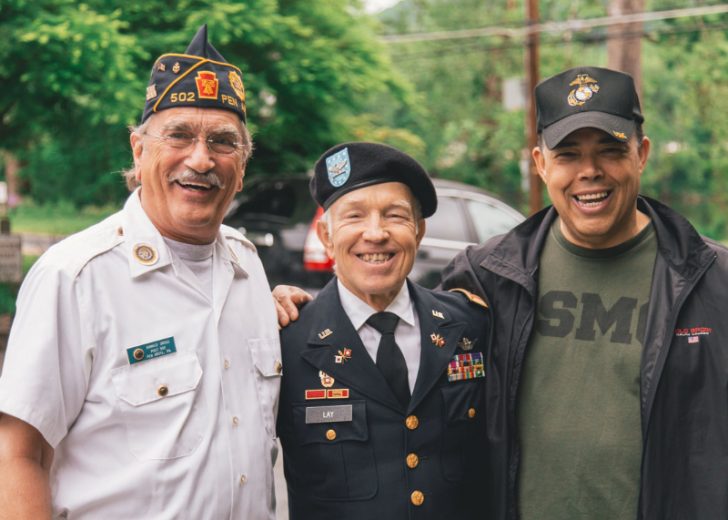 The armed forces have their own legal enforcement tool, similar to the civilian justice system, and separated as interpreted and enforced by military tribunals. Benefits are that swifter action than the civilian criminal justice system is ensured with more predictable decisions to enable the military maintain discipline and operational efficiency. Further, the UCMJ administers uniform justice military offenses like insubordination, going AWOL, and desertion, at locations outside American jurisdiction.
Long Time Effort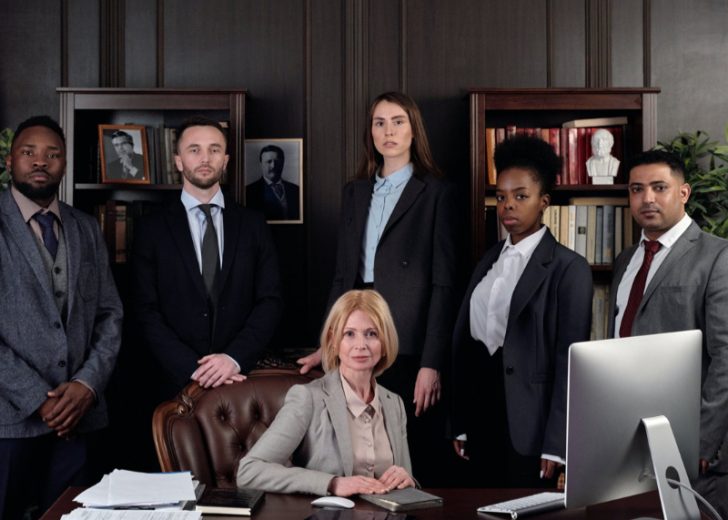 New York Democratic Senator Kirsten Gillibrand proposed the Military Justice Improvement and Increasing Prevention Act and legislation has been pending for eight years and would strip authority from commanders to military prosecutors for decision to prosecute indecent assaults and serious crimes of manslaughter and murder. American military commanders are not lawyers, but are authorised to refer charges to court-martial for enforcing order and discipline. Though military lawyers advise commanders, the final decision to court-martial is theirs. Many oppose changes feeling that commanders deprived of this decision, undermines authority, besides eroding ability to command units during war. These changes, could impact ability to carry out military duties, in times of crisis. The proposed changes address serious crimes like indecent assault, but others feel that real issues leading to this type of crime remain unsolved. An independent panel of civilians established by Secretary of Defence, Lloyd Austin has recommended that commanders' ability to refer charges be removed only for indecent assaults rather than other serious crimes. General Mark Milley, Chairman of the Joint Chiefs of Staff supports this proposal, but Secretary Austin awaits comments from other chiefs of staff and service secretaries.
Role of the Military Justice System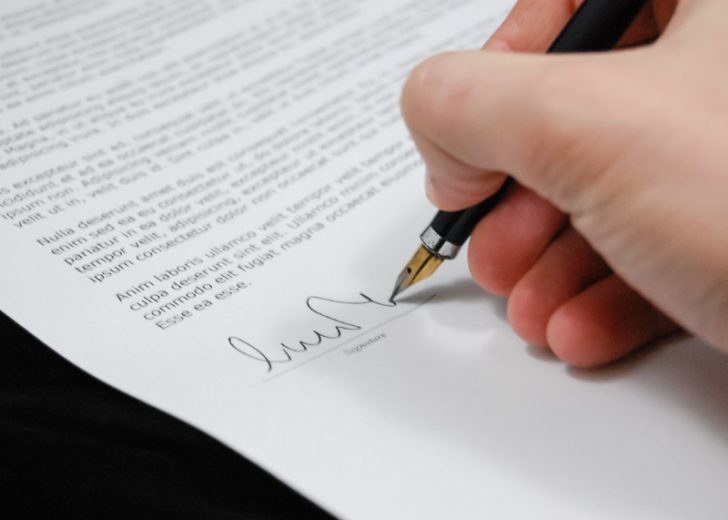 The military's stellar role in national defence, requires quick punishment for wrongdoers under its jurisdiction. The commanding officers are in charge, and structured to follow orders from civilian leaders for the country's protection. The military justice system handles huge numbers of criminal cases annually, from minor violations to major crimes. Many say that the system is flawed and conviction rates are falling, especially for indecent assaults, despite very high incidence. Those opposing changes say this system protects military units from failure. Commanders use the Uniform Code of Military Justice to enforce good order and discipline, wielding authority to decide about pressing serious criminal charges against people under their command. Iowa GOP Sen. Chuck Grassley, co-sponsor of the Bill, commented recently, that a crime is a crime, and ought to be punished.
Conclusion
The Bill has had bipartisan support for almost a decade, encountered much opposition on the way, but gains more supporters who are determined. Gillibrand longs for real reform for service members as it's already a decade late!