So you've found yourself with a DUI offense after being caught driving, controlling or operating a vehicle while being impaired by your use of alcohol or drugs. So you would need to get yourself a lawyer to expedite the process in court, but do you really need to spend all that money on a DUI Lawyer? Read on to find out…
AVERAGE COST $6,500: Average attorney fees are $1,900. Other costs averaged $4,600. Total costs for DUI ranged from $4,000 to $8,000.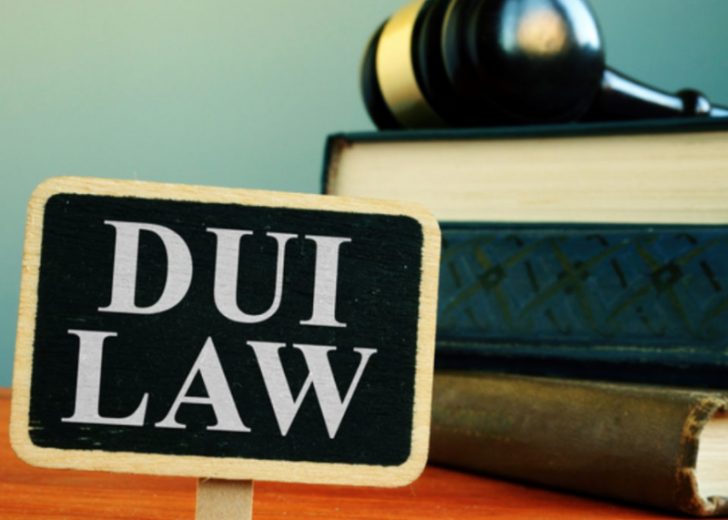 AVERAGE DURATION 6 months: DUI process from arrest to resolution ranges between 6-12 months. With a DUI, consider legal representation. Hiring a lawyer or public defender? Going solo? A recent survey ascertained that lawyer representation affects DUI costs and outcomes. Respondents arrested for DUI, hired private lawyers/public defenders or represented themselves. Most in the criminal justice system agree it's a bad idea to represent oneself when facing charges. Let's review the survey data results.
Outcomes /Costs for People with Private Lawyers
Most DUI defendants with private lawyers were convicted of DUI, by plea bargain or conviction after trial. But the lowest percentage convicted (65 %) was those with private lawyers. Charges were dismissed or never filed for another 12%, while 1% were acquitted (found not guilty) after a trial. Those hiring private lawyers saw lower DUI convictions and higher plea bargains for lesser offenses. 22% respondents plea-bargained for lesser/non-DUI offenses like reckless driving, wet reckless, and impaired driving. But 7% of public-defender clients and 0% of self-represented defendants secured lesser pleas. An attorney enables more favourable plea bargain, as prosecutors offer standard deals, despite lawyer's involvement. The total cost was $6,600, including an average of $2,400 in attorneys' fees and expenses
Outcomes/Costs for People with Public Defenders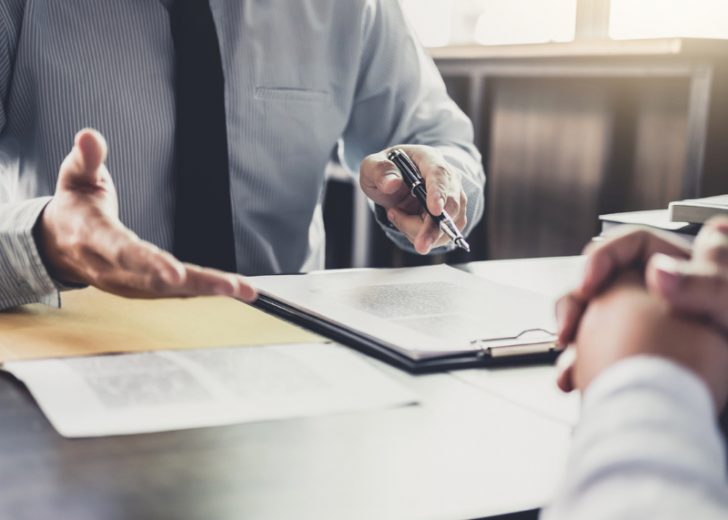 The DUI conviction rate for respondents with public defenders was higher with 74% convicted of DUI. Charges were dropped or never filed in some 15% cases, while public defenders got a not-guilty verdict in just 4% DUI cases. 7% of clients represented by public-defenders pleaded to reckless driving or lesser offenses. Average expenditure was $5,600 with $800 in attorneys' fees and expenses. Other costs averaged $4,800, while average insurance increase was $2,500 over three years.
Outcomes for People without Lawyers
The DUI conviction rate remained high at 74% for unrepresented with DUI conviction, through guilty pleas. Few defendants took cases to trial, so 0% of unrepresented folks were found not guilty after trial as arrestees pleaded for lesser offenses without lawyers. 26% of respondents without lawyers, had charges dropped or never faced charges. Some showed up for arraignment without lawyers, to learn charges were not filed.
Learnings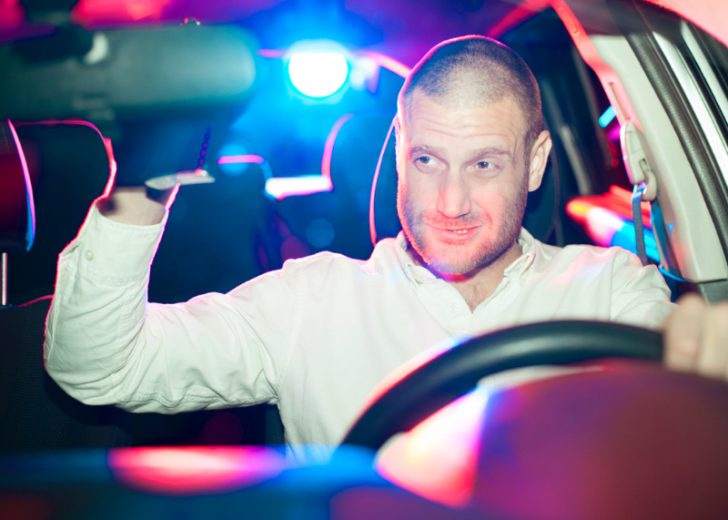 In the legal world, satisfaction is not guaranteed, but DUI charged-clients with private lawyers were two times as satisfied with outcomes as people without lawyers, and thrice as satisfied as those with public defenders. Hire lawyers if possible. Remember, 100% of defendants without a lawyer had charges dropped and convicted of DUI, as 0% pleaded to lesser offenses. Compare the expenses for defendants that had no representation ($5,800) to those using public defenders ($4,800 excluding attorney fees) and using a private lawyer ($4,200, excluding attorney fees), legal representation lessened DUI-related costs, due to higher insurance costs the unrepresented group paid ($3,000), over three years. The increased insurance costs for people without lawyers are because more were convicted of DUI. The unrepresented group paid higher court-imposed fines, an average $1,300 compared to $1,100.
Secure Assistance
No two cases are identical when assessing DUI-case outcomes and costs. Possibly, public defenders secure serious cases or more clients with prior convictions, or penalties are more severe in different areas. Consult an attorney experienced in DUI law and local justice system.