Anna Nicole Smith's life is rife with material that would definitely make for a compelling biopic. Born Vickie Lynn Hogan to a poor family in Texas, the ambitious dreamer rose to become one of the most memorable stars in the '90s.
Unfortunately, tragedy seemed to follow the model wherever she went.
Billionaire Husband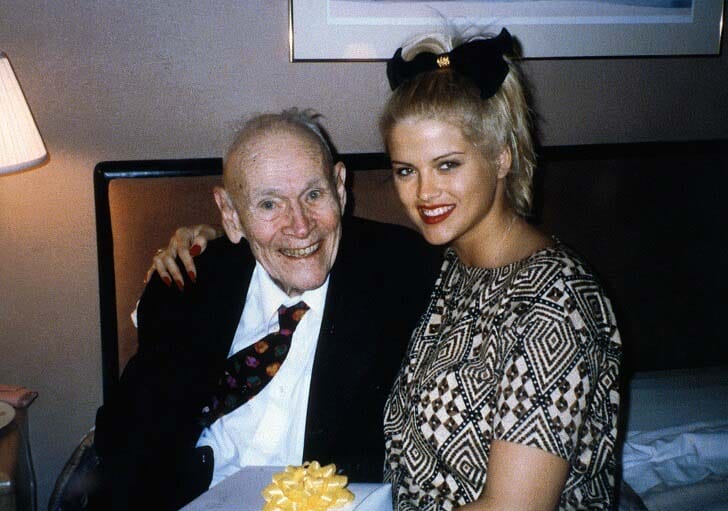 Before finding fame, Smith met the Texan oil tycoon, J. Howard Marshall II while she was working as a dancer at a club. At the time, Smith was only in her mid-20s while Marshall II was already pushing 90.
Despite these odds, the two of them fell in love and married. At the same time, Smith started to find some success beginning with her winning the title of Playboy's Playmate of the Year in 1993.
Aside from his relationship with the model, Marshall II is also known for his hand in the infamous Koch family feud, which ended in a complicated rift among Marshall's sons and his industrialist friend Fred Koch's sons.
Inheritance Battle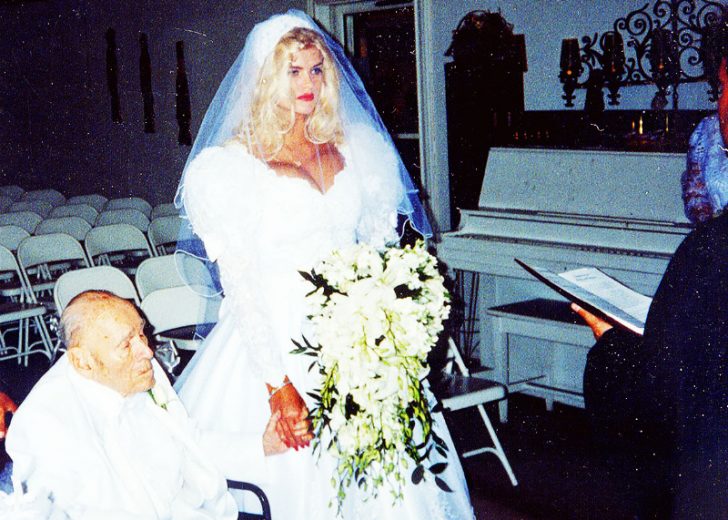 After just about 14 months of marriage, Marshall II passed away in 1995. He was worth $1.6 billion at the time.
What followed was a long-winded legal battle among the heirs of the fortune including Smith, who was left nothing in the will despite reportedly being promised at least half of it. The inheritance would've also included a stake in Koch Industries, currently the second-largest privately held company in the United States.
Marshall II's youngest son Pierce was accused of not only trying to remove Smith from his elderly father's life but also of removing his older brother, J. Howard Marshall III, from the will as well.
Pierce insisted, though, that their father decided to leave everything to him and some charities over a decade prior to his death. This is perhaps connected to the feud that involved the Kochs where Marshall III sided with the brothers opposing Pierce and their father, Marshall II.
Reaching a Conclusion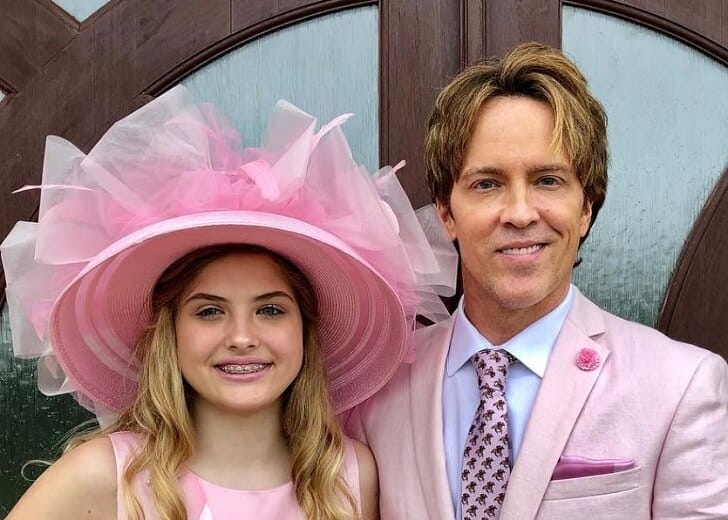 The legal battle would last for years and would see the Supreme Court being involved a couple of times. Pierce would pass away in 2006 before the matter was settled.
Meanwhile, Smith's life took a self-destructive turn as she became addicted to drugs. More tragedy will come to the star as she lost her 20-year-old son Daniel to an overdose around the time she gave birth to her daughter, Danielynn.
Smith would pass away at 39 in a similar manner just months after. With both parties dead, the legal battle carried on between Pierce's and Smith's estates.
The case reached its final conclusion in 2016 when Judge Mike Wood ruled in favor of Pierce's widow, Elaine.