Ardent Protester
Derrick Bell was a legal scholar, equality fighter and a prolific writer. Bell championed the development of a critical theory on race which is a collection of legal works that examines the existence of racism in different laws and the respective legal institutions. Bell reportedly had a career that spanned over five decades and during that period, he tirelessly made efforts to reveal the different forms of racism across systems.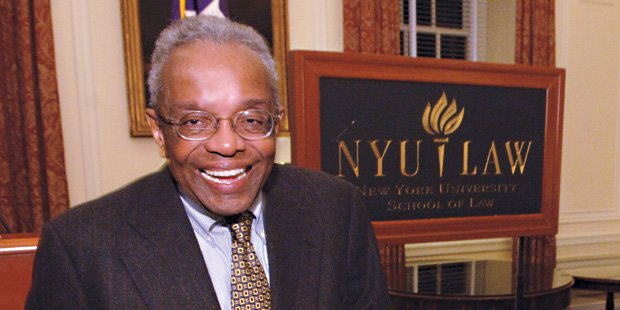 His work evidently reflected courage, passion, and imagination and has been described as an inspiration and challenge to his colleagues as well as his students. The year 1969 was when Derrick Bell first joined HLS. He went ahead to emerge as the first black professor of the faculty to have a tenure.  In 1992, Bell reportedly gave up that professorship in order to spearhead a protest against the hiring practices in the school, especially the absence of colored women in the faculty. Bell's protest was widely broadcast and it increased the passion of several students.
He was appointed the Dean, School of Law, U of Oregon in 1980 but he tendered his resignation in protest about five years after the appointment because of the tenure denial of an Asian female lecturer.
Bell went back to lecture in Harvard in the year 1986 where he also had a sit-in for five days in order to move against the failure of the school to assent the tenure of two professors who worked on critical race theory. He championed the cause of race theory. This theory is based on premise that race and racism are embedded in the laws and life of America, including the laws that have the aim of amending the wrongs occasioned by racism. NYU, Law School permanently appointed him as a visiting professor.
Praises for Bell
Harvard's first black female professor appointed in 1998, Lani Guinier, while speaking to a news agency stated that Bell created the agenda not only for the legal academy but also for scholarship about race. She referred to Bell as an iconoclast as well as a builder of community.  She added that Bell blazed the path for himself and every other person who followed his path in the legal academy.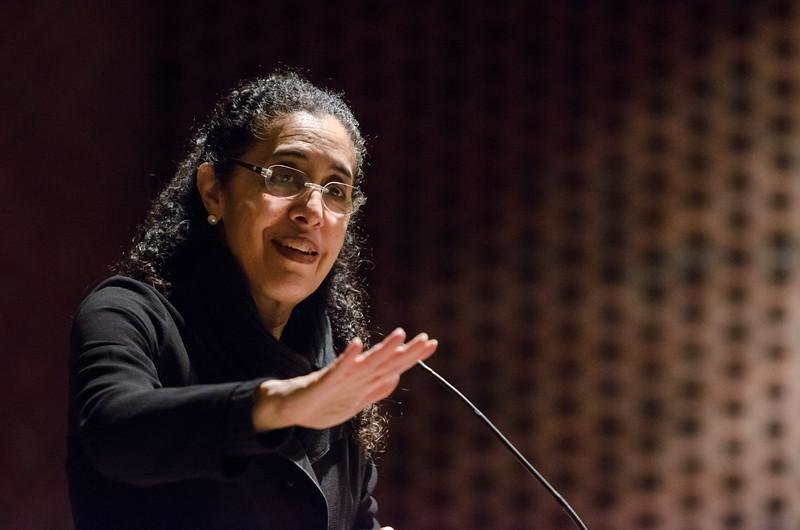 Charles Ogletree of Harvard Law School who was a mentee and friend to Bell also praised Bell for leaving an immeasurable scholarship trail.
Bell worked on several articles and books and autobiographical works. The professor was popularly known to use parable, music, and allegory to explore racism and race in his writings.
Bell's Endeavors
Bell got his bachelor of law degree from the School of Law, Pittsburgh University. He served in the Air Force. Upon his graduation, he worked in the Department of Justice's division in charge of civil rights taking up the role of a staff attorney. In 1959, he tendered his resignation in protest when the DOJ demanded that he withdrew membership from NAACP. He acted as NAACP LDF's assistant counsel. In that capacity, he worked on different legal strategies and championed the battle to fight against school segregation and racist laws. From the year 1960 to the year 1966, Bell handled about 300 cases bordering on desegregation in restaurant chains and schools situated in that area.
In 1966, he became the deputy director in the Department of Health (Office for Civil Rights).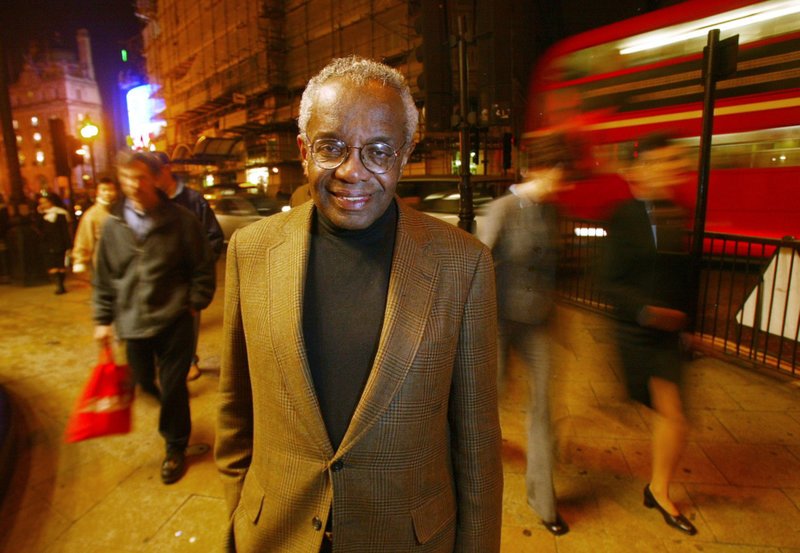 Bell had diverse career choices and his writings were not limited to legal theory. He also wrote about how people could lead a life of ethics. While speaking to a media outlet in 2002, Bell expressly opined that people shouldn't wait for their leaders. He added that God exists within each person to a particular extent and man should try to justify his existence. The justification according to him isn't just by living a life of luxury, but the goal should be a justification of our existence through loving God and other people. Bell died on the 5th of October, 2011.