About 82% of legal firms are investing in speech recognition technology as per experts.  A firm was commissioned to carry out a survey of over 1,000 legal professionals/IT decision-makers in the UK, from 23 to 25 June, 2020. Respondents answered questions about use of technology after the lockdown earlier this year, and whether they were properly equipped to work remotely. 25% of legal professionals answered in the negative.  56% of respondents reportedly lacked adequate productivity tools to do their jobs as effectively from home. But, 80% of the respondents who have used speech recognition for creating documents during this period felt properly equipped.
Speech recognition software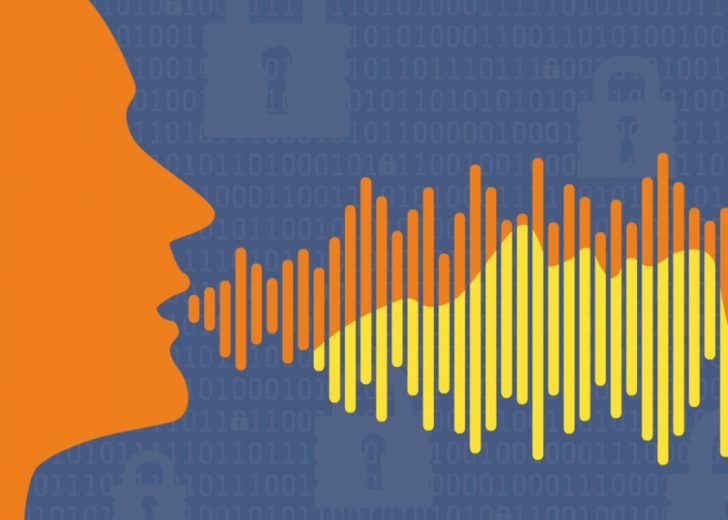 Where 67% of legal professionals did not use voice recognition software tools, between 2-4 hours per day was spent on typing. Just 19% used internal typists, while 5% hired external transcription services, regularly. 82% of organisations decided to invest in speech recognition technology, and 62% of legal professionals not using these tools, confirmed doing so in future.
What happens Next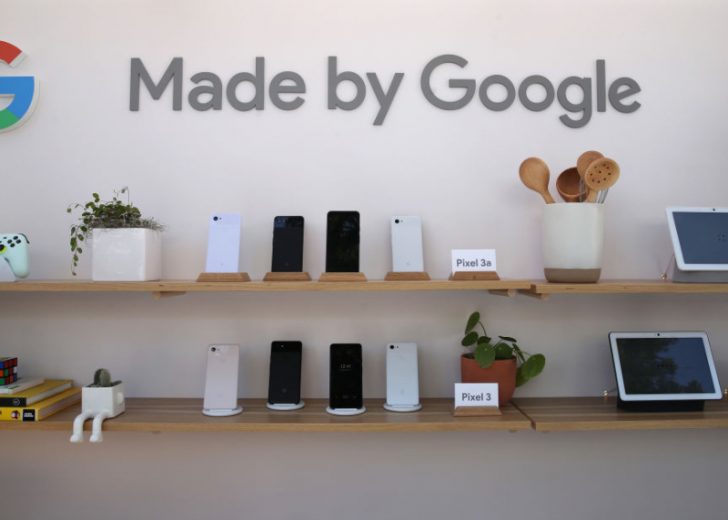 Post-pandemic, modern legal firms embrace new ways of working with digitalization. In times of economic uncertainty, law professionals are supposed to register high quality outputs; and that includes documentation, at great speed, with the utmost standards of data security as speech recognition is an essential way to cope with the profession's new demands. With these challenges for the legal sector, opportunities for further reform of out-dated methods and attitudes have arrived.
Not all Rainbows and Butterflies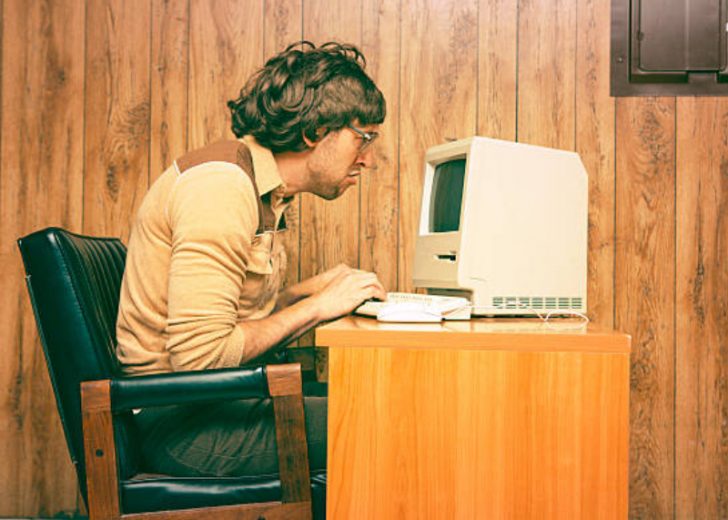 There's a slight learning curve, to get the most out of voice recognition software but people are becoming  adept at commanding Google,  Siri, or Amazon Alexa at home, acquiring proficiency at mastering voice recognition software at work, is easy. These tips could help your dictation technique:
Speak naturally and clearly into the microphone, just as if you were speaking to someone in front of you. This is easy for legal professionals to master, as enunciating clearly, generally becomes second-nature.
Remember to use punctuation i.e. mention when you add a comma, full stop, or new line, else the final text created will just be a huge string of words.
Find a quiet room or corner to dictate from as reducing distractions aids concentration.
The more you dictate, the more you get into the rhythm of using it.
Know punctuation commands e.g. open/close bracket; open/close quote, full stop; new line; comma; new paragraph; question mark; etc.
Don't talk in a staccato way, but say only word at a time.
Do not rush but maintain a natural and fluid pace of speech and allow yourself time to think ahead.
Don't shout or hold the microphone close to your face. Use your everyday speaking voice with the placed mic a few inches from your face.
Don't stress with about apostrophes, just use the word normally.
Don't worry about getting evert capital letter right. The software automatically adds the correct capitalisation after a full stop. It recognises proper nouns.
From letters, court forms, memos, contracts, and emails lawyers' daily lives involve compiling documents and streamlining work helps. Dictating is 3x faster than manually typing, making this wonder of voice recognition technology an invaluable asset in the deadline-driven business of law. It's easy to see why more and more law firms are utilizing this modern way of transcribing.