Law schools are desperately trying to adapt to stay ahead of the pack. Go to law school, pass the bar-exams, become a lawyer and retire at 65. For ages, this was the professional path of law students, but that is changing. Law school graduates earn more than those with a high school or undergraduate degree, but the legal profession cannot remain immune to the technological revolution that has drastically changed every industry. Technology advances like artificial intelligence allows modern software to scan legal documents, streamline communications and enable finding relevant case-precedents for lawyers. Experts estimate that 23% of work done by lawyers can be automated using existing technology only.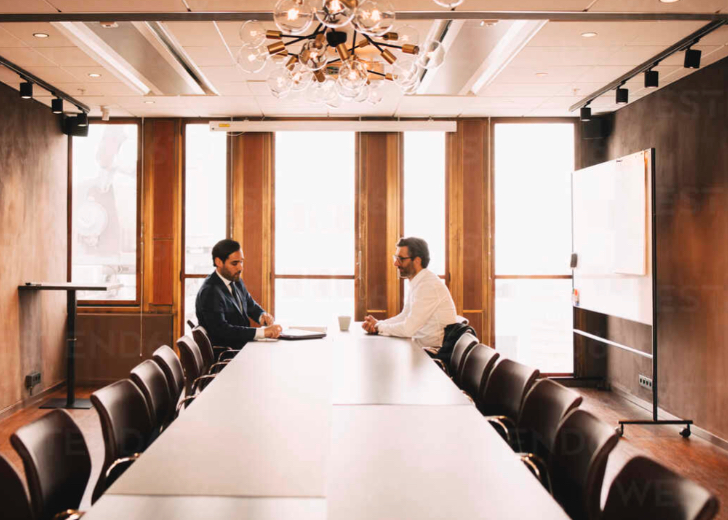 Law school costs, just like all undergrad programs, has gradually increased in the last decades, making it very costly for students to consider a profession in law. From the 187 law schools that have reported their data regarding tuition and fees, the average annual tuition and fees during the 2018-2019, was $48,869 at private law schools, $40,725 at public law schools for non-state students and $27,591 at public law schools for state students, reflecting a significant increase from earlier decades. As per Bar Association, in 1985, tuition cost about $7,526 at private law schools and $2,006 at public law schools which inflation-adjusted would be $17,871 and $4,763 resp. today. These high costs translate into huge student debts for law school graduates. Between the 1999-2000 and the 2015-2016 academic years, average student loans total increased by 77% among students going to law school, from $82,400 all the way up to $145,500.
Forced to Change?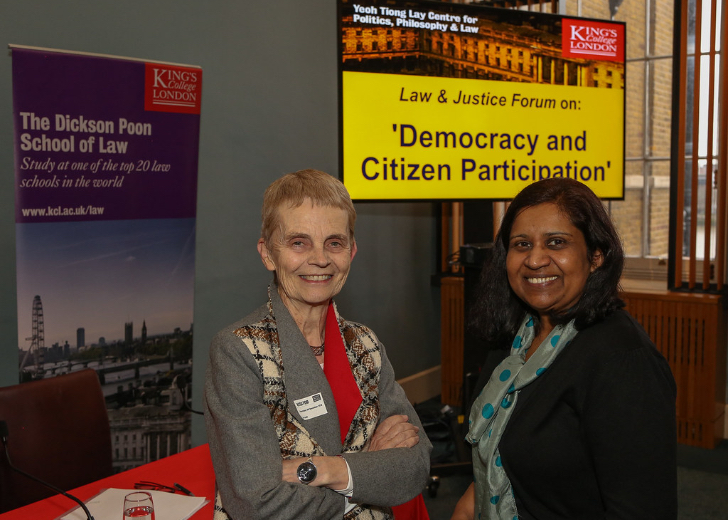 These technological and financial pressures, are pushing the law schools to change. People say that law schools really haven't changed; maybe they're not paying close enough attention. One of the most well-known public law schools in the country, the UCLA School of Law and its administrators believe that re-evaluating costs is essential to understand existential questions facing law schools and in December 2019, UCLA Law School launched the one-year Master of Legal Studies program providing students with a master's degree, but not a law degree, at a fraction of the time and cost. This is due to big growth in those engaging with the law, and working with lawyers, who need to know the law but don't need the license to be lawyers. Large law firms think more like businesses than they did earlier and with technology advances, students could now work as lawyers in these growth sectors.  Experts noticed a new legal profession trend with litigation firms having more court appearances than attorneys and attorneys avoid the associate-partnership full-time track and opt to become per-diem attorneys. After working as appearing attorney for years on a per-day basis, there is demand for attorneys who appear in court on behalf of clients/firms.
Law Schools Adapting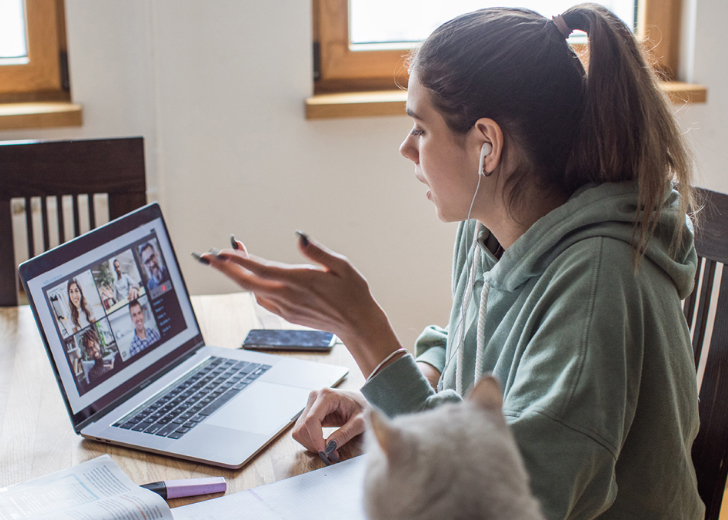 Law schools are now catching on and in future, law will be very different from the law profession of today. All successful lawyers tomorrow will be adaptable as never before. Schools that offer interaction with other disciplines, enable building a network that brings together people and ultimately benefits adaptable lawyers. Lawyers start their own business, connect firms to other per-diem lawyers and turn that business with a customizable software system, enabling law firms to connect directly with per diem lawyers. Law school rarely prepare aspiring lawyers to be attorneys.