Gym injuries occur from various causes such as overexertion, defective equipment design /manufacture, poor exercise techniques, dangerous premises, and negligence by the personal trainer or gym owner.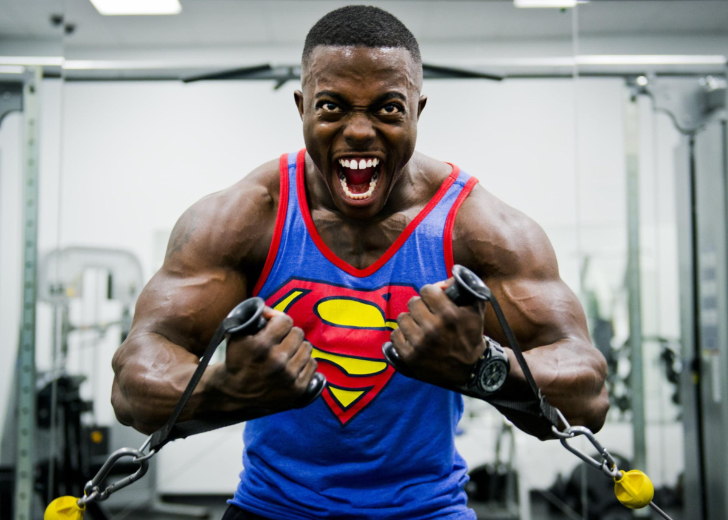 Weight training, CrossFit, high-intensity interval training cause most injuries due to strain on joints and muscles, pain and suffering. Inspite of signing liability waivers, injured people do deserve compensation in such cases. While our well-being and health depend on staying fit, it may not be safe working out in a gym due to negligence and defective equipment. Most common gym-related injuries occur from defective or improperly installed/maintained equipment, hazardous conditions due to dangerous layouts, and infections from unhygienic conditions.
Defective Exercise Equipment
Defectively designed /manufactured gym equipment enhances injury risk as also improper equipment installation. Gym owners must provide adequate instructions before using equipment. Injuries caused by misusing equipment include temporary long-term pain, disability, discomfort, or death. Common gym equipment defects are due to defective treadmill belts, especially due to missing safety features like the auto-stop function in case of fall during use. Exercise bikes with broken pedal straps, poorly attached seats/ handlebars, exposed belts/gears lead to gym accidents involving cuts, falls, and catching clothing. Old/defective resistance bands cause severe facial and eye injuries if they slip, snap, or break, weight equipment defects like damaged or worn weight bars, racks, cables, and dumbbells cause severe injuries. Poorly designed and shoddy maintenance of workout machines like elliptical, pulley systems, or stair climbers cause injuries if they tip over or break.
Gym-Related Personal Injury Claims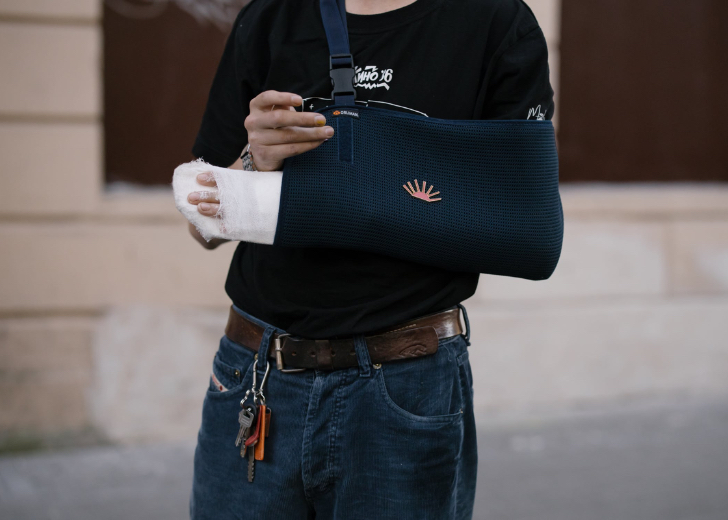 Some common faulty equipment injuries are muscle/tendon sprains, scrapes, knee injuries, severe abrasions, and cuts, facial injuries, head injuries, fractures, neck and spine injuries. Even after signing a liability waiver/release upon joining a gym, circumstances could lead to filing a lawsuit, due to negligence by the instructor, the fitness center and equipment manufacturer. Gyms must ensure a safe environment by maintenance of premises and equipment. They must keep clean all areas, replace broken equipment, and provide proper warnings and instructions. Negligence claims arise if a gym lacks trained first aid staff and AED equipment to assist in cardiac arrest or a heart attack case. Gyms must post a lifeguard at the pool area and employ trained /certified gym instructors.
Defects and Dangerous Conditions for filing a claim against
Design defects like unstable equipment, sharp / rough surfaces, manufacturing defects increasing injury risks, such as exposed wires, missing screws, etc. render the manufacturer responsible for providing safe installation and user instructions. Accidents occur from overcrowded use of equipment, unlit areas, scattered electrical cords, unclear instructions, equipment left in disrepair, not clearing water spills on floors, and unhygienic conditions in pool areas showers, and spas. The most common injuries that gym-goers could suffer, include body and broken bones, head trauma, lacerations, fungal and bacterial infections.
Final Decisions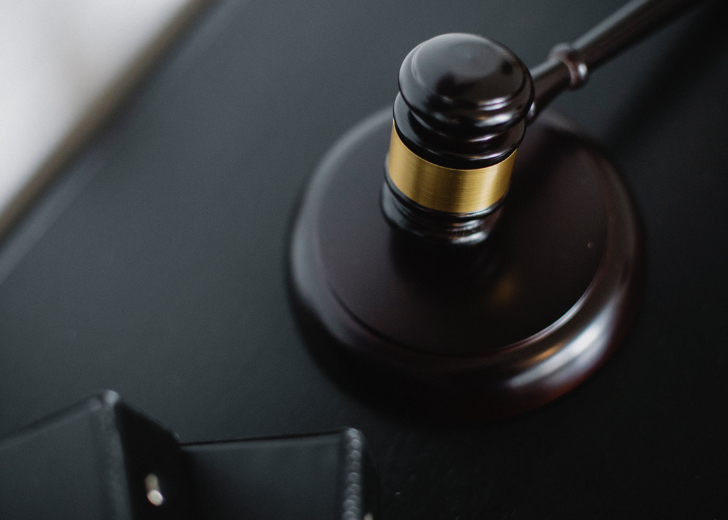 Quick action after a gym accident at the gym ensures quicker compensation settlements. Steps to be taken after the incident include informing the manager / trainer immediately after the injury, followed by immediate medical attention. Next maintain records of all witnesses to what happened, keep all doctor's information about the injury and appointment records, as also the medical expenses incurred. Get an experienced personal injury attorney quickly, to secure sound advice on filing your injury claim.