The angry words "see you in court" are often a veiled threat but being sued or filing a suit, is always a rollercoaster ride, and it is difficult without a lawyer to assist you with your claims. Hiring a lawyer or a litigation team is essential when legal troubles surface. People needing a lawyer are those with an existing case against them. Some seek legal services for filing a complaint against someone.  To sort out complicated legal matters and processes, just a lawyer is inadequate and a whole litigation team only can help them. Usually, such litigants wait for legal issues to arise. They have a dedicated legal team to counsel and mediate issues with a third party, and represent them in a court trial. Some common reasons for consulting and hiring a litigation team are given below:
SETTLING BUSINESS-RELATED ISSUES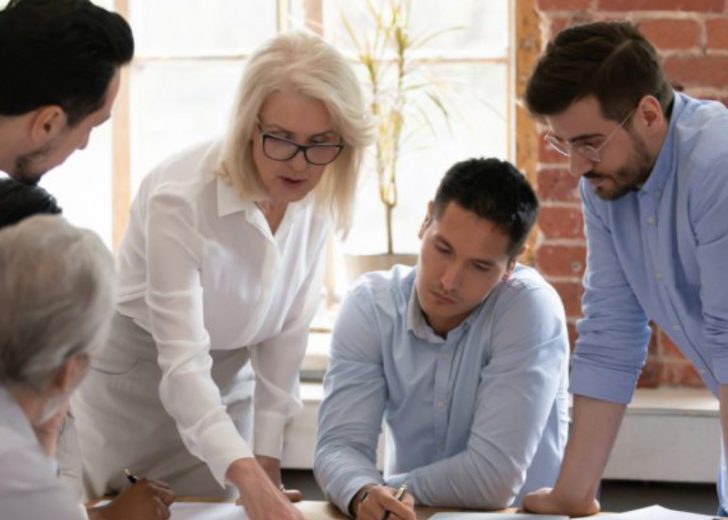 Business lawyer are either litigation or transactional lawyers. Commercial litigation is akin to civil litigation, where business firms sue each other for infringement of intellectual property rights, breach of contract, or trade-related issues. The bigger the business, the more a litigation team is needed to work on multiple legal suits the company faces. On the other hand, a transactional business lawyer may not go to court, handling paperwork and documentation matters to ensure that the firm does business within legal boundaries and also provide legal advice or mediate with third parties to avoid costly litigation.  Some responsibilities of transactional lawyers include drafting of employment contracts, non-disclosure agreements and negotiating sales / acquisition between two companies. For massive businesses, a litigation team working on multiple claims/suits, is essential.
RESOLVING DOMESTIC DISPUTES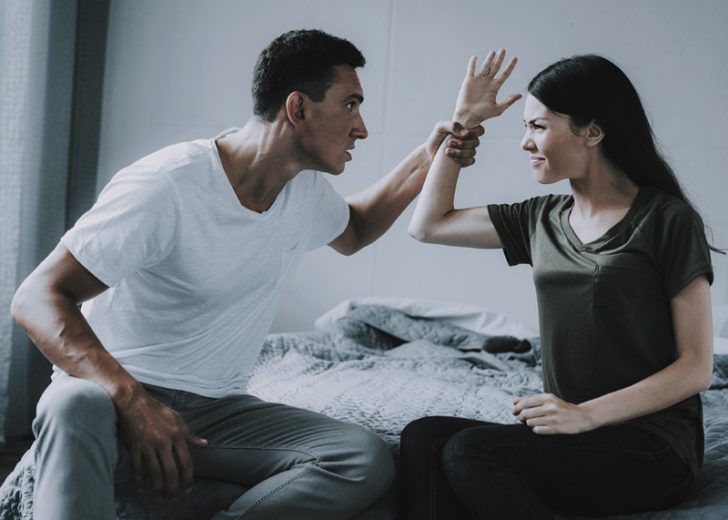 Family lawyers handle issues involving child custody, paternity, divorce, adoption, and also pre-nuptial agreements and coordinate with criminal lawyers, for cases of domestic abuse and violence.  Clients with large properties involve shares and divisions of property and litigation teams are useful there.
INHERITANCE AND ESTATE ISSUES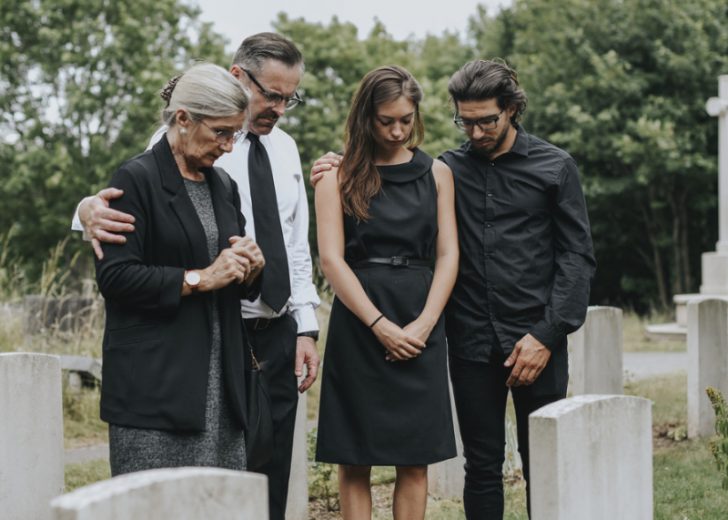 For disputing a will, a trust and estate lawyer is essential but if multiple properties across different states, are involved it is arduous and time-consuming, as states have varying succession laws and estate taxes. A litigation team can process this faster and efficiently by working with partners based in different states.
AVOIDING TAX PROBLEMS
There are always differences in tax rules and rates for each federal state. A litigation team handles problems for those with several assets/ estates/ businesses across many states. A litigation team settles disputes with the Internal Revenue Services (IRS) and other tax collecting agencies.
SEEKING BANKRUPTCY RELIEF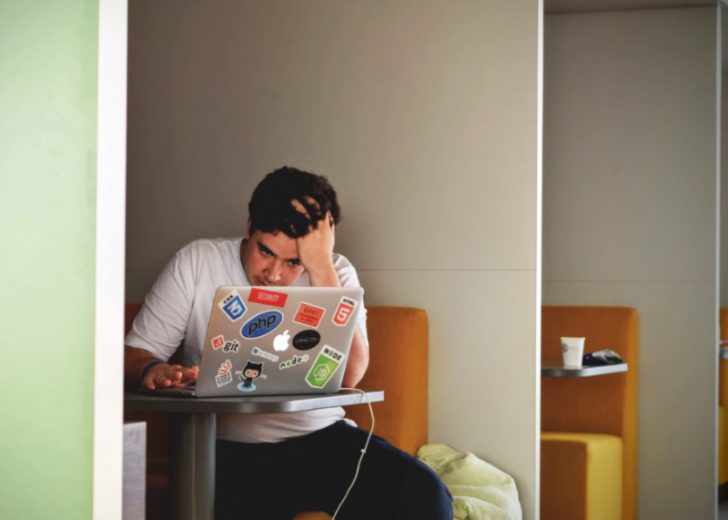 Declaring insolvency or bankruptcy and liquidating assets is a torturous and long-drawn process, for individuals and corporations as many obligations are to be answered. A litigation team can efficiently file bankruptcy proceedings, assets liquidation and fulfilment of obligations, including damage payment.
FINAL THOUGHTS
Hiring a lawyer is costly, but inexpensive if compared to tarnished reputations or jail time. For complicated legal issues, with different aspects, laws vary between different states or countries. While litigation involves court procedures and trials, a litigation team also settles disputes outside court and assists in mediating for amicable settlements. Finding competent litigation teams is difficult, as you need lawyers with specific expertise and practices. An expert legal recruitment agency helps you to identify lawyers and legal experts to protect your rights.