Never sign an agreement without first consulting your attorney. If injured in a car accident in California, you can collect compensation from the involved parties. If hit in the rear, or the cause of accident was due to a drunk driver, the insurance company might offer money soon after the crash. Remember that these early settlements come pennies to a dollar and how soon your injuries would heal is not estimated soon post the accident. Hire the right car accident lawyer to understand your rights for collecting the full compensation entitled to.
ASK THE RIGHT QUESTIONS
Finding the right lawyer is possible by asking the right questions. Firstly, ask if the attorney specialises in car accident cases. Asking a dermatologist to perform brain surgery is foolish and you don't want to hire an attorney unless he specialises in aspects of car accident law that you might seek traction in certain types of cases. Collecting huge compensation for car accident victims requires thorough understanding of medical conditions that car accidents injuries have been caused. For more serious and catastrophic injuries (such as spinal cord injuries and traumatic brain injuries), pick a car accident attorney with area expertise in these areas. Will your contact person at the firm be a paralegal, an associate attorney, or messages through the receptionist? Lawyers are busy and cannot take phone calls when in court, and well-trained paralegals and associates handle client queries. Follow-up questions don't require legal analysis, or weeks for a response.
NEVER ACCEPT UNSOLICITED REFERRALS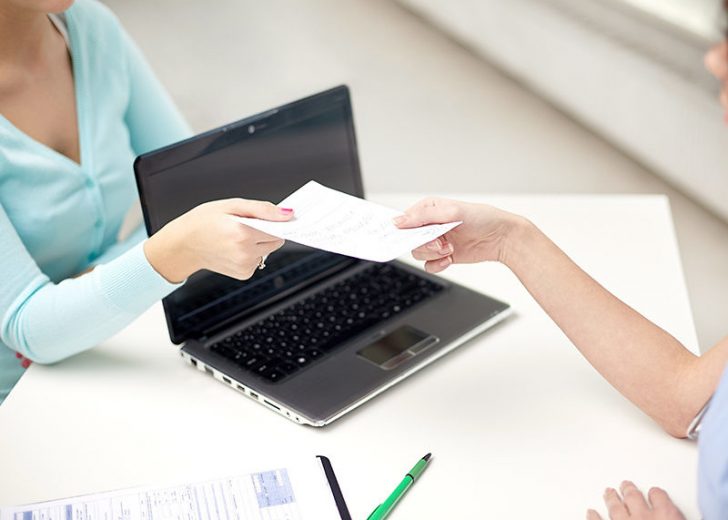 You should not accept unsolicited advice for car accident lawyers. Unscrupulous doctors and attorneys hire people to illegally tap police radio broadcast and rush to the scene of accidents and offer helpful advice for securing medical treatment and legal assistance. You will not find the proper California car accident lawyers through such scams. To find a component car accident lawyer, do start by asking family and friends for referrals and follow up by visiting the attorney's website with online reviews. Posting requests on your local social media group and asking for recommendations, may help. If many local people recommend a particular attorney, they may be worth interviewing.
NO FREE LUNCH EVER
Stay away from attorneys making promises too good to be true. It's impossible to exceed the insurance's policy limits and impossible to know when your injuries will heal. Very serious injuries heal completely with minor impact, which reduces the compensation due. So, if advised that your particular case is worth millions prior to your car accident, widen your search for another attorney. There are no free lunches and no attorneys can get clients with promises not based on law and fact. Start by explaining your lawyer everything fully and ask if your expectations are realistic.
PERSPECTIVES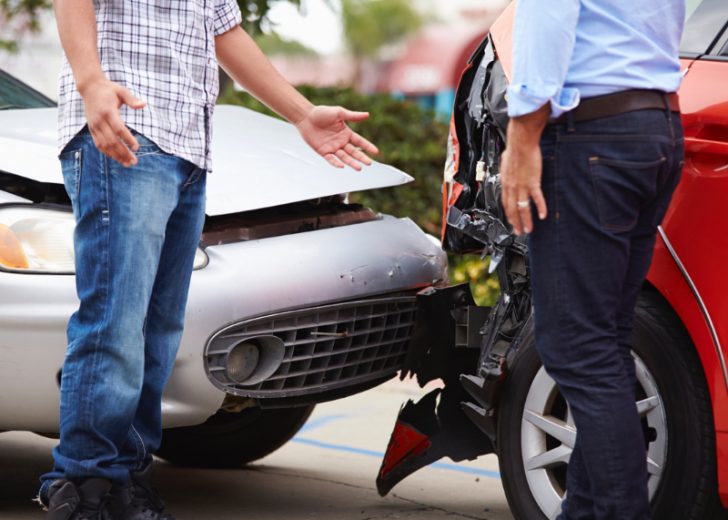 To find the appropriate California car accident lawyer, follow the best practices used to trace any professional. Be vigilant about avoiding scams and consult only reputable law firms. During consultations, listen very carefully to professionals. If you feel bullied or talked down to, get up and leave. An attorney, who treats you with respect, must also treat you seriously. Your attorney should keep you fully informed about what to expect in your case, fully supported by your representations.