Some argue that most infamous court cases in America teach us more about human conditions than any textbook ever can. They mesmerise public attention more firmly than any courtroom thriller. If fascinated by our judicial system and the twisted minds of our most notorious criminals, read on:
George Zimmerman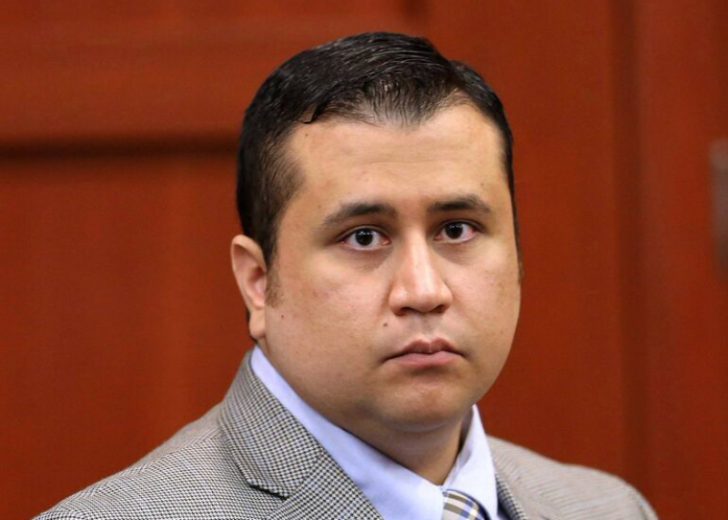 Florida's controversial self-defence laws turned the George Zimmerman case into a national event while civil rights groups gunned for justice. Zimmerman shot dead 17-year-old Trayvon Martin, in self-defence but was arrested only 6 weeks later after considerable public pressure. On February 26, 2012, Martin was returning home in the evening, after purchases at a local convenience store. A neighborhood watch volunteer, Zimmerman, spotted him and felt the hoodie-clad teenager was suspicious. The neighborhood has its share of petty crime with 402 calls for police assistance between January 1, 2011 and February 26, 2012. Zimmerman phoned the police frequently, reporting suspicious activities. Despite the 911 dispatcher instructing Zimmerman to stop following Martin after the call, Zimmerman shot Martin dead, yards away from his home. While many insist it was racism-inspired, others accept Zimmerman's self-defence claim. The trial unfolded with three weeks of testimony from witnesses for the prosecution and defence. In July 2013, the all-female jury absolved Zimmerman of wrongdoing. The verdict led to nationwide protests to abolish Florida's "Stand Your Ground" law.
Timothy McVeigh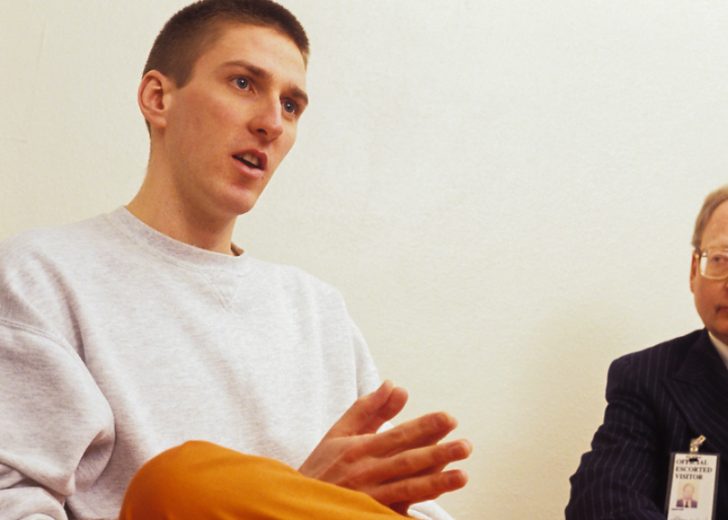 The Oklahoma City bombing event saw frenzied media coverage of the April 1995 event. Timothy McVeigh (29), a Gulf War veteran and his accomplice, Terry Nichols, detonated a huge truck bomb outside Oklahoma City's well-know Alfred P. Murrah Federal Building. The massive explosion killed 168 people (19 children, 99 federal government employees, 6 military personnel, 3 pregnant women and 8 law enforcement agents). The attack was deemed a domestic terrorism act, in retaliation against a federal raid on a Branch Davidian compound in Waco, Texas exactly two years earlier. After 22 long days of listening to testimonies of 160 witnesses, the jurors held McVeigh guilty of all 11 counts and his rather emotionless response let everyone know that he had no remorse. As per jury recommendations, McVeigh was sentenced to death. With many unforeseen delays and denied appeals, the lethal injection execution took place on June 11, 2001. McVeigh's only regret was his failure to destroy the Federal building.
Scott Peterson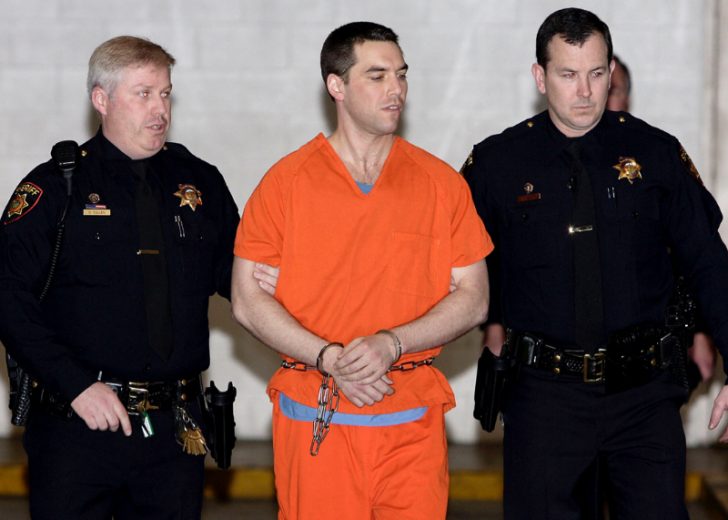 Laci Peterson was untraceable from Christmas eve of 2002, being eight months pregnant at the time. Her magnetic smile and her marriage to Scott, her husband was picture-perfect and Peterson claimed being devastated about his wife's disappearance, but showed no emotion, made no distraught pleas for help over media outlets, and never ventured out with search parties. Investigators became suspicions, with evidence of Peterson's many extramarital affairs despite marriage to Laci, the most recent being Amber Frey, who contacted the police. Frey said that Peterson revealed that he was a widower, 2 weeks prior to Laci's disappearance. Arrested on April 18, 2003, his trial from June 2004 to March 2005, had three separate jury panels, with jurors being removed during the deliberation process. After over five months of testimony from 184 witnesses, the final jury duly declared Peterson guilty of murdering wife Laci and his unborn son. Peterson's defence team is still preferring appeals while he is on death row in a California prison.