Mortgage payments are the biggest expense in your family budget and with rising expenses, you find it hard to meet payments. Not paying mortgage is more serious than skipping other bill payments. Having fallen behind on home mortgage payments, your lender may foreclose and through legal processes, sell your home at a foreclosure sale to recoup loans. This situation seems hopeless, but you have options to avoid foreclosure and retain your home.
Rework Loan Options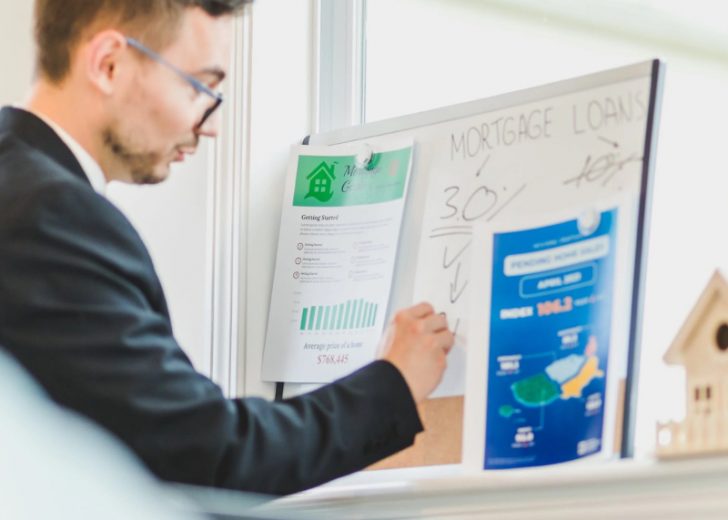 Meet your lender/ loan servicer for options or secure forbearance without payments, or smaller payments, for a short period of time or a repayment plan to catch up, or secure a modified loan with affordable payments. Some states enable retaining rights for buy-back within sometime after foreclosure sale. Explain exactly why you fell behind and how full future payments will be paid. You will be surprised with the help provided.
Loss Mitigation and Loan Reinstatement
In the mortgage business, the alternative to a foreclosure is loss mitigation. Common loss mitigation options include forbearance agreement, loan modification, and repayment plans allow the borrower to live at home. Options of short sale or deed in place of foreclosures allows borrowers to give up the property without foreclosure. Or you reinstate your loan within a certain period of time after default or the lender reinstates your mortgage, after repayment of entire past-due amount, including interest, late fees, missed payments, bank's costs/expenses for mortgage-enforcement, court costs and attorneys' fees, etc.
Refinance New Loan Terms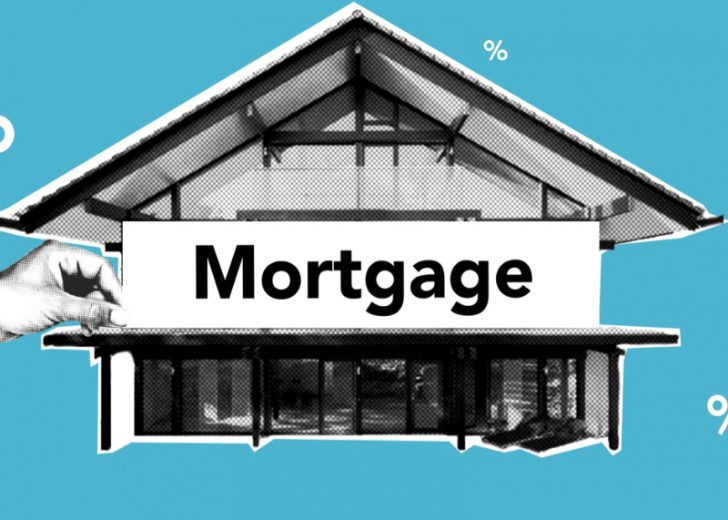 You could refinance to have a new mortgage to replace your old one, with lower interest rates/ monthly payments. Replace your current 15-year mortgage with a 20/30-year mortgage to lower payments drastically. To qualify for a refinance loan, retain home equity and avoid a 30-day delinquency within six months or more than 30-day delinquency over the past 12 months, and meet other eligibility criteria. Call your loan servicer or visit Fannie Mae's/ Freddie Mac's Refinance websites to learn about eligibility requirements.
Short Sale or Deed in instead of Foreclosure
Short sale is when a bank allows homeowners sell their home to a new owner for less than the full mortgage debt. Should your mortgage be underwater, a short sale may help avoid foreclosure. Deed in place of foreclosure, is possible if the lender would agree to take the deed to their property, and avoid foreclosing. If surrendering the home, avoid foreclosure and apply for short sale or deed instead of foreclosure but the lender may sue for a deficiency judgment. However, the lender may forgive part/whole of the deficiency but tax consequences follow.
Equitable and Statutory Redemption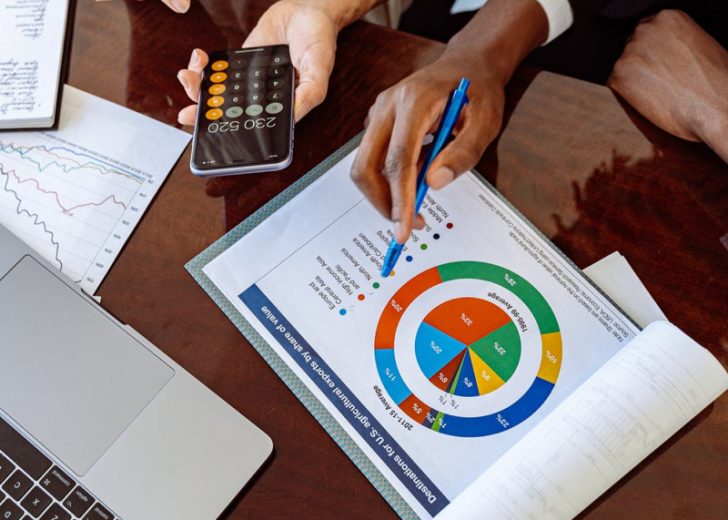 You could redeem your home after default, but before a foreclosure sale, by repaying mortgage debt and damages like collection fees, court costs, and attorney fees. Redemption ensures outright ownership of property. Statutory redemption differs from the equitable right to redeem. With statutory redemption, you pay the price paid at foreclosure sale plus legal expenses or repay entire mortgage debt as per state laws to redeem the property.
Seek Professional Advice
Finally, receipt of foreclosure notice isn't the end of the world. Review options, and request for help from foreclosure attorneys to learn about state foreclosure processes to assess next steps. Contact a HUD-approved housing counsellor to explore foreclosure avoidance options.