Driving abroad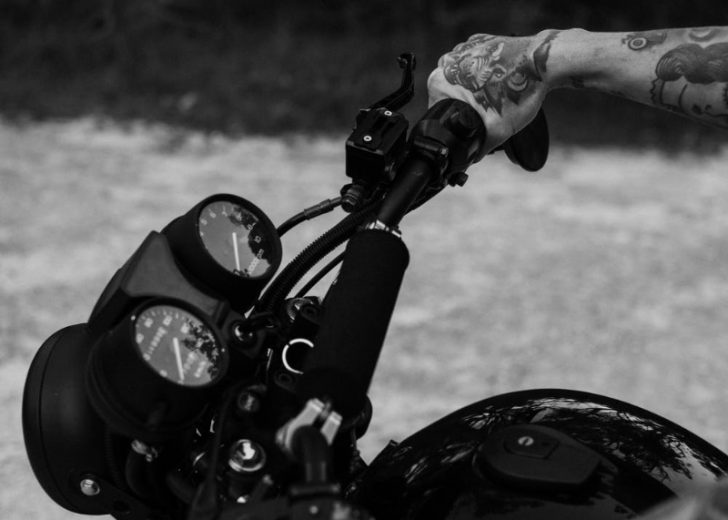 To drive vehicles abroad, an international driving permit is essential. This document is valid if produced with a valid domestic driver's license and proof of photo-identification, such as a passport. The document is easy to obtain, and comes in a few languages to cover your needs when traveling anywhere in the world. However, some countries don't recognize the international driving permit, and some research before making a trip, is suggested. It is not a international driving license as it is actually a permit allowing you to drive with a valid license. An international driving license does not exist. Some institutions still offer such a fraudulent product.
Procuring an International Driving Permit
International driving permit agencies charge a small fee, based on a domestic valid driving license, an application form and two passport photos, and issue the permit online within a week. You can renew the license while abroad, before it expires. The fees involved are usually small. For an International Permit, ascertain when your permit and driver's license expire before going abroad. Keep abreast of the rules and laws in the country you're travelling. Plan ahead to renew permits, by carrying documents you need, saved in a cloud, in case of loss. While dealing with foreign authorities, be courteous and respectful, even after breaking local regulations. Ensure familiarity with local ethics especially in China.
Renewing the Permit
The international driving permit is valid for a year or until the national driving license expires. That's the time-frame for renew the license, even if you're abroad, through the same agency that produced the permit. Send proper documents with copies through licensed couriers. This additional expense and time taken should be factored into your plans.
Countries Accepting the Permit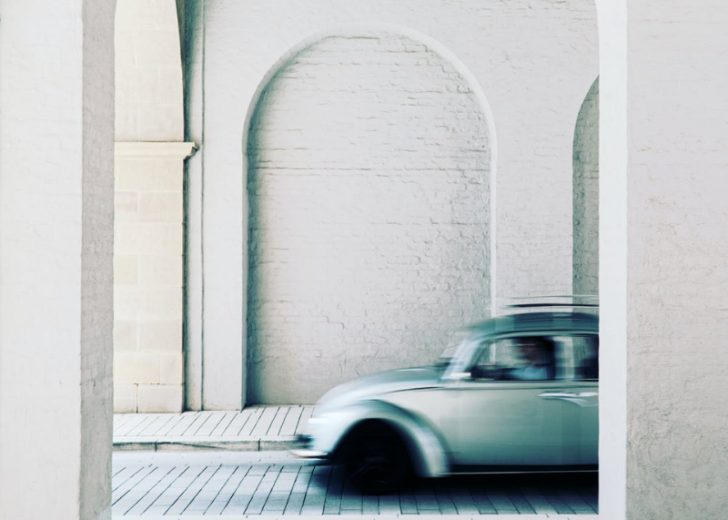 The permit is accepted by 150 countries and regulated by international agreement signed in 1949 with more countries added later on. Some countries didn't sign the treaty but accept the permit covering most countries visited by American travellers. While unable to drive worldwide with this permit, many countries endorse this document.
South American Countries
Some South American countries did not sign the 1949 accords. Instead, American countries have an Intra American Driving Permit similar to an international permit. You carry both the national driver's license and the Intra American permit while travelling down south notably Brazil.
Mexico and Canada
Mexico and Canada accept international permits but American travellers don't need them as the US-issued driving license is valid along with your passport. Do translate your license while in Mexico. These documents lack proof of insurance, and must be provided separately, to ensure safety if you have an accident, abroad.
China and Russia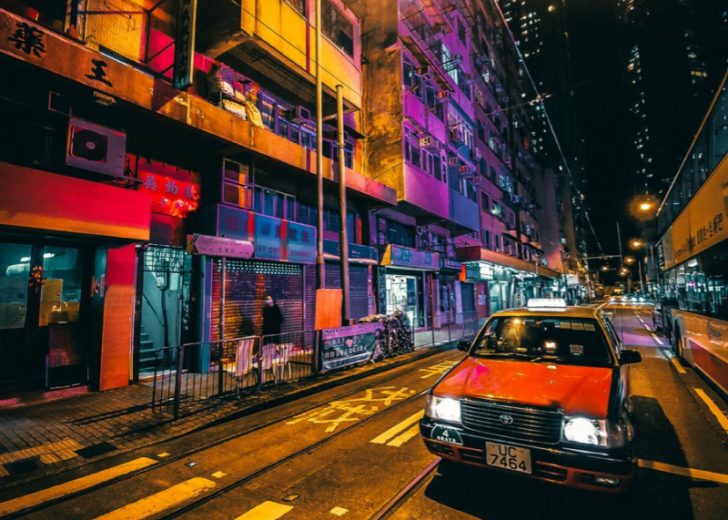 China doesn't recognize the permit as a document so you can't drive in China using a foreign license and international permit unless a license is issued by Chinese authorities.  A provisional driver's license issued in China is valid for 3 months and covers most tourists with a valid visa. Russia will accept international driving permits only valid for 6 months instead of a year. Thereafter you need a local license, that's easy to get after proving your residency. US citizens with a valid American driver's license can still drive in Russia without additional documents for 90 days. For tourists exploring the vast Russian landscapes, this is adequate