Corporate Fraud is among the most difficult crimes to convict. We analyse the three common corporate frauds and how law enforcement agencies are getting better in convicting those initiating frauds. The Federal Bureau of Investigation identifies corporate fraud as the major white-collar crime in Florida and remaining States of the United States.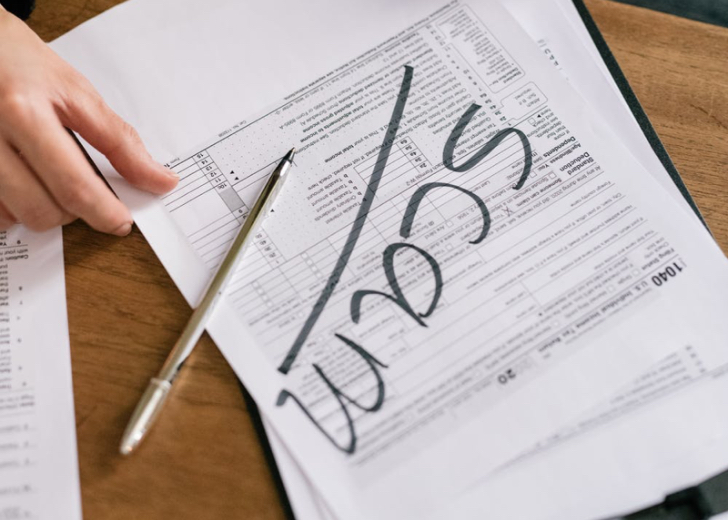 Such frauds are very serious, not only due to significant financial losses to individuals and institutions, but also because it undermines investor confidence.  When investors become doubtful, the flow of investment funds within the economy is curtailed. However, criminals engaging in most corporate frauds are cunning and very sly. They are also difficult to catch and much more difficult to convict. This is why the US federal government, through the FBI, is really battling such corporate abuses. Corporate frauds are difficult to categorise and comes in various forms. We intend to analyse three of the most common frauds.
FALSIFICATION OF FINANCIAL INFORMATION
Tax avoidance is technically legal but tax evasion is 100% not. But, some corporations are willing to make unauthorized and false claims in their financial records, to avoid taxes and other dues and fees. The damage against state is obvious, and a majority of the FBI's forces are trained to counter this criminal falsification of company financial records.
IDENTITY THEFT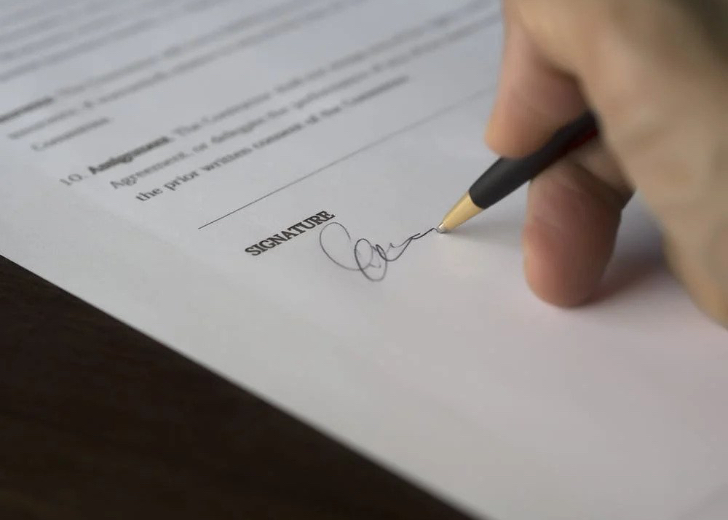 Identity theft occurs when a person uses another person's or even corporate details to acquire assets or evade payments. Personal and corporate Identity theft is a major problem in the United States as complaints have almost doubled during the 2010-2015 period. What's worrying is the possibility that actual identity theft cases are even greater than what is reported. Most crimes of this nature go undetected for long periods of time, even by the victims themselves. To address this growing problem, the US Congress enacted two laws that aim to increase the punishment for this crime, one being the 1998 Identity Theft and Assumption Deterrence Act, making this offense a federal crime. Convicting identity criminals is difficult as they are using another person's identity, who gets framed and only competent professionals and fraud detection experts can rescue them by identifying the victims and catch the criminals.
COPYRIGHT INFRINGEMENT
Apart from money and real property, intellectual properties are extremely valuable resources that could be stolen. Unfortunately, copyright violations and intellectual property theft are among the commonest of corporate frauds. Intellectual property theft occurs if someone fraudulently uses another person's or organisation's work, creation, innovation, or invention as their own. In academic terms, this is like plagiarism. Profiting or benefiting from another person's intellectual properties is serious because entire companies are devastated and could even disrupt critical economic elements such as prices and consumer confidence. To counter such crimes, the federal government has created the National Intellectual Property Rights Coordination Centre (NIPRCC).
Summing Up
White collar offenses are federally tried and prosecuted and conviction results in heavy penalties.  The challenge for law enforcement officials and attorneys is to identify the offenders.  Due to the devious methods used by those indulging in corporate fraud, this is the most difficult aspect in getting a conviction.  But, as prosecutors become aware of the methods adopted by these white collar criminals, the law enforcement increases its chances of securing convictions required to protect public interests and also the business world.