Discrimination has got to be one of the main problems of the world today. Some may believe that people are actually way more open-minded now than before, since peopled a be liberated. Then again, this doesn't mean that people would stop giving the "looks", this doesn't mean people would stop the backstabbing, and this doesn't also mean that people would just stop judging.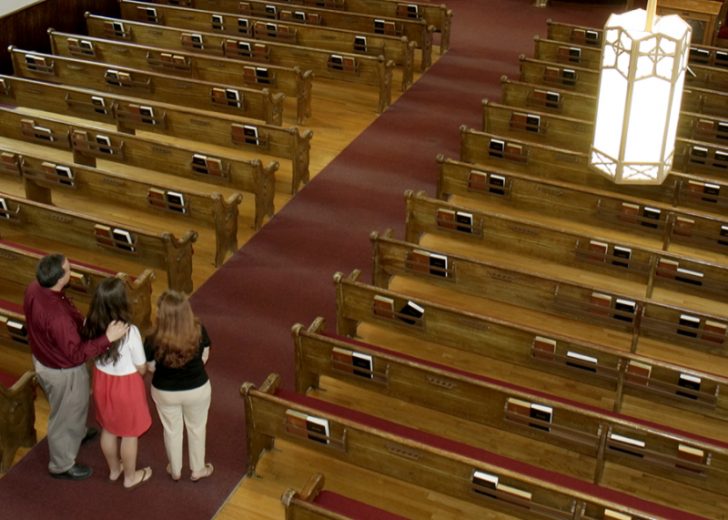 People think that discrimination often happens because people see the color of the skin, but it actually happens in a lot of different ways. It also happen when it comes to being around any members of the LGBT community, but most importantly, it is happening in between religions. In fact, it is the number one reason why there is war going on in certain parts of the world, simply because mankind has chosen to have different beliefs. This also happens to people who actually believe in religion at all, in fact, they seem to have it worst because they are often get ridiculed and criticized by not having one.
Understanding Atheism
Then again, it is such an unfortunate fact that people would sometimes criticize something when they don't have enough knowledge about it. For some being an atheist mean it is worshipping the devil so it immediately means that they are a bad person since they don't believe in god at all, therefore does not follow any of his teaching from the Bible. What people need to understand is that atheism is where people chooses to not believe in the existence of any supreme being. Most people who are atheist are discriminate all over the world. People are often feel every negative feeling towards atheists, which hardly seems fair at all since most atheist were usually born or grew up having a religion.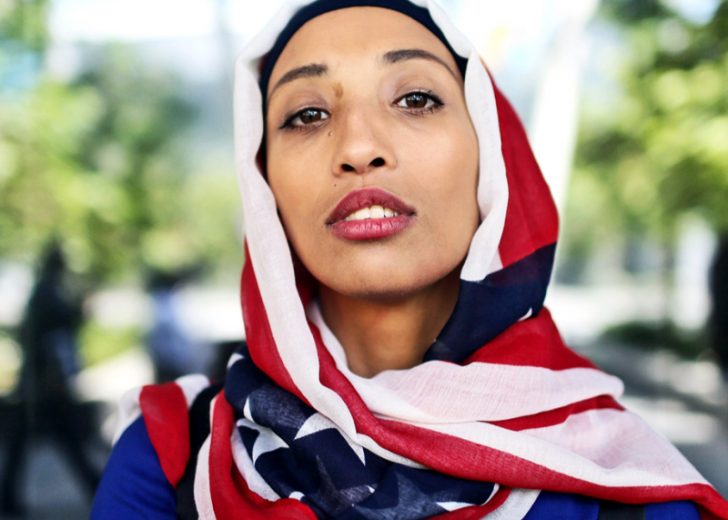 In fact, in a majority of Muslim countries, atheists are often executed or are punished severely, some are even banned to live or visit their home country because of it. This is common in some countries such as in North America, Europe, Oceania. Asia and the Middle-East have the most religious countries, and they are the one who often has laws against them. There are now actually 2.3 percent of atheist in the world's population and about 10 percent of Americans actually say that they don't believe in God.
What most people don't actually know is that most scientist does not believe in God or are a self-proclaimed atheist. Just like one of the smartest men in the entire world, the late Stephen Hawking. This is one of the mains reasons why science and religion can never get along, science believes in fact and religion believes in tradition and miracles.
Reasons Why People Become Atheist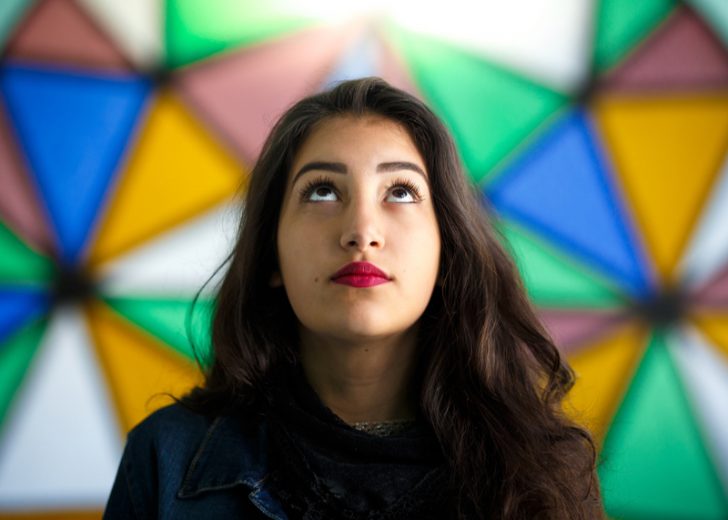 People often wonder how can someone become an atheist. Most of them have their own respective reasons, some would say that they simply don't believe any gods exist because there is simply no proof that would make it as a fact. Some become even more skeptical because of the multiple types of religions there is in the world but none of them have actually proven anything, in fact, they are just somewhat the same but in different versions. Countries are also at war because of different beliefs, which is why some atheists decided not to be a part of any of them
Another reason would be the absence of the supreme being. Most people who are not atheist were once part of a religion, most of them were Christians. Some of them turned their backs into Christianity because they put their faith in God but they have been failed. It is often when they lose a loved one or if they have been struggling with life in general, they would turn to God and ask for miracles, but they didn't get it. This disappointed and failure that they would feel when this happens become so powerful that they would refuse to be fooled any longer.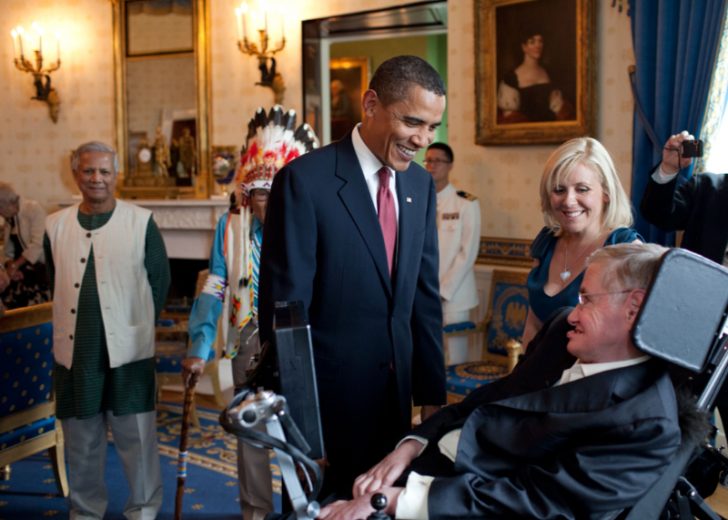 Finally, is the existence of science. Just like Stephen Hawking, most people who would choose facts over theistic explanations are considered to be atheists. These people do not just reject the idea of religions itself, but the true existence that there are gods. For them, these so-called gods are unexplainable since they proved nothing and they were only based on stories that were told by people just like them.