33-year-old Quinn Tivey is the older son of artist Hap Tivey and Liza Todd, Elizabeth Taylor's daughter she had with producer Mike Todd. He is the trustee of the late Taylor's estate and her foundation, which is collectively called the House of Taylor, ever since 2016. Tivey assisted in organizing an exclusive December 2019 sale, that was expected to feature over 1,000 lots as Julien's Auctions presented "Property from the Lifestyle of Elizabeth Taylor," a sale of home items, clothing, and some other items from the actress's archives.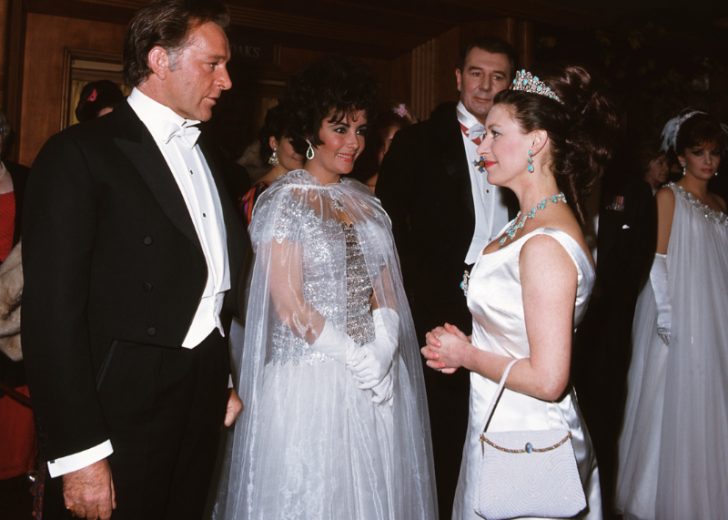 Taylor died on March 23, 2011, and the following December, Christie's hosted a fantastic auction featuring pieces from her closet and of course her celebrated jewellery collection. This event features exclusive items not seen at that sale. Among the clothing items is a cape Taylor wore to Buckingham Palace in 1970, when her husband Richard Burton accepted his OBE from Queen Elizabeth. Quinn Tivey's fond memories of Elizabeth are as his grandmom, and not as the larger-than-life "movie star Elizabeth Taylor."
Over a Thousand Lots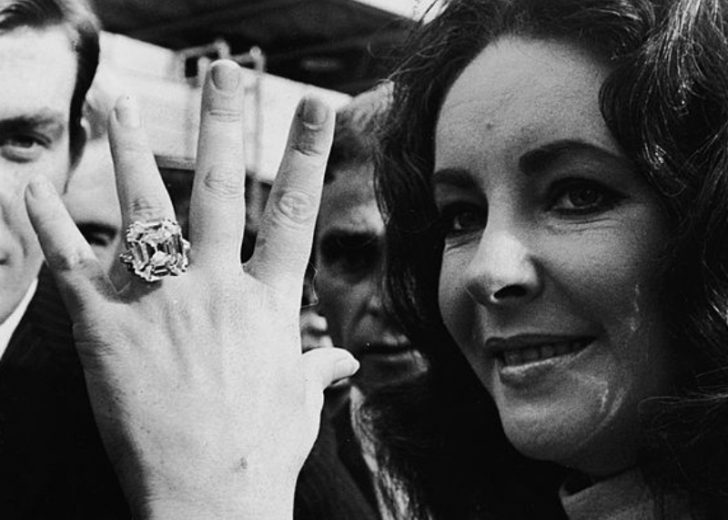 While the assortment of items and total number not known, it is said that around 1,000 lots were sold, starting from accessories and clothing to tableware, bed linens, home furnishings, and fine art. This grand event still represents the style icon well but shows her at an accessible level. The aim of the auction is to put up items that go across various price points, right from affordable to extremely high end, to enable every fan to own something from their favorite icon. Featured were top-end designers such as Oscar de la Renta, Gucci, and Christian Dior clothing in the auction from many decades of Taylor's appearances – take the black-and-green wool and a felt tie-dye cape she wore in 1970. Then there's the studded leather Versace biker jacket in black she put on during her 1992 guest appearance on The Tonight Show Starring Johnny Carson.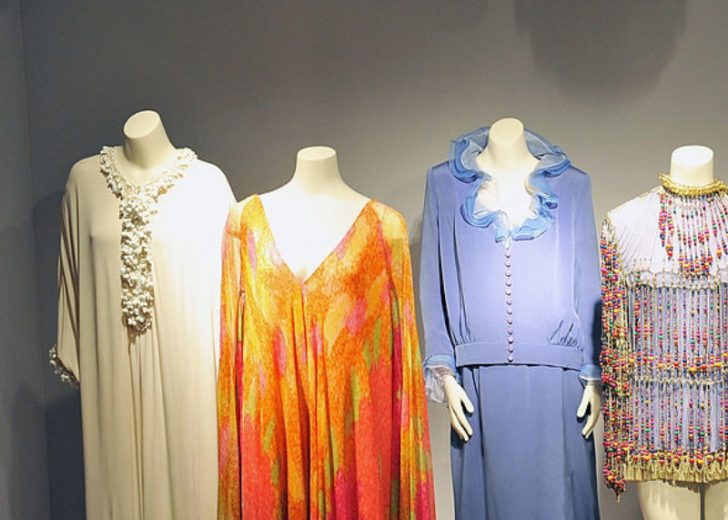 The iconic Cartier belt Taylor purchased for her mother, inscribed "To My Hippy Mom/All my love, Elizabeth" was also auctioned and clothing items in the sale included movie costumes worn on screen. She was in the public eye for most of her life, and remained generous with her time for the causes she cared about. Taylor's love of philanthropy, and her passion and activism for highlighting awareness of HIV/AIDs, dominated the event's catalogue produced by Julien's. Taylor devoted her life to her foundation, worked with those having HIV/AIDS, and fought social injustices alongside HIV/AIDS, which is an important part of her legacy. The expensive special edition of the catalogue priced at $1000 each will support the Elizabeth Taylor AIDS Foundation.
Her Memories Yet Fascinate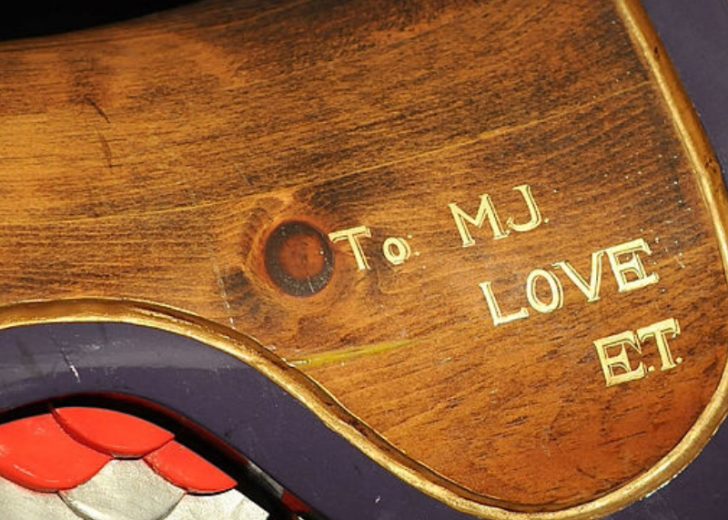 While pieces like the "La Peregrina," the infamous pearl from 16th-century that Burton gifted Elizabeth in 1969, sold for about $12 million, experts were confident that bidding would be strong, even exceeding $5 million. Julien has been talking to House of Taylor for about five years, for a second auction, due to crazed interest in all things Elizabeth Taylor. Now, 9 years after Taylor's passing, why does this legendary actress continue to attract and fascinate us? Her grandson Tivey answers that she was a rule-breaking, strong, trail-blazing, woman who got what she wanted and did things on her own terms. She always spoke her mind, while performing with compassion and courage and this inspires folks even today.