One of celebrities  longest-lasting relationships that had collapsed was the 17 years of marriage between Ben Stiller and Christine Taylor.  If there was one great thing about this couple, it was their ability to respect their privacy and life away from the headlines. Though, there were marital issues that couldn't be ignored.  The seemingly private couple had conflicting priorities.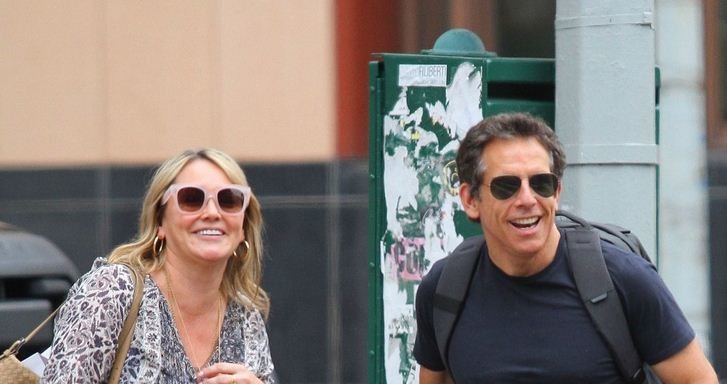 Funny guy Stiller has a busy career in Hollywood while Taylor was the focused mom who wanted the best for the family.  Their conflicting schedules didn't stop them from having a loving family because they respected themselves and want the best for their children.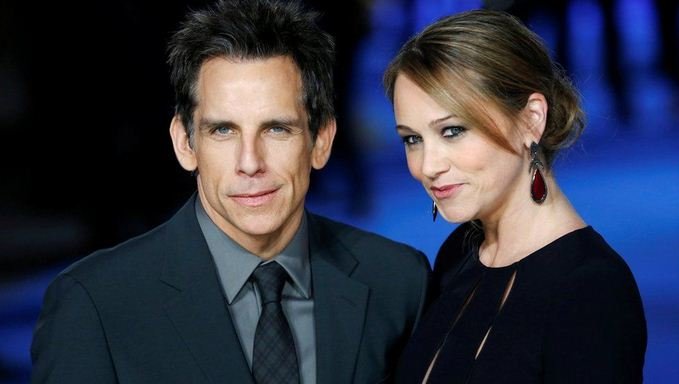 There was a different Stiller on screen and Stiller who is a father. In real life, Stiller is not that naturally cheerful person we know, he once said. He is a naturally moody  person and revealed that people who are close may not want to spend a lot of time with him. Perhaps the unpredictable moods of Stiller may have affected his marriage.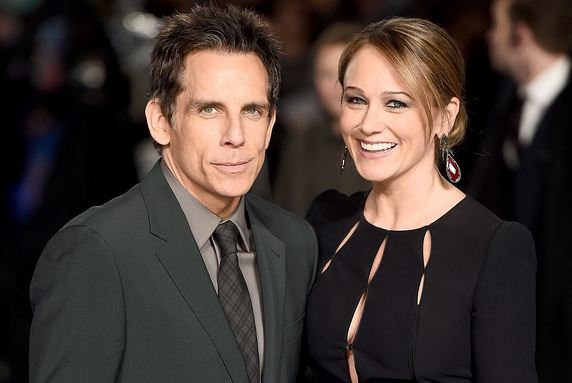 While things may have fallen apart between the two, they are not allowing their differences stop them from having amazing time with their kids.  They have been spotted together after their separation too.