Be Available For the Abused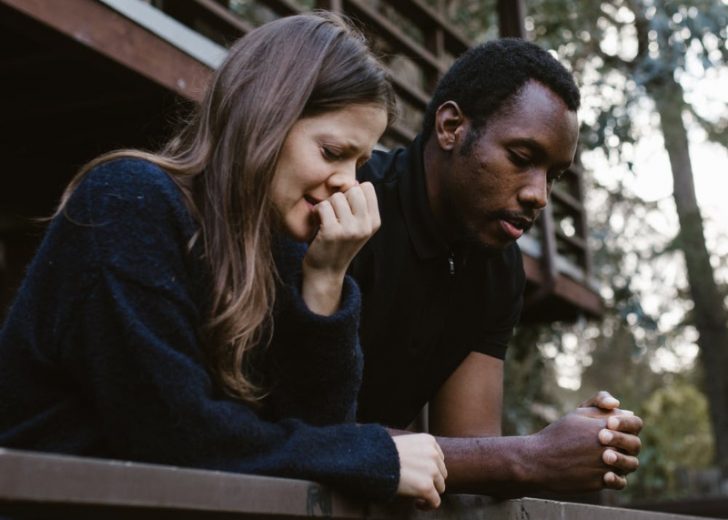 Domestic violence is also termed as intimate partner violence (IPV), isn't only physical abuse but involves gas lighting threats, isolation, economic abuse, and being manipulated. How to reach out to a friend or loved one, hurt in domestic violence? The time taken to reach out, ensures more danger your friend to be in. Showing up and letting them know you're with them, is a great relief. Experts say that making time available for the abused, is essential. Set apart some time to hear their story when comfortable about opening up, and listen carefully what is shared with you.
Don't Pass Judgement and Remain In Touch
Never judge any person suffering from domestic violence, or blame your friend or a loved one. The victim had no relationship with an abusive person and specific triggers existed that the victim can secure assistance in identifying by a trained counsellor. Do call your friend or loved one or send text messages to keep in touch or take them out for a walk. Abused persons feel isolated and engaging them in some activity like going shopping, ensures some distraction. Standing by your friend or loved one works miracles, as in an abusive environment, they are always told off and despised.
Begin Conversing and Identify Early Domestic Violence Warning Signs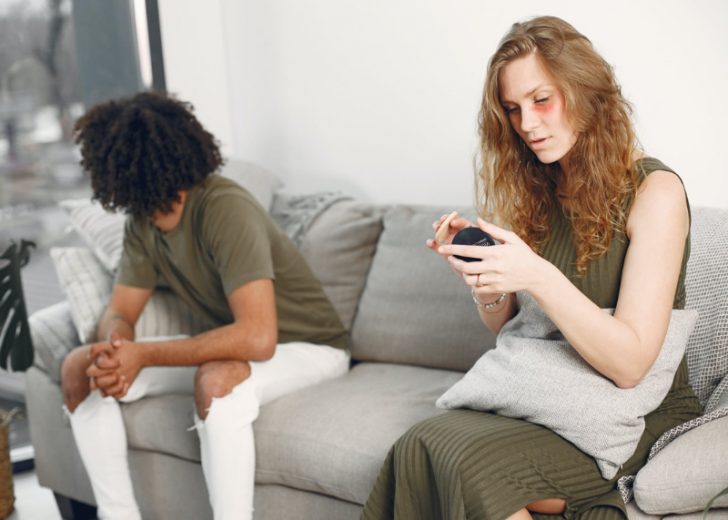 Begin the conversation carefully and wisely about domestic violence. Let the abused talk freely about their experiences, is a way of finding help. Begin the discussion by expressing concerns and assure your friend about holding in confidence all information shared by them. Allow them to comfortably talk to you without being coerced as victims tend to hide that they're abused for many reasons, including further abuse if they expose their abuser. Sure physical signs like black eyes, red welts on the neck, and bruised arms while emotional symptoms include losing interest in favorite activities, becoming anxious, fearful, and sometimes, substance abuse. Other behavioral signs are being withdrawn and distant, isolating from friends and family, and withdrawing from normal personal life.
Respect their Decisions to End their Abusive Relationship Safely
While a decision to leave or remain in an abusive relationship is a personal one, respect it but help them realise that being abused isn't normal and is not their fault as they deserve to have a healthy relationship. Inform them about securing help by giving them support hotline numbers like the Haven House hotline. If your friend or a loved one discloses is ready to leave an abusive relationship and needs assistance to move out, help them develop a safety plan with a secure place they can go to, immediately, reaching there with some money for emergencies, if credit cards are tracked. Involve family members, friends, and neighbors in your friend's situation to help out if they can.
Conclusion
Domestic violence exists and if victims cannot secure help and assistance soon, they may commit suicide or be killed by abusers. Victims rarely seek for help due to social pressures and friends, neighbours, or family members, can help by listening to them in a comfortable, caring environment to open up. This helps them overcome any fear in leaving abusive relationships and change to opt for a better and healthier life, in the future.